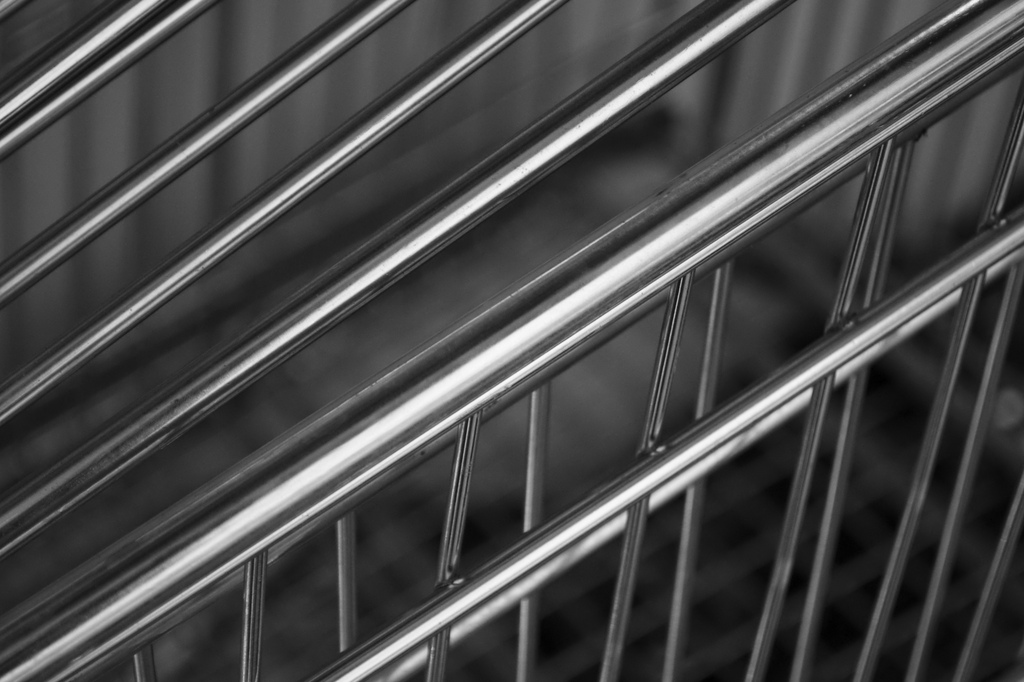 The digital marketing landscape is constantly changing. In 2014 the shifts were not drastic but it is the creeping changes that see website search engine listings slip, page impressions slow, social media engagement reverse and sales conversions stop.
Sometimes we need to adapt to software changes; at other times we need to monitor, test and respond to user behaviour – we need to understand the forces of technology and culture.
Every company needs to be making tactical improvements and updating online tools and content. Here's a list of four important items to add to your digital action plan this year:
1) Search Engine Optimisation (SEO).
So you have a new website with finely crafted content and contact details and everything up for the world to see. But is anyone actually finding your business when they search online for what you offer? SEOing every page of your website with relevant keywords will help your website stand out among those of your competitors in Google searches. But it's not as simple as pumping your content with keywords – Google doesn't like that. Your website should be optimised 'organically' and for the long-term by focusing on the intent of your target audience and thinking about what they are looking for before they click. SEO needs constant monitoring and refining due to Google's shifting algorithms and as people search online evolves. Your competitors aren't ignoring SEO so in order to stay relevant, you should add this important item to the shopping list. For more info on what SEO actually is, click here.
2) Search Engine Marketing (SEM) & paid advertising.
In 2014 people spoke a lot about 'Big Data' which is basically (very basically) gleaning intelligence from data and translating that data into business advantage. Here's an article via HBR if you're interested in finding out more. Big Data has actually been around for a few years but the general public became more aware of it in 2014. Marrying demographic data and paid advertising tools such as Google AdWords is something that can be very useful for any business, regardless of its size. Using the two together means you target your advertising more efficiently, saving you time and money. Using social media advertising on Facebook, LinkedIn and now Twitter can also be highly effective as it reaches your audience when they are being 'social'. As with SEO, paid online advertising needs to be tested, monitored and adjusted regularly to ensure the best outcomes.
3) Measure your online activity.
This is one item that your business can't afford to put off any longer. To really see how people are using your website – what pages are working, why people leave, how long people stay on your site, if information is easy to find etc – you absolutely must have some form of analytics set up. We use Google Analytics for two main reasons: it's free; and it offers extremely insightful information (provided you know how to access and interpret it). Here's a list of Google Analytics definitions.
4) Go mobile.
Back in 2008, an analyst at Kleiner Perkins Caufield Byers named Mary Meeker made this statement: "Mobile to overtake fixed Internet access by 2014". According to this commScore report, we're now past the mobile-to-desktop tipping point. If your website is not mobile-friendly, please answer me this – why not? The question has changed from "is mobile marketing important?" to "how do we use the figures to understand how consumers behave when accessing the internet using mobile devices?" and also "What are the preferences of my target audience when using my website on their mobiles?". This is happening, so you should probably add this one to the trolley too.
Adding these items to your digital marketing strategy for this year will absolutely put your business in front of its competitors. The trouble is, organisations often don't have the time, knowledge or resources to maximise their digital potential. But that's ok because we do.
Talk to us when its time to go shopping for digital success.
Image credit: Timothy Allen via Flickr Creative Commons
Sector