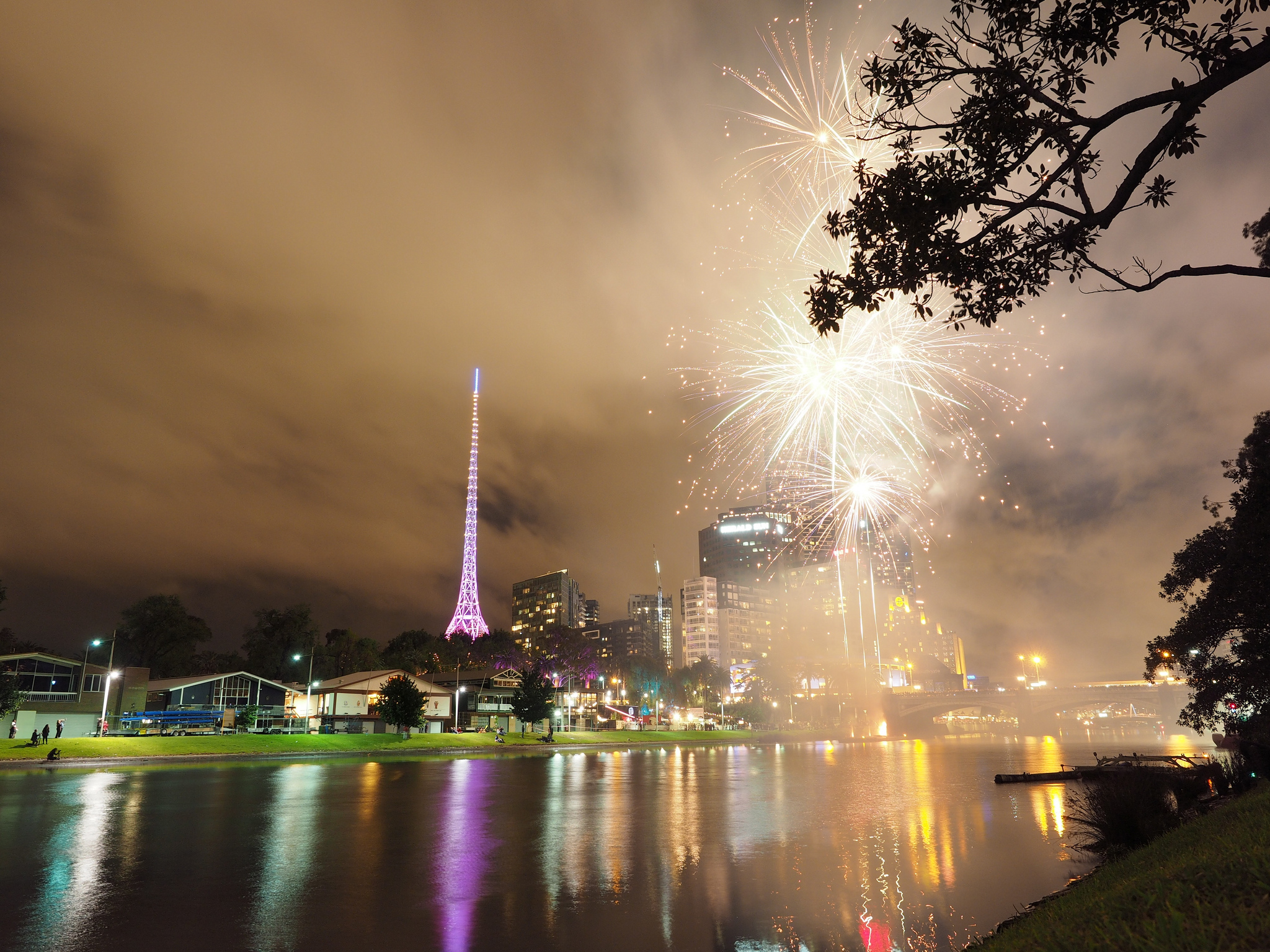 Diwali is India's largest festival and translates to the Festival of Lights' which is celebrated each year in Melbourne's Federation Square.
The festival is steeped in tradition and celebrates the victory of good over evil.
Diwali acknowledges the significant contributions Indian people have made at every level of Melbourne society – including the many hard-working students at our respected universities.
The festival encouraged anyone keen to bask in the Diwali glow and, as a result, has grown in popularity with Melbournians each and every year.
This year there were Bollywood performances, live bands, henna hand painting and a variety of Indian cuisine, crafts and fashion. A new edition to this year's festivities include a 14 member troupe of artists has travelled from India to perform traditional Indian music and dance.
No celebration of light is complete without fireworks – and this year's event concluded at sunset with an explosion of colour over the Yarra river. The light continued to be reflected on Melbourne's iconic buildings, illuminated especially for Diwali.
As Cr Ong announced to the crowd, "It's a beautiful reminder of the power of positive community spirit, and what we can achieve as a diverse community working and dreaming together".
This year's festival has been sponsored by the Victorian Multicultural Commission, the Diwali Organising Committee and Melbourne's Indian community.
Melbourne's ties to the great cities of India grow ever stronger and, as we walk increasingly together, the spirit of Diwali lights our way.
The festival took place on  Saturday the 30th of October at Federation Square in Melbourne.
Happy Diwali!
Ellis Jones produces speeches for Councillors at the City of Melbourne. Learn more about our work with the City here.

Sector
Sector