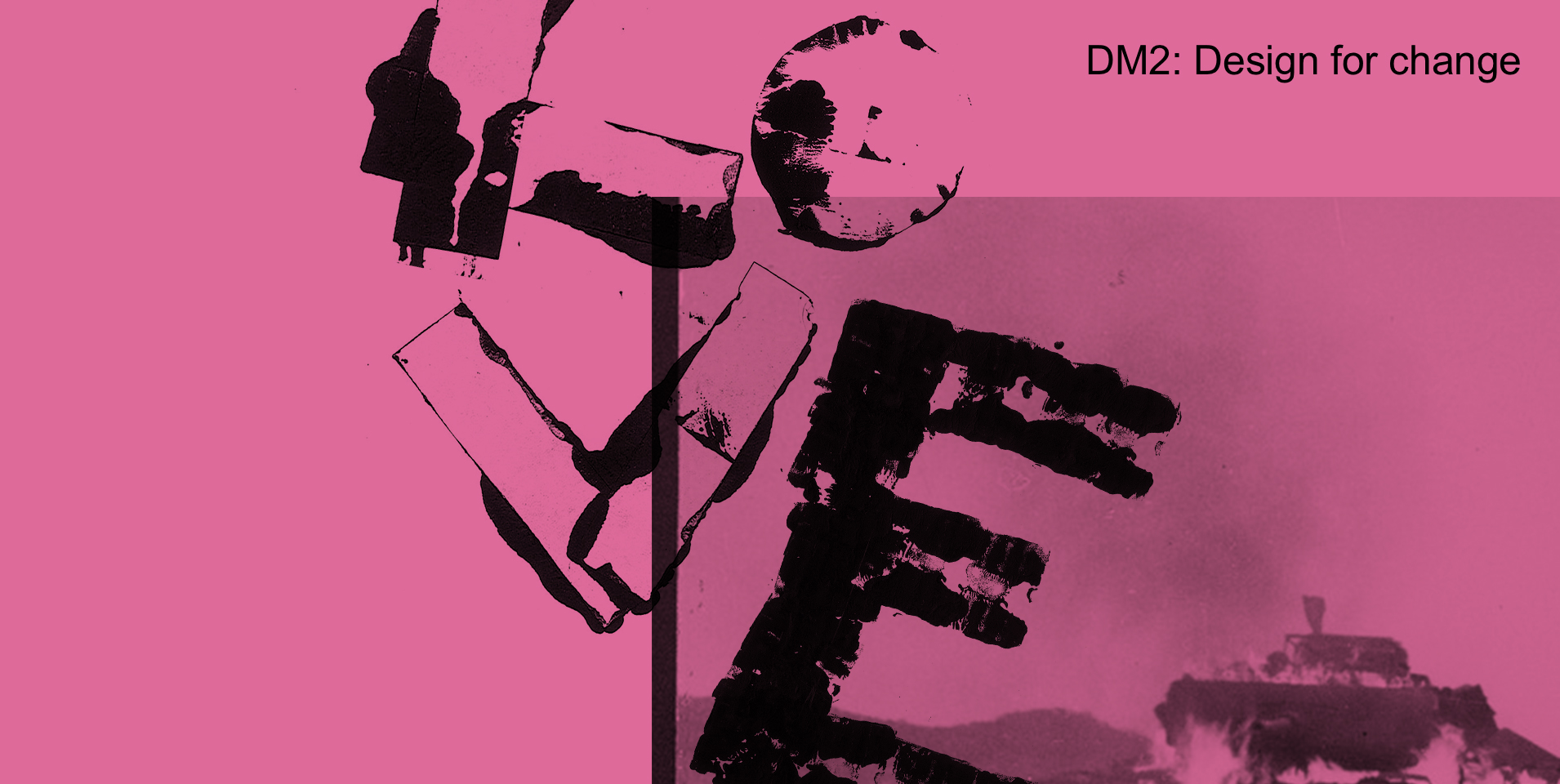 What colour is the cry of injustice? Where do you put a front door to build self esteem? Can you build equality on the back of a hangtag?
In July, we'll present the second instalment of our 'design meet-up' events, looking at design for change. From the science of human response to creative stimuli, to planting the seeds of change at the heart of our cities, we'll celebrate and interrogate the many opportunities to effect positive, measurable change by design.
Speaker line-up and ticketing information will be announced in the coming weeks, however, if you'd like to enquire or pre-reserve tickets, you can contact us directly here.
Why design for change?
Ellis Jones believes in the power of design to change. To change markets, expectations and behaviours. To change each person's experience of the world. We use every conceptual, verbal and visual tool at our disposal to help move people to a better place.
Led by our studio tenets, we unflinchingly self-assess and continuously focus on measuring and improving the impact of our creative output.
Is there someone that you think should be on the bill? Let us know! This is one of three design meet-ups planned for this year, all of which will explore different perspectives on the value and impact of design.
Sector
Sector