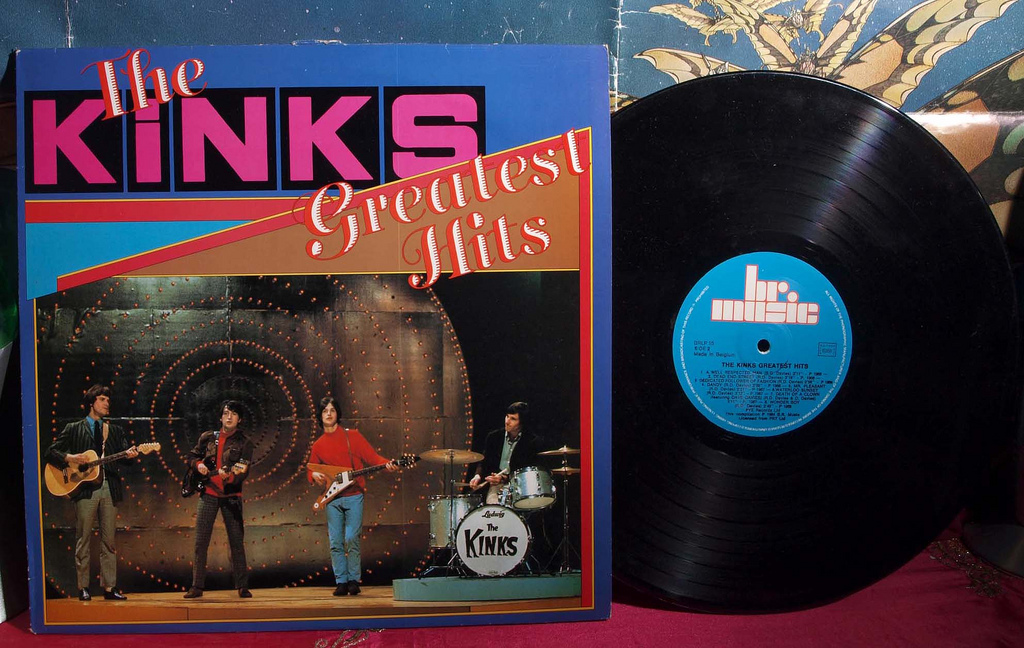 Incredible to think that's its time for another one of these best of lists, but here we go. Below is our definitive 'Greatest Hits' list of highlights, best books and music of 2013, and our predicted business trends for 2014.
Top trends for 2014:
RHOD: Good Business Companies and government organisatons making positive benefit to society part of their value proposition.
KIM: Barre Body. I got into it a little late in the piece, but it has changed my life, my mornings and hopefully it will soon change my bodaaay.
DARREN: Books. A return to the analog. Information without the need for batteries, screens, logins, or privacy invasion. They also make you look smart.
AMY: The year of Integration. Organisations and brands will focus on integrating their business communications activity in more holistic and comprehensive ways: from corporate and brand strategy flowing through to digital social media and content. A better relationship between the digital and physical realms.
KAT: Instagram. Already hugely popular, but now that Instagram is owned by Facebook, I expect to see it forming a larger part of social media strategies the world over.
NADINE: I can see LinkedIn use increasing and Facebook decreasing.
Highlight of 2013:
RHOD: After much energy and thought, rebranding the agency to better reflect where we are today.
KIM: Doing an employee engagement focus group in a high care ward on the night shift. Eye opening experience about the environment in which our clients and their employees work.
DARREN: Two monitors.
AMY: Becoming a Senior Account Manager.
KAT: I've enjoyed getting stuck into web project management this year.
NADINE: Industry based learning – there's nothing like learning on the job!!
Top album for 2013:
RHOD: Kingswood – 'Yeah Go Die' EP
KIM: Matt Corby – 'Resolution' Good memories of a quiet Friday night in August when I got engaged!
DARREN: Claude VonStroke – 'Bird Brain' Not a 2013 album, but I thrashed it this year.
AMY: Roots Manuva – 'Slime & Reason' (an oldie but a goodie) and Chairlift – 'Something'.
KAT: Empat Lima – They don't have an album yet but in my humble opinion are the best band in Melbourne. Also Mangelwurzel.
NADINE: Lord Huron – 'Lonesome Dreams'
Best book for 2013:
RHOD: David Marr – 'Patrick White, A Life'. 

KIM: A B Facey – 'A Fortunate Life'. As it was my first year in Australia, I read one of your classics. . An autobiography about his life in Western Australia in the late 1800s.
DARREN: Neil Gaiman – 'American Gods'. Bit late to the party with that one (2001).
AMY: Bronnie Ware – 'The Top 5 Regrets of the Dying: A Life Transformed by the Dearly Departing'. This is a beautiful read by an Australian carer.
KAT: Charlaine Harris – 'Dead Until Dark' & 'Living Dead in Dallas'. Ok, yes these are the books the series True Blood is based on.. but they are really hard to put down.
NADINE: Katie Davis – 'Kisses from Katie'. (autobiography)
All the best for the festive season and beyond!
Sector
Sector