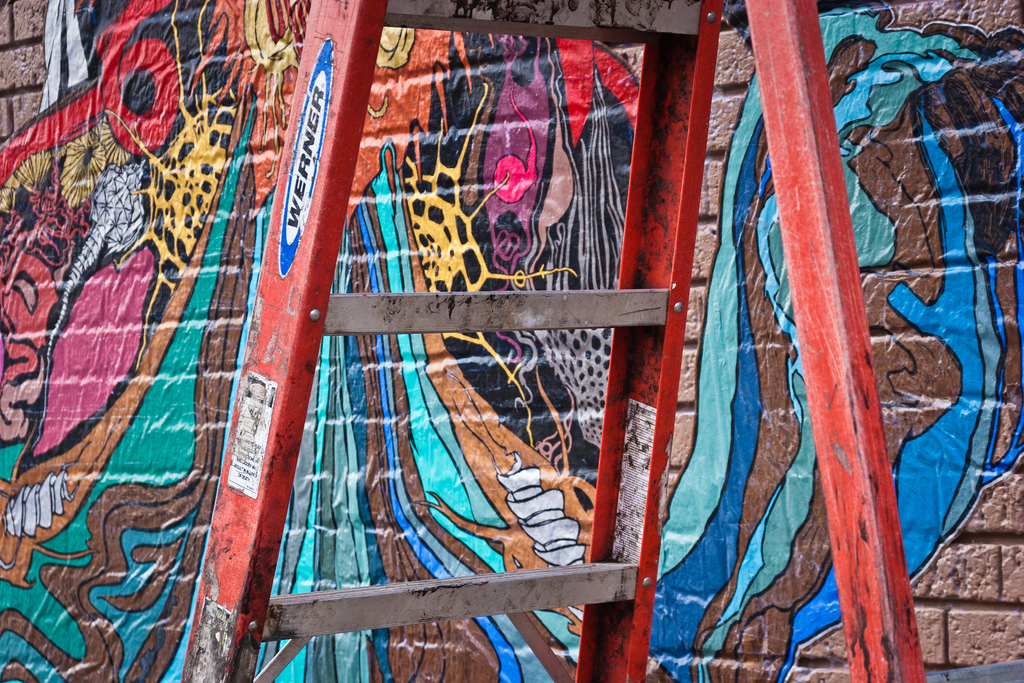 It's that time of year again and we thought that it would be good to reflect on our achievements in the year 2014. We've been busy, and so have our clients and partners. But now that the phone calls, meetings, workshops and travel has started to slow down for the year, it is nice to sit down, relax and remember what we actually achieved!
We asked our consultants to sit down and recall their proudest moments at work this year. Here is what we said:
Proudest client work achievement
RHOD: Creating a new brand and visual identity, logo and marketing strategy for our friends at Larter. When good minds meet!
ATIKA: Launching Impromy, the new health and weight program developed in collaboration with the CSIRO. Generating media interest and activating a new brand is an exciting exercise, especially when it has the capacity to have an impact on wellbeing.
TANYA: Helping tell compelling stories in the local media about the positive contribution our clients make to the health and well-being of Australian communities.
MELINDA: Starting with Ellis Jones and turning around a new campaign in two-and-a-bit weeks to launch Sustainable Melbourne Fund's new solar finance. Good fun, and a great program supporting Melbourne businesses make use of their vacant rooftops to generate their power from the sun.
KAT: Fostering great relationships with my web design and development team. I feel we can actually do anything with our skills combined.
Proudest other work achievement
RHOD: Steering and building the Shared Value Project into a successful, independent peak practice body.
ATIKA: Learning all about VicHealth as part of a writing project for the 40th edition of The Letter was a privilege. What's better than working with the best minds towards community health well-being.
TANYA: Making contributions to the Public Relations Institute of Australia and ArtHub blogs.
KAT: This year I really enjoyed taking web project management by the horns. We delivered some awesome websites that I'm really proud of. Our clients have been so great this year and really let us guide them towards exciting results. Even though we just got this job in November, I'm really enjoying the community management and campaigns I'm working on.
We wish you a nice break and we look forward to working with you in 2015!
Sector
Sector