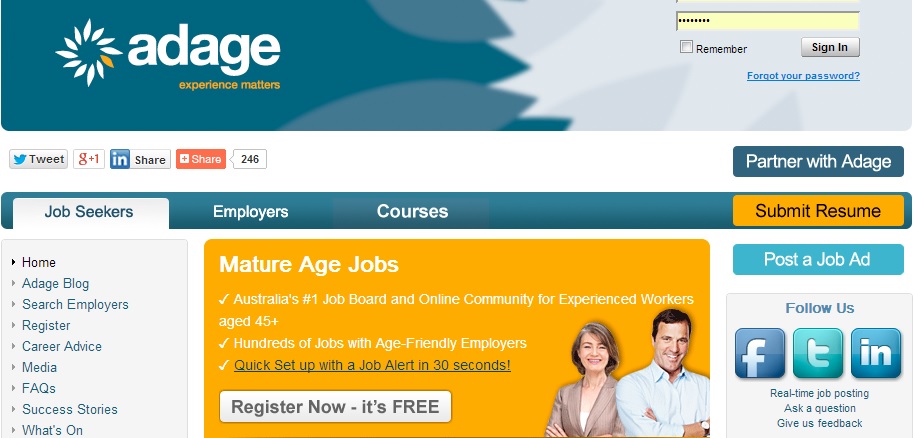 Ellis Jones has partnered with Adage, to assist with the development of their annual survey into Australia's mature workforce.
This year, the survey will also investigate how employers can help attract mature workers to their organisation.  The survey will run until the end of October and we look forward to sharing the results with you in due course.
Please help make this year's survey even better by completing it and sharing it with your organisation.
Click here to participate in the survey.
Sector
Sector