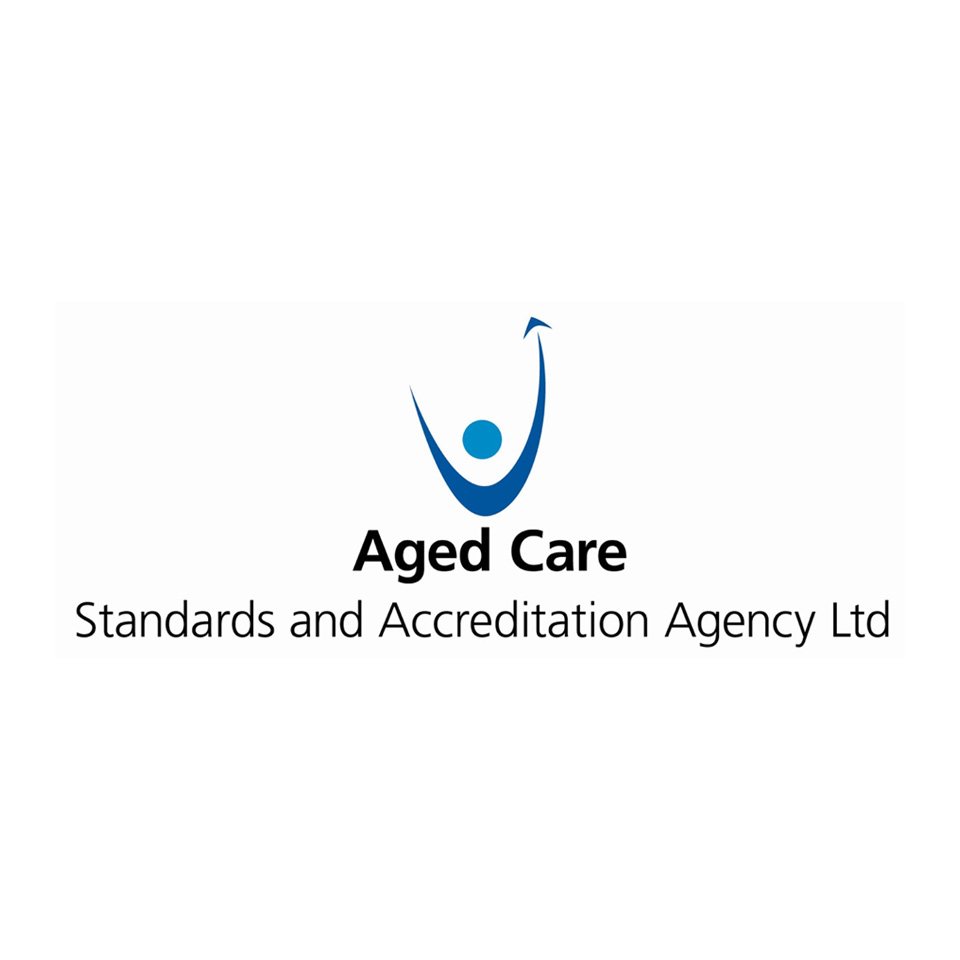 Our Principal, Rhod Ellis-Jones and Director Engagement, Kate Crawshaw will be presenting at the 2011 ACSA National Conference themed "Are We Listening to Older Australians?". The event will be held at the Sydney Convention and Exhibition Centre in Darling Harbour from Monday 12th – Thursday 15th of September. Here's an overview of what will be covered.
Marketing strategies for the new world.
Rhod will be involved in two presentations over the course of the conference. On Wednesday September 14th, he hosts a panel discussion entitled "Marketing for a new era of aged care" with Jane Caro (Social Commentator, Author) and Jacqui Parrish (Sales & Marketing Strategist, IRT).
The talk will include:
how aged care is set to change with reform and what that means for community engagement and marketing;
the changing expectations of consumers as the Baby Boomers arrive; and
strategies and tactics for differentiation without isolation.
Outlining how effective marketing and stakeholder engagement will be an essential tool in understanding and addressing future demand in a new environment, this is a presentation not to be missed. As Rhod says, "we've spent so long calling for reform but how prepared are we for its arrival?"
Unpack Marketing.
The second session, to be held on Thursday 15th September, is entitled "Unpack Marketing" and will focus on how the options for marketing your organisation are relentlessly expanding online and offline every day. The session features case studies and a chance to workshop the marketing strategies offering greatest penetration and sustained reach.
Stakeholder engagement and social media networks.
Kate Crawshaw will present a hands-on workshop on Wednesday, 14th September, discussing how the lines between employee, customer and stakeholders (government and community) have become blurred as social networking has developed into a more dominant platform for conversation. Communities expect to be engaged, informed and have their feedback acknowledged in the form and the frequency they require: via phone, email, the web or social network feeds. But resources are tight and knowledge is in its infancy.
Follow the link for futher information on the 2011 ACSA National Conference.
Ellis Jones runs online engagement and social media training workshops tailored to health and aged care organisations. For more information contact Kate Crawshaw today.
Sector
Sector