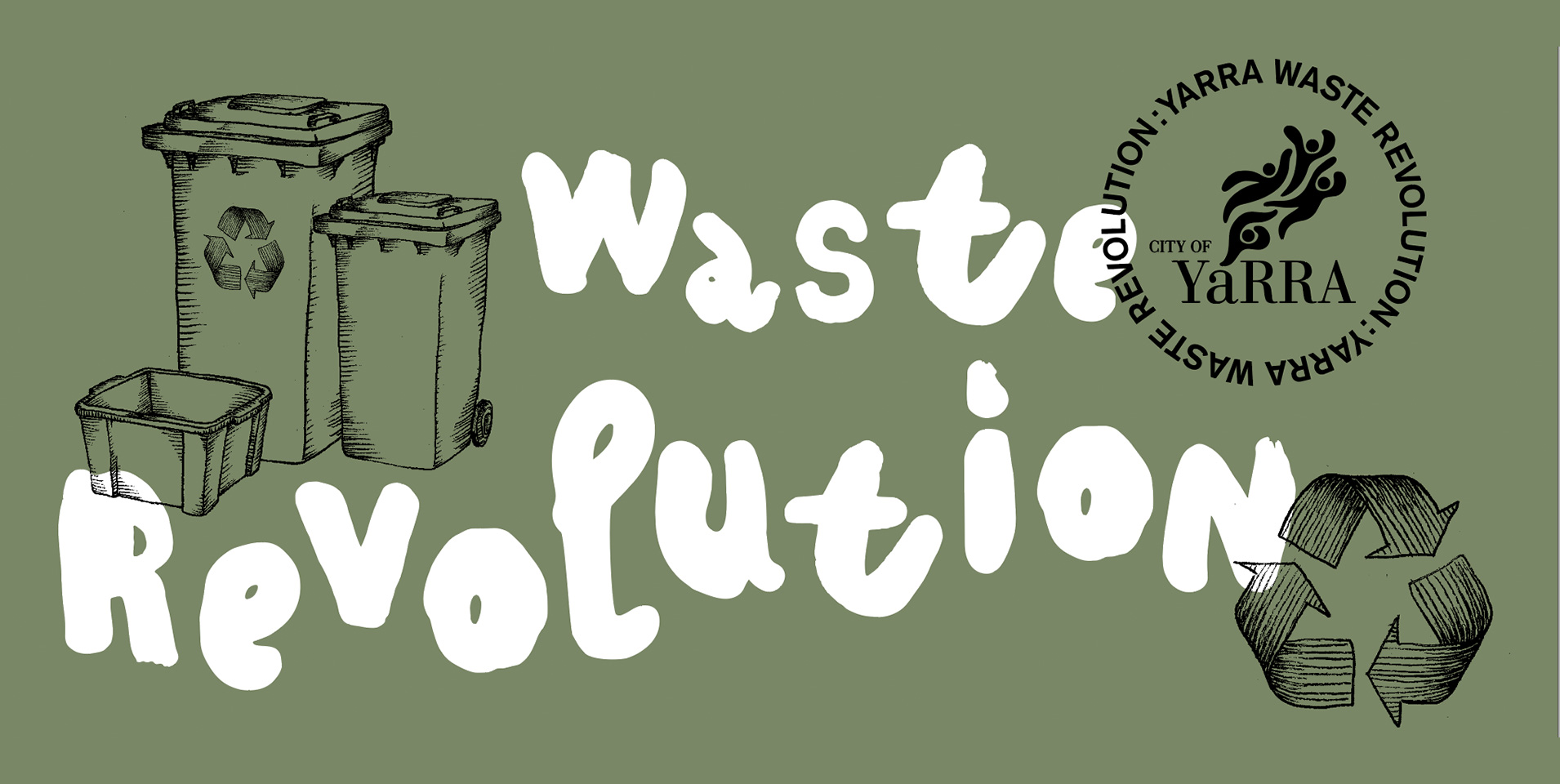 Ever wondered how much waste Australia produces in a  year? The answer is 76 million tonnes or 274 Empire State Buildings worth. 
To tackle rising waste, all levels of government are increasingly taking action to change how we deal with and think about waste. This has seen the rollout of new container refund schemes in Queensland and Western Australia in recent years as well as a range of waste sorting and recovery systems in local councils.
The success of these initiatives relies largely on changing, often ingrained, attitudes and behaviours towards waste. We're constantly learning how best to motivate and communicate about the topic of waste. Here are a couple of key takeaways from our recent work with local councils like the City of Yarra and Glen Eira to engage households to take action on waste.
Focus on convenience and accessibility
Even environmental warriors will fail to take action if new waste and recycling processes are not easy. A review of the well established South Australian container in 2019  found for example that the biggest barrier to participation was the lack of convenience.  While South Australia is still considering how to address this issue, Queensland has made accessibility central to its new container refund scheme.
Queensland's scheme's network footprint extends across  292 container locations. The use of reverse vending machines in many locations is also aimed at making the process of getting rewarded for returning containers fast and convenient.
 People using reverse vending machines in Queensland 
Aim to change the public's perspective on the value of "waste"
One of the key barriers to public engagement in waste recovery efforts is that people do not view containers as something of value.  Container refund schemes aim to counter deeply held attitudes around waste by influencing people's environment, rather than changing their values.
By creating an environment that rewards desired behaviours, refund schemes have been very effective in changing how consumers treat 'waste'. South Australia, for example, which has had a container refund scheme in place since 1977, recycles 600million drink containers every year – less than 3% of drink containers go to landfill.
Create new norms
People are more likely to change behaviour if they feel like others around them have already changed theirs.  Yarra Council's Waste Revolution campaign used bin stickers, community events, social media, campaign collateral alongside new glass collection bins to build community support for its new waste bins. It also piloted the approach in one suburb first, building support for the new bins, before rolling out to the rest of the council. The result was a resounding success with glass recycling rates soaring.
A person  browsing  Yarra Waste Revolution  brochures  at a community event 
Measure and communicate success to lay the foundation for continuing successes
Measuring and communicating the impact of campaigns helps households to understand what has been achieved through their collective action. To understand the impact of their waste campaign,  Yarra Council measured the reduction of food and green waste in landfill, recycling rates of paper, glass, plastic, and metals. They also looked at the percentage of residents who were sorting waste right (96%), aware of the campaign before it began (81%) and supportive of the new waste service (89%). Finally, they shared this data with its residents, helping to motivate them to keep tackling waste.
Talk to us to find out more about how we can help you to move people to change how they think about waste.
Sector
Sector