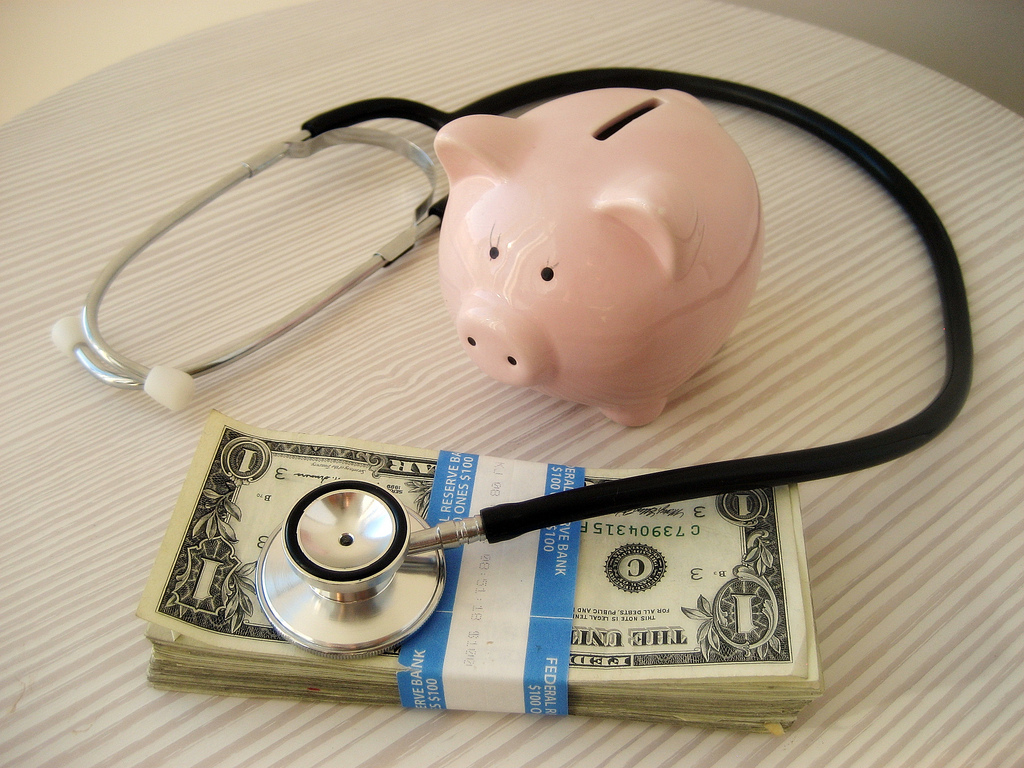 March started with a buzz of excitement (at least in the healthcare world) as PM Kevin Rudd announced the proposal the Commonwealth Government will put to the states at COAG in April. Hot on the heels of the 3rd Intergenerational Report and much anticipated since the NHHRC report in 2009, this proposal outlines major structure reforms where the Commonwealth Government:
Becomes the majority funder of public hospitals;

Takes over all funding and policy responsibility for GP and primary health care services

Dedicates around one third of annual Goods and Services Tax (GST) allocations currently directed to state and territory governments (referred to throughout this document as'states') to fund this change in responsibilities for the health system;

 

Changes the way hospitals are run, taking control from central bureaucracies and handing it to Local Hospital Networks; and

Changes the way hospitals are funded, by paying Local Hospital Networks directly for each hospital service they provide, rather than by a block grant from the Commonwealth to the states.
The report describes the current health care system as fragmented, contributing to cost‑shifting between different levels of government,involving too much waste, and resulting in long waiting times for patients. Faced with an impending set of future challenges including an ageing and growing population, rapid innovations in technology that drive increased health costs, and growth in the burden of chronic disease, state governments will be overwhelmed by their rising health spending obligations, as a result of rapidly rising costs for health and hospitals and narrower, less efficient taxes.
Already the report has sparked political debates, with mixed reactions from states. South Australian Premier Mike Rann was supportive, but Victoria's John Brumby labelled the takeover unnecessary, while he welcomed more federal funding. NSW Premier Kristina Keneally disagreed with Mr Rudd's piece-by-piece approach to revealing his health reform package, arguing the system needed to be considered as a whole. She has hinted that NSW will not support Kevin Rudd's $50 billion health plan unless all five key parts of the reform package is revealed. Opposition has accused the Prime Minister of never fully understanding the complexities of health reform, asking for continual conversation with the public and senior health workers on the issue.
On the ground level there is fear that small and rural hospitals could be forced to shut down closed if reform goes ahead as funding is now directly dependent on volume of work (e.g. number of operations done). Questions about the future of private health insurance is also in doubt when the Prime Minister guaranteed any public patient forced to wait three months will be given free treatment at a private hospital instead. And of course there is continued sparring about balancing tax reforms with health reforms.
Ellis Jones will continue to monitor the health reform process, advising clients on the impact to their businesses and developing strategic communication processes to support them through this change. Speak to us about how these reforms will affect your business.
Sector
Sector