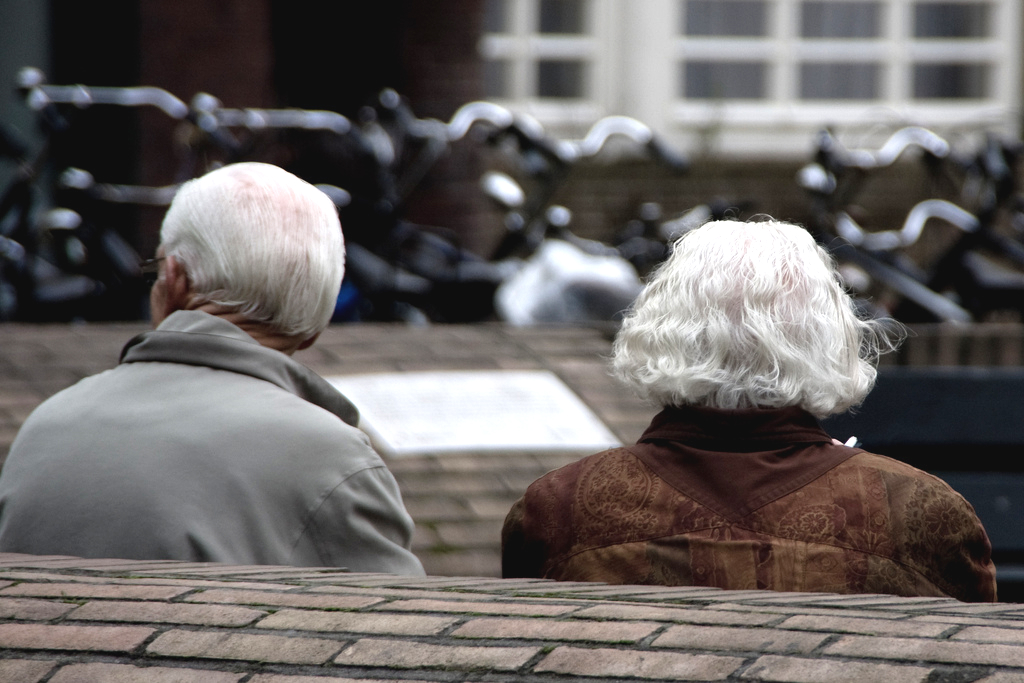 With an ageing population, low fertility rates and increasing life expectancy, we cannot ignore the fact that aged care is steadfastly becoming one of the most important industries in the western world.
Regardless of whether we work in the sector or not, understanding aged care demand is important to our lives – as tax payers, children and socially aware individuals. Here's some ageing facts to assist in your preparation for change.
THE AGEING FACTS:
One in four Australians will be 65 years and over by 2042, that is 25% of the nation.
By 2050, there will be a shortfall of 948,300 home-care packages and residential places.
83,000 new beds need to be built within the next 9 years to cater to the aged care shortfall, with an estimated cost of $17 billion.
96% of current aged care workers at 45 years or older, and will be retiring within the next two decades.
We currently rely heavily on 2.6 million volunteers to provide assistance to older Australians.
There needs to be a 300% increase in workers to meet the needs of the Australian ageing population by 2050, aside from the 2.6 million volunteers we currently rely on to provide assistance to older people in an aged care setting.
In April 2012, the Federal Government promised a $3.7 billion reform package to address the ageing population. In March 2013, the Federal Government removes $1.2 billion out of the care budget to provide wage increases for aged care workers. Australia's ageing population still needs $1.2 billion for aged care services.
The ageing population is a very real problem. Ellis Jones has extensive experience in helping aged care providers realise the opportunities that the facts present by challenging the status-quo. Call us to find out more on 9416 0049.
Sector
Sector