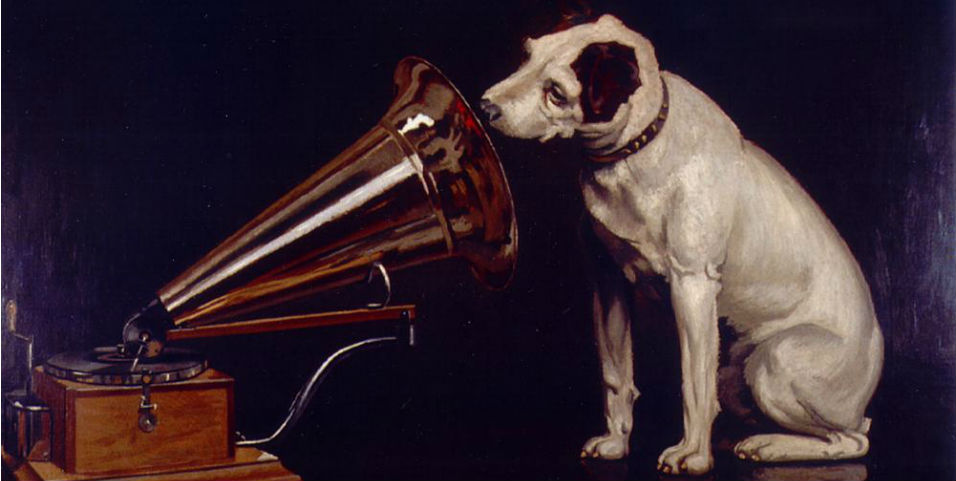 Have you ever considered what your company would sound like if it were a person?
It may seem like a silly question, but online, a brand is expressed by taking the essence, associations and personality dimensions of an organisation and evoking them in words, images, video and graphical content.
The 'social' in social media is the point. People connecting – sharing information and experiences. Your online tone of voice is important because it humanises your organisation and lets you take part in conversations naturally. To find your social media voice, the tone of your brand needs to be consistent with your company's brand identity.
A company's brand identity is based on research into the perceptions employees and customers of the company. It is created by distilling the aspects of the company that most commonly and compellingly define the experience of employees and customers when they interact and engage with the company – particularly the associations that are distinct and give the company a competitive advantage.
Having a clear brand identity enables you to create a set of narratives to run through your content – storytelling using existing and familiar key messages.
A tone of voice can be defined and communicated through content online, deepening the brand narrative.
Once your company finds its online voice, it's a good idea to think about what tone you're using for the various platforms.
Like the different way you speak when you are at work or at play. It is still you but you modify your voice and content depending on the target audience and context.
For example, on Facebook you it's best to avoid stiff and stodgy business language or marketing speak. Adopt a more conversational, collegiate tone – you are among friends, talking to peers and colleagues about your work and other topics of mutual interest.
Keep it light, friendly and conversational.
On LinkedIn – the 'Professional Social Network' – posts and social activity from yours and your company's LinkedIn page should be delivered in a more professional tone. If it is your goal to be viewed as a leader in your field, use a voice that commands respect. No too serious but not too light. The content has to be useful and delivered with purpose.
Think about using the same affirmative tone of voice you would use in a meeting but keep it human.
Without the visual cues we glean from a person in conversation, a personality online is mostly about tone of voice and the choice of content or medium.
Speak and be heard.
Talk to us if you need help with your business' social media tone of voice.
image credit: Beverly & Pack via Flickr Creative Commons
Sector