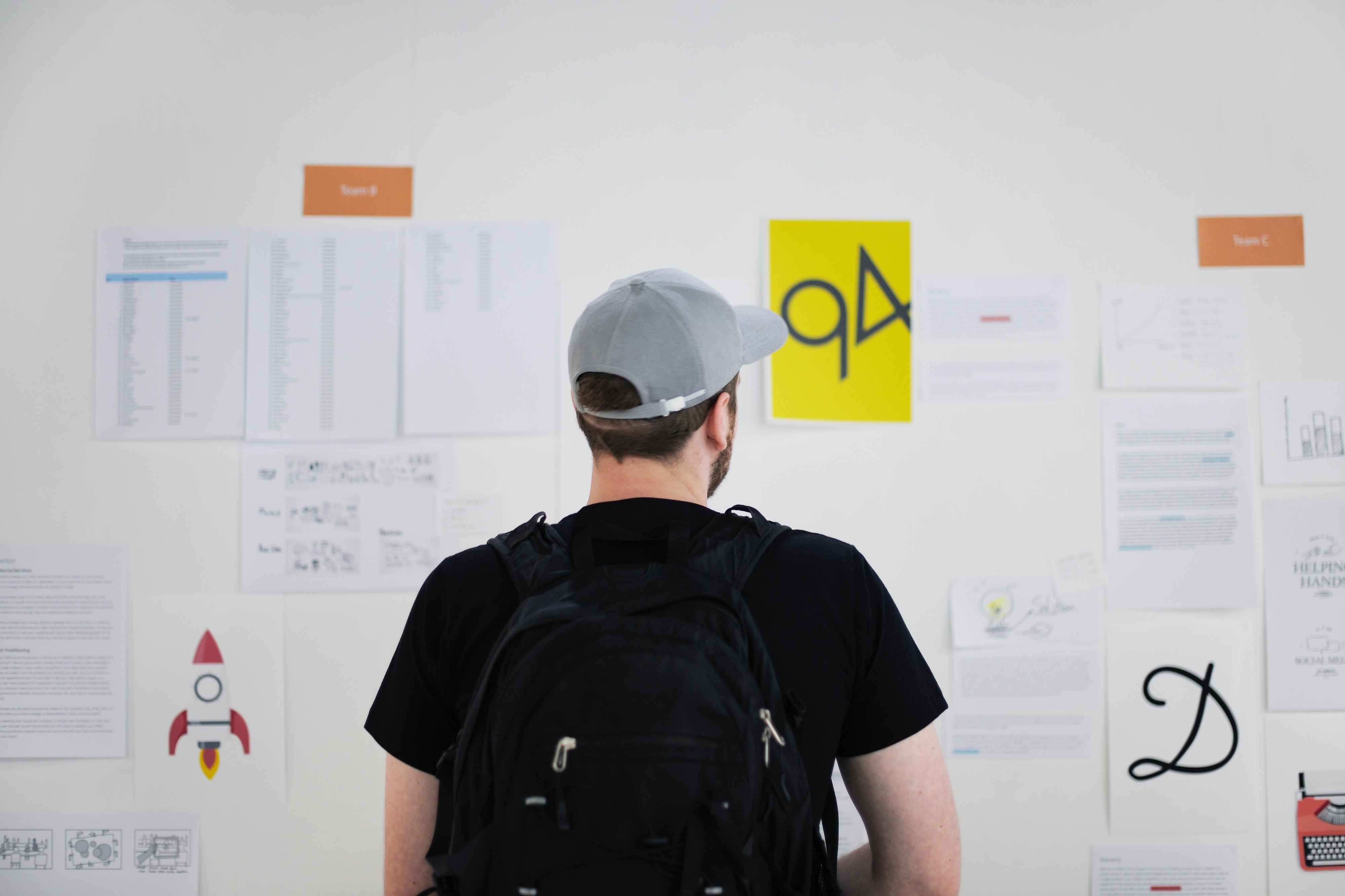 The Victorian Labor Government made a pre-election promise of free TAFE courses.
The recent Victorian elections saw Labor win a substantial majority, including seats in Liberal heartland. This surprised many political analysts and commentators, and has now set the party up to deliver on their many election promises.
One major pre-election announcement was the offer of free TAFE courses (apprenticeship and pre-apprenticeship).
From January 2019, the State Government will cover the cost of 30 TAFE courses and 18 pre-apprenticeship courses. Essentially this means offering free TAFE courses that cover everything from accounting and agriculture to concreting, construction and nursing. The Government said it would also subsidise an additional 30,000 training places.
These sectors were selected as, according to the Andrew's government, they are subject to "vital, under-manned areas of practical skill that will require significant bolstering as the state's population continues to grow, and associated infrastructure continues to expand".
There are a couple of caveats to what appears to be a pretty good deal:
Only Australian residents who live in Victoria will be eligible for the courses. International students will continue to pay fees.
Students who are already enrolled need to withdraw from their current and re-enrol in the same course in 2019.
The fee waiver will only apply to the unfinished portion of the course and will not be refunded for the already completed portion.
The value of TAFE should not be understated.
A KPMG report on the importance of TAFE outlined many benefits, including the following:
TAFEs play a significant role by providing equity and access to education and training
TAFEs have a long-standing relationship with industry and work in collaboration with partners
TAFEs deliver capacity to support local needs, including the appropriate workforce skills for current and emerging industry priorities
TAFEs make a vital contribution to the Victorian economy through a range of significant inputs and outputs
While it may come up broadly, the debate about the value of TAFE versus University is a moot one. Both play different roles, create different pathways and provide different opportunities for people to further their education and skills.
How was this promise received?
Support was mixed, and generally drawn down an expected line: TAFEs support the move, private providers do not. Australian Council for Private Education and Training (ACPET) has clarified that the council has not taken part in any consultations in relation to this policy and does not support the Policy:
"I think it's making students much more attractive to employers, but I also think it's making courses that lead to jobs much more attractive to students, because they won't have to pay their tuition fee," he said. "The training's all aligned with skills and jobs that are vacant and ready for people to undertake now so change your life, come and enrol in a TAFE course." – Grant Dreher, the executive director of Victoria University Polytechnic
Rod Camm, chief executive of the Council for Private Education and Training, said he was concerned the extra government support was limited to TAFE and failed to harness quality independent providers. "Students need choice that ensures the opportunity for them to select a training provider that maximises their employment opportunities, and independent providers enjoy strong student outcomes," Mr Camm said.
What about students that don't wish to pursue a TAFE course that is 'in demand' and accommodates the wishes of businesses? A recent Ipsos poll showed 90% of the Australian population believes education should be free, confirming the popularity of policies such as free university education. Many believe that funding for education, like all public services, must be unconditional and serve the community's interests, rather than that of corporations.
What does this mean now they've won?
Should the plans go ahead as promised, the Andrew's government will disrupt the education sector in more ways than one. Yes, upskilling in certain areas is important for a growing population but offering free courses to people who may be debating either university or TAFE will create a compelling proposition and likely convert a number of people. It will change the next iteration of the workforce.
It will also force universities to consider their position and will likely need to rethink their course offering if they want to compete. The moves towards online education and micro-credentialing have signalled this previously, but there is now greater need than ever before.
For organisations now looking to manage this shift, there are the following challenges and opportunities:
Proper administrative systems are needed to ensure smooth registrations
There are two major breakpoints apparent in the early part of 2019. The first is new students applying for their courses of choice. The second are existing students who will re-enter the system. Both need to be handled accurately to ensure no one is left out and no one can game the system. TAFEs should be preparing their digital management strategy right now.
Positioning is more important than ever
With price being removed from the decision-making equation, TAFEs will need to focus more on the quality of their courses, the learning objectives and the outcomes. Voice of student and graduate will support compelling narratives that drive acquisition. TAFEs should be preparing their content marketing strategy right now.
Private institutes need to sweeten the deal
For institutes that aren't eligible to offer free courses, more needs to be done to emphasise the benefits of private organisations. Many offer fantastic outcomes and opportunities and communications is required to promote these benefits. Private institutes should be preparing their campaigns right now.
International students need a specific strategy
As funding doesn't extend to international students, they should be considered a different market audience and with a different acquisition approach. Price will be an important consideration, alongside ease of access (e.g. visa requirements), and the ability to settle into a new environment.
What this means beyond 2019 remains to be seen. The offer for free TAFE courses could include different courses and cohorts, it could extended out beyond TAFEs or perhaps it will force universities and private providers to rethink how they approach their positioning. Either way, smart organisations need to be on the front foot to pre-empt these changes, mitigate their risks and maximise their opportunities.
Want to maximise your opportunities because of the funding changes? Talk to us today.
Sector
Sector