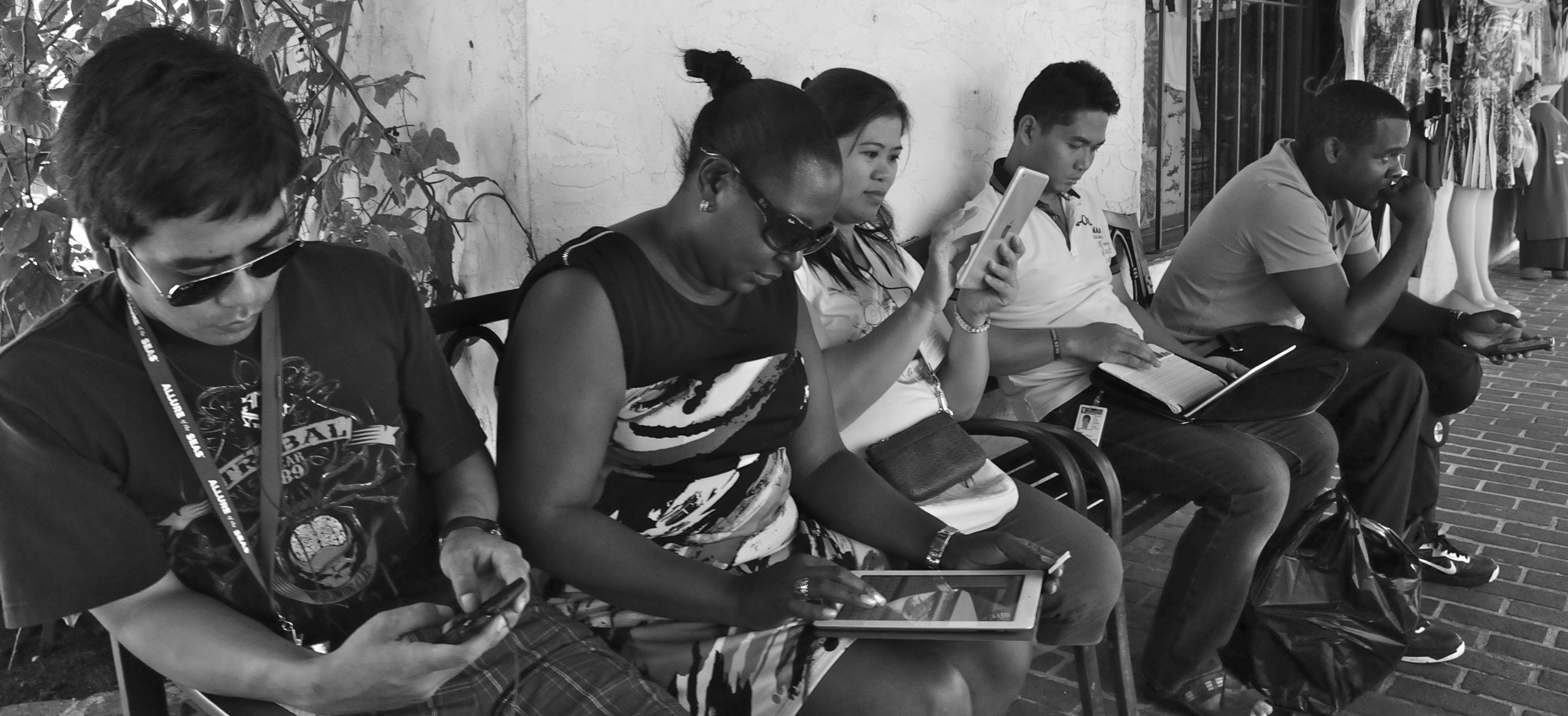 It wasn't long ago marketers were making acquisitions of customers. Now they're 'building communities'. Watch the language of recruiters, and you'll see they too have changed tactics. The head hunters have downed with spears, opting for the warm embrace.
In fact, long a catch-cry of public sector campaigns, 'building communities' has suddenly become the passion of every club, company, rock band, and action group.
Once distasteful to many, social networking is now seen a critical part of a professional's toolkit. What's most intriguing about this change of heart is the idea that social networking is somehow new.
Good PR (internal or external) has always been about building networks based on genuine two-way communication. We all do it without thinking when we strike up small talk with a friend or colleague – find a common point of interest and display some empathy. The opportunity then is, yes, to build networks using the same fundamental strategies but via new channels and using powerful technology; it's also, more profoundly, about leveraging this pervasive desire to commune.
Consider workforces: communities like any other. If the company knows what it wants and what kind of people it needs to get there, logically there should be affinity between all members of the workforce. Although they appear to be manufactured communities, if companies are constructed well, employees all share something – values, ambition, knowledge, etc. – linked to the company's purpose (like a footy club has players, trainers, mums and water boys). If we start treating the workforce like a community, with sub-cultures all sharing well defined sets of values and interests, we can build stronger more resilient businesses. And social media is already becoming the optimum community building tool.
Take Citywide's Treescapers campaign. The company's runaway success in tree management for governments and companies up the eastern seaboard has made its need for qualified arborists acute. Colleges aren't producing them in the numbers required so the company began looking overseas while getting more competitive at home. Return on investment for traditional marketing efforts was painfully low. Having a presence at UK trade fairs, boosting advertising spend and outsourced recruitment was not delivering. The company needed a new approach.
Citywide decided to take a leap many fear. It would use social media and an integrated web presence to establish a unique employer brand, build an industry network and recruit new employees from the domestic and international English-speaking market. By creating a purpose-built brand, targeting a well defined market segment, and applying social media policies, the company could pilot its approach and manage the risk.
The tree services team was questioned on what makes their job worthwhile and that insight was channeled into the brand and website design. Keen to be involved, arborists photograph and film their daily work, sharing pet names for equipment, sharing knowledge and telling the work life story (much more effective than corporate spin and much more likely to get the right match of employee). Placement of content in university, trade, social and industry blogs, as well as popular social networks, ensured immediate interest and referrals. Three levels of analytics provide real-time visibility over activity, prompting tactical responses from the company's HR team. The results tell the story: 700 visits from the right candidate profile in the first month, and a rapid increase in placements.
To candidates, it's not recruitment – it's engagement. Establishing ongoing relationships via honest communication with the people they'll be sitting next to in the truck. For the company, it's about building a sustainable pipeline of candidates, deeper intelligence, and a brand for doing things differently: with good humour and a passion for the job.
A transition is underway. From hunter to gatherer, being part of the social revolution means acknowledging the new ways people connect, and the language they use, to secure a competitive advantage and place the right people in the right jobs. And that's got to be good for the bottom line.
Kate Crawshaw is Director, Engagement at Ellis Jones. This article appeared in HC Online (Human Capital Magazine). Find out more about our Social Recruiting practice.
Sector