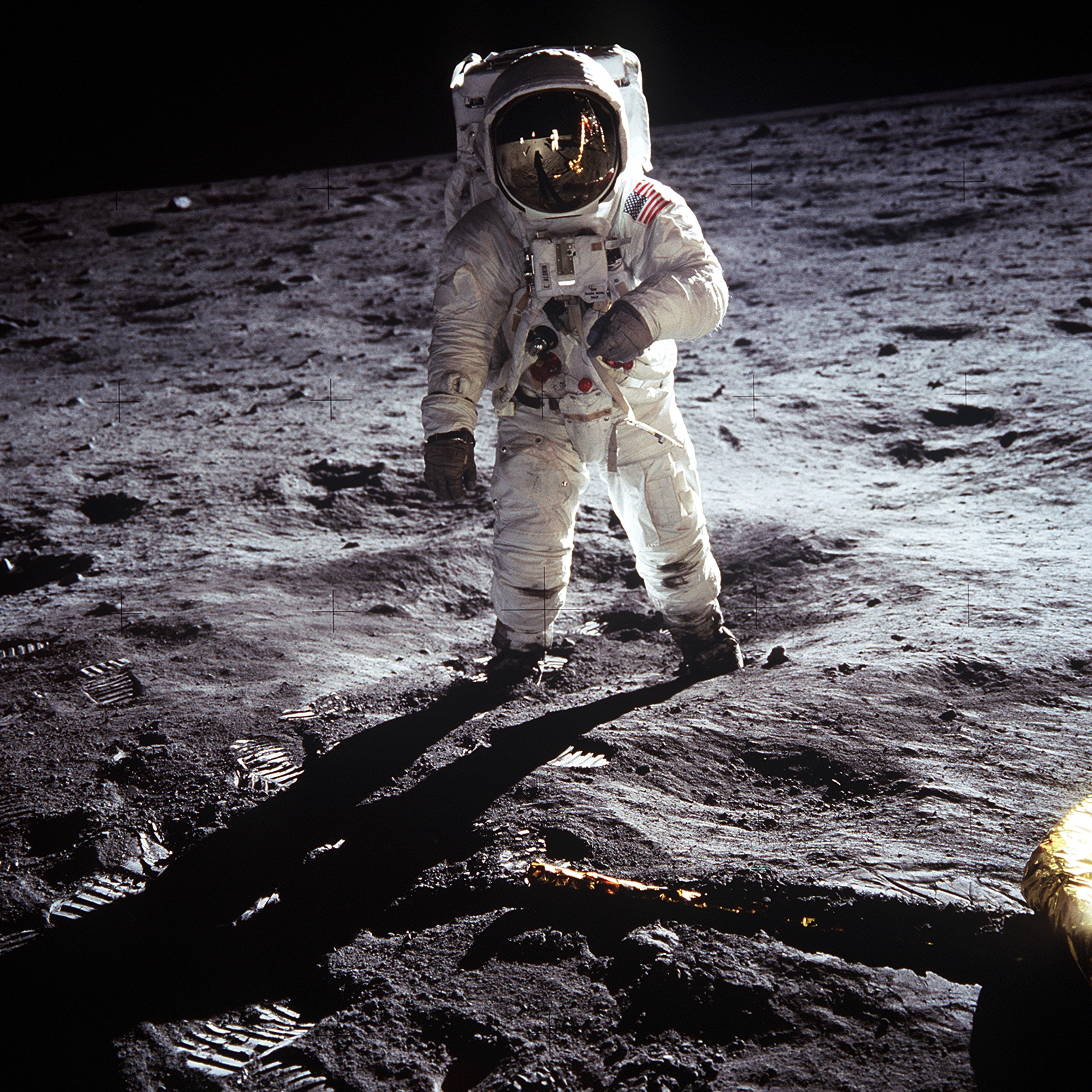 The first steps are often the most critical. It's when you find your balance, your place.
Your feet firmly on the ground.
For most major corporations, the decision to place social purpose at the centre of business strategy is not taken lightly. The shared value plan needs to integrate many activities.
That early work requires persistence from advocates for change at the exco level in the company. It requires well-framed and multiple strategic planning sessions to explore the risks and opportunities with business leaders and strategists from different teams, and elicit what social purpose means to the company.
Despite the expectation that a 'burning platform' – a critical need driven by market change, underperformance or a lack of competitive edge – may also be required, in our work, this has not been evident. It is about a forward vision rather than an immediate need.
At the end of this purpose-setting journey, we arrive at a position of some consensus, tangibly expressed in a social purpose statement and enterprise level road map. In addition, we've normally identified an area of business activity, a market, or a project for exploration and evolution to shared value status (delivering measurable business and social returns).
But the journey has just begun.
At this point the lack of a clear set of actions can result in the euphoria quickly subsiding. Under pressure, strategists and managers retreat to what they know well. Despite personal commitment to a better world and the company's social purpose, business as usual acts as a headwind, buffeting all but the most persistent back to their desks and the immediate needs of the business.
In our own business and in others, we have faced this very natural situation. We are only human, after all. We can only do so much in a day that is crammed with demands.
So how does a business successfully plan its way forward from purpose to measurable outcomes? How does it's shared value plan take shape?
Here are a few fundamental places to start.
1. Communication
Alignment
Align the release of the social purpose statement with other business cycles. Share the road map and supporting changes after investor, employee and/or business performance milestones. This creates breathing space to make changes and achieve early wins.
Articulate the social purpose
The social purpose statement needs to resonate with investors, employees, government, partners and customers. The company's new vision can't be told in a document alone. It needs the Chair, CEO, key customers, practitioners within the business, community beneficiaries and expert advisers to define the purpose to their peers in inspiring interpersonal, visual and statistical communication. The benefits must feel tangible even though the journey has just begun.
2. People
KPIs
Consider how the business measures performance. How does the new social purpose affect the elements of the balanced score card? On what metrics are executive bonuses decided? If you are using the net promoter score, how will the new social purpose lead to creation of customer value and more promoters? Who are the custodians of the performance management frameworks; do they understand the tenets of shared value and the potential of the company's new direction? The augmentation of performance systems needs to be gradual but meaningful.
Workplace design
Shared value strategy and planning is a fantastic vehicle to break down silos, increase the value of corporate teams and create entrepreneurial spirit among high performing staff in business units. This activity needs to be coordinated, structured and directed toward specific outcomes. Think about the right shape this takes in your company and, while acknowledging the people with their hands up, bring in the people who are needed to make it work: finance, procurement, engineers and front line staff.
Co-design partnerships
Commercial, research and social sector partnerships improve the speed and depth of outcomes. Applying co-design frameworks, initiative design can be agile and low risk. SMEs can innovate nimbly, social sector organisations can facilitate market and community access (as well as contributing knowledge and resources), and researchers can design pragmatic measurement models. Experienced practitioners contribute partnership design, assessment, management and evaluation expertise. The resulting initiative output is much more likely to succeed or, if it fails, be seen as a first step to success or a worthy attempt at change. The company will still enjoy the benefits of insights, reach, brand equity and – most likely – new opportunities.
3. Initiatives
Every business creates shared value. Before the company strikes out confidently on the path to realisation of its social purpose, it needs to find existing initiatives and relationships through which to escalate, measure and communicate progress. These need not be resource or capital intensive – but they must express the purpose, create shared value, have committed beneficiaries, and achieve measurable results in medium time frames.
– –
As we continue to assist executive and project teams to find the opportunities, develop strategy and build competency we're learning that our role is also about facilitating the thinking and interaction of company staff and external partners as well as maintaining energy and resilience. Every context, company and project is different; a capacity to solve problems and test solutions quickly is always required.
Talk to us about making a social purpose a competitive advantage with a shared value plan.
Sector