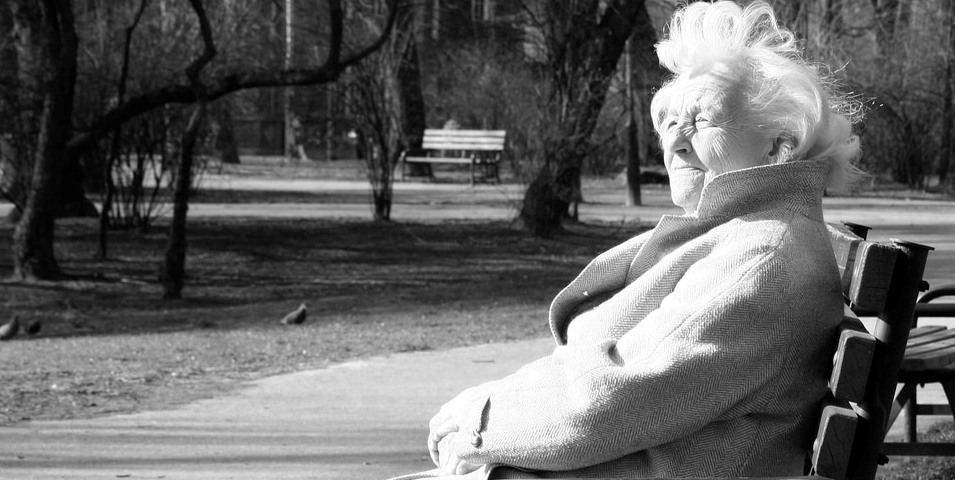 Residential aged care is a relatively new idea.
Facilities to care for the elderly have only existed in their present form since the 1950's. In the past, families cared for their elders, with several generations often living together. But now, with people living longer and families living apart, residential aged care is often the best alternative for older people who aren't able to look after themselves.
However, residential aged care is far from an ideal solution. It's been described as 'God's waiting room', as most people who move into facilities stay there for the remainder of their life. However, influences such the rise of in-home care offerings and wider sector reform are bringing about changes in residential aged care.
Here are three new and not-so-new approaches that could change the shape of residential aged care in the years ahead.
Restorative care
Restorative care is a relatively new idea in residential aged care. Using a restorative care approach would see older people recuperate and then return to their home if they are able, possibly after an illness, injury or hospital stay. The move to residential aged care could be temporary and needs based, rather than a permanent move. Residential aged care, through this approach, could be integrated into the broader health care system, rather than being viewed as the 'end of the road' for older people.
Co-creation and co-design
Co-creation and co-design are not new ideas; Ellis Jones as an agency has been working in this area for many years (see our approach here). In the Australian aged care sector though, there are few providers who have implemented these ideas into the way they operate.
Broadly speaking, co-creation describes the process of creating new policies and services with people, rather than for them. Co-design is then about the process of designing a product or service with the people that will use it or deliver it.
Employing these ideas in residential aged care would lead to a very different environment. Working together with residents, families, staff and the community in a collaborative and cooperative way would allow ideas to be put forward for improving aspects of services, communication and, potentially, even building design.
Consumer directed care in residential aged care
Consumer Directed Care (CDC) was introduced in July 2015 in relation to Home Care Packages (HCP's). While this did not immediately impact residential aged care, the language of choice has started to filter through, and has mostly manifested as additional services and lifestyle options on offer. These range from meal choices through to companion services to assist a resident to go out for the day.
It's currently unclear how CDC would be fully implemented in a residential aged care facility. CDC is about both choice and control of the care you receive and the way you receive it. Giving residents choices is one thing, but allowing them to control how and when they receive care would mean rethinking the operating model altogether.
It's hard to know how each of these approaches and changes will play out. However, as new generations reach the age where they may need care, each will bring different desires, needs and preferences in terms of what they want and the sort of place they want to live in. Residential aged care should change, and will have to change to suit the people it cares for.
Talk to us about marketing for the future of residential aged care.
Image credit: Julita B.C. via Flickr
Sector
Sector