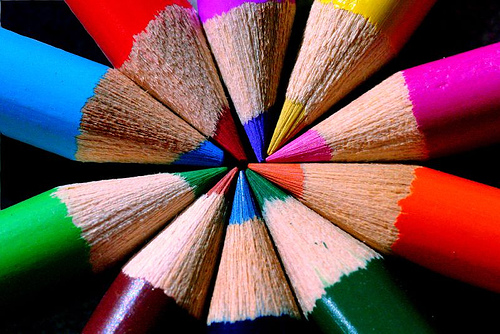 On New Years eve, a consortium of five investors, including three current directors and two current senior managers, purchased Second East Auction Holdings Pty Ltd, holder of the Sotheby's Australia license.
Former Vice Chairman, Mr Geoffrey Smith, has been elected Chairman of Sotheby's Australia. An internationally renowned authority on Australian art, Mr Smith is highly respected by art collectors, investors and professionals, and manages the estates of some of the highest profile Australian artists. He has had an extraordinary career in both the academic and commercial art spheres.
"It is a great honour to assume custodianship of the most revered global brand in fine art, jewellery, and decorative arts," said Mr Smith. "On behalf of the company, I give our clients and stakeholders a firm commitment that Sotheby's Australia will continue to offer works of the highest calibre and provide independent advice and unparalleled knowledge that is expected from one of the world's premium brands."
Majority shareholder, Tim Goodman, no longer holds equity in the company and has retired as Chairman. After almost forty years as a respected art auctioneer and businessman, Mr Goodman is retiring to pursue other interests. Sotheby's Australia will continue to contract Mr Goodman as an advisor and auctioneer.
"Purchasing the Sotheby's licence represented a lifelong ambition and I have thoroughly enjoyed furthering its legacy in Australia," said Mr. Goodman. "I welcome Geoffrey to the role of Chairman and wish him every success."
Mr Smith acknowledged the significant contribution of Mr Goodman.
"I wish to personally acknowledge the leadership and vision of Tim Goodman, who has been an inspiring colleague and mentor for the past four years. I am delighted he will continue providing the company with advice and services as auctioneer in his new capacity as consultant."
There will be no change to the operation of the company. Senior management remains steadfast in its pursuit of the company's growth and market strategy.
Sotheby's Australia will pursue its goal of selling only the finest art, jewellery, and decorative arts. Recent sales figures vindicate the new strategy with significantly higher return on the fewer items sold, and records for prominent artists routinely broken.
The new ownership company has received support from Sotheby's Asia.
"Sotheby's supports the new ownership team and looks forward to working with Geoffrey and his team going forward," said Mr Daryl Wickstrom, Deputy Chairman Sotheby's Asia.
Mr Smith said the new ownership represents a commitment to Australia's art industry by a group of highly experienced and committed businesspeople.
"A luxury brand in the classic sense, the company will continue to build relationships with collectors based on unparalleled advice and personalised service."
Sector
Sector