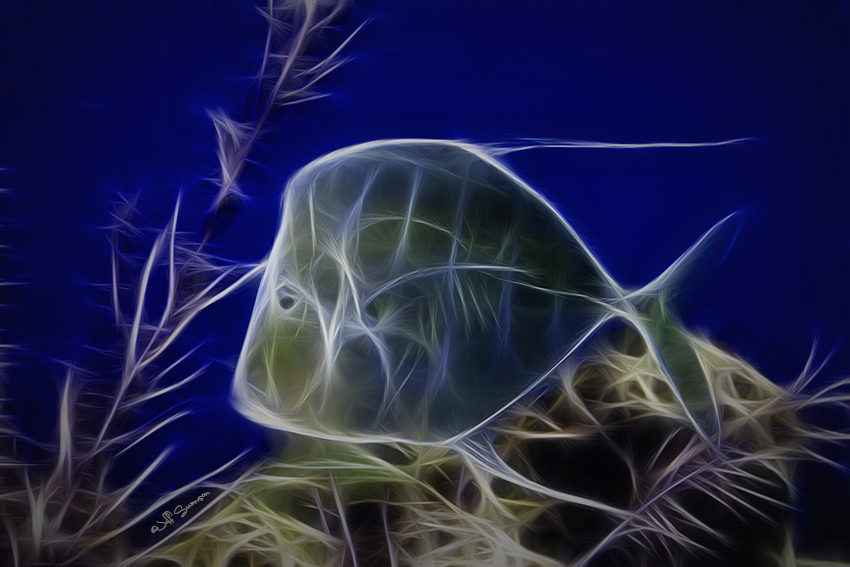 The wonderful thing about speech writing is the inspiring people you meet and the incredible tales they have to share. Dr Sarah Jane Pell took us to places we have never been to before – challenging our view of the human experience. Consider this excerpt from a speech we helped her with for the Sydney TEDx conference.
"Take a moment to bring your awareness to your natural breath and the weight of your own body sitting, or standing where you are now. Picture looking down and seeing your legs extended by one third, unable to outstretch without considerable effort and your arms float up to your midline rather than fall by your sides. Looking down to witness these phenomena is an effort. You release your gaze, follow your natural head tilt and find your chin elevated, spine extended, eyes cast upwards and jaw lowered. Your breath restricted, lungs compressed, limbs compressed, and with each inhalation and exhalation, you rise and fall.

Your respiration visibly echoes the cycles of nature but audibly, it sounds like something from a galaxy far, far away i.e. Darth Vader! Yes, you have become – in your mind's eye – a diver, an underwater explorer and an avatar of the sea. Now imagine you begin to move and explore; to communicate and express yourself. Picture the colours, the sensations, the beauty and wonder before your very eyes. Imagine it for real. What would you do and who would you become?"
We love the ideas and achievements of Sarah's work at the nexus of art and science. The power of alternative thinking and the potential of an underwater society – one that has a chance to get socal structure right, kilometers beneath the sea. Sarah has been given a well deserved fellowship which will take her thinking to many more TED conferences.
Visit TED.
 Let us help you with your next speech.
Sector
Sector