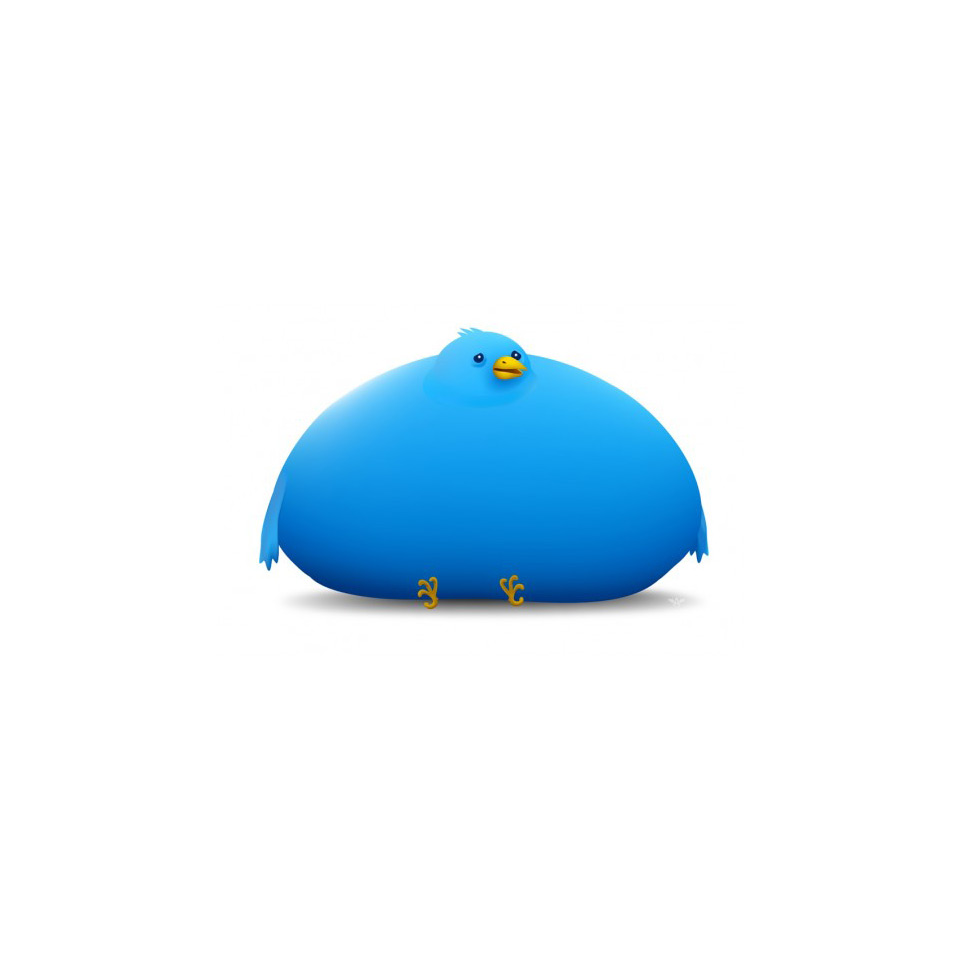 Since its launch in 2010, Michelle Bridges' online fitness platform, '12 Week Body Transformation' (or 12WBT to its friends) has been responsible for helping Australians lose over 400,000 kgs and make Michelle Bridges a bucket load of cash.
An integrated social media strategy has a large role to play in its success. (The Michelle Bridges 12 Week Body Transformation Facebook page is the 16th most popular Facebook page in Australia with close to 500,000 fans).
The 12WBT web presence consists of its:
This is an exemplar in best practice social media and the reasons for its success are applicable to all organisations. Here are a number of reasons why close to 1 in 40 Australians are connected to Michelle Bridges' feeds.
Engaging content, not marketing speak.
Content across social media channels is relevant to the brand's key target groups – those currently participating on the programs and those not.  There is no difference in the content that is displayed to those who have and have not purchased her solution. Content adds value, facilitates discussion and support and provides a window into the brand values and promise.
Maximising user content.
Both the program and social media content is peppered with contributions from participants and fans.  Its authors are always acknowledged and actively encouraged to provide feedback and suggestions which are reintegrated across the public and private (subscriber only) areas of the platform and social feeds.
Valuing expertise.
External experts are brought in to provide information and advice where required. The brand 'delights' by providing content which will allow its audience to maximise the benefits of their services.
Some of the most popular content is seemingly the most irrelevant to the product itself but provides the audience with that "well I never" moment which reinforces the brand's value and relevance.
Community guidelines are communicated and enforced.
Throughout the program, expectations of participants and followers are clearly communicated in both public and private online spaces. This is included in video content where Michelle will reference behavior that she has cited which falls outside these guidelines.  Being an online program, content is at risk of being duplicated and shared illegally.  She is equally upfront about her copyright being maintained.  There has been minimal infringement of this on web searches.
Her Facebook page's 'House Rules' can be viewed here.
Self supporting forums.
The backbone of the 12WBT program is the participant support found more formally in the private area and throughout the content on the Facebook feed.  There is little interaction by 12WBT staff unless there is particular expertise required.
In an interview in December 2012 Sales and Marketing Director Jimmy Storrier stated, "It's always interesting to learn how different companies are tracking and monitoring their social activities. What is particularly interesting about 12WBT is they have been able to successfully keep an eye on everything manually, although this is becoming much harder as they continue to grow." (A time when their Facebook page had over 400, 000 fans).
There is no one team responsible for 'social media'.
Everyone is responsible for social media communications that are relevant to the delivery of their departmental objectives.
Here is Jimmy Storrier's perspective, "we try really hard not to silo social media in the business. The risk of having someone who is responsible for social or even community in the business is that it's not really a function: it's a really important part of everything we do. From a traditional management perspective, it can help centralise a social media function, but for us, we look at those community and social type roles more as advisors to help keep the whole business sharp on the voice of the customer."
This is delivered by a fully integrated customer experience from product to social media feed. Content that is sincere, confident and helpful and demonstrates the value of the brand.
Is your social media strategy feeling a little sluggish? Content need whipping into shape? Give us a call and we will get your channels performing like an athlete without one drop of sweat to your brow.
Sector
Sector