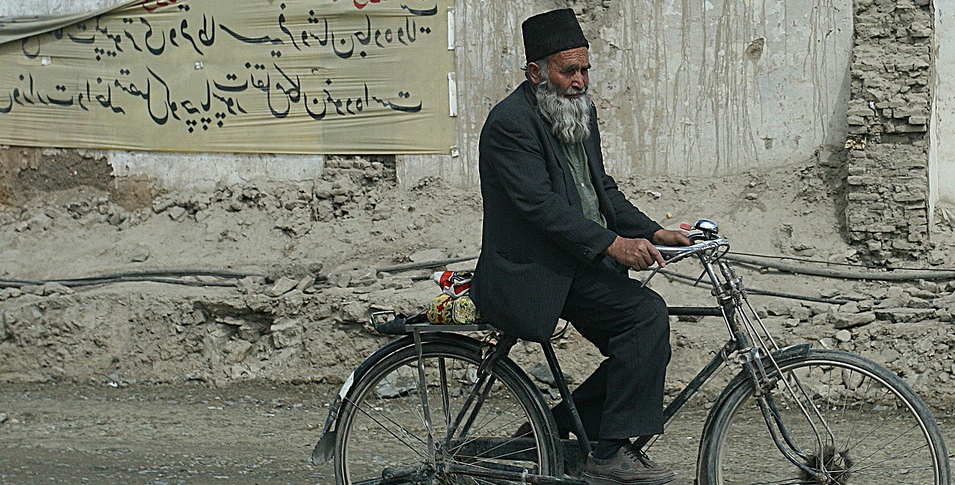 We're all getting older and if we're lucky, we'll even get "old" one day. More and more of us are living longer and we know that the proportion of older people in our community is growing. But we don't just want to live longer – we want to live well, which means being healthy and active. Healthy ageing is the  goal.
The World Health Organisation (WHO) defines healthy or active ageing as "the process of optimizing opportunities for health, participation and security in order to enhance quality of life as people age".
The connection between health and ageing has also now been recognized by the Federal Government. Following on from the recent change of leadership and cabinet, it was announced that there would be a new Minister for Aged Care, the Hon. Sussan Ley MP, who would add the aged care portfolio to her responsibilities as Minister for Health and Minister for Sport. Minister Ley says she proactively put her hand up to "bring responsibility for aged care back to health and give it a seat at the Cabinet table".
This move makes sense; encouraging and assisting people to stay well and active as they get older enables them to contribute for as long as possible and reduces the impact on the health care system.
Australia's aged care system is expected to face some big challenges over the next thirty to forty years from an ageing population and increasing diversity among older people, in terms of their preferences, care needs and affluence. These challenges include:
Increasing demand for services – those aged over 85 tend to be the main users of aged care services and their numbers are expected to increase dramatically in the next 30 years.
Changing care needs – it's expected that the proportion of frail older people with more complex needs will increase greatly.
Desire for choice – every spending scenario presents us with endless choices. It's no surprise then that an increased desire for choice in aged care services will continue too. This is choice not just in where people live but how they live, what they eat, what they do and how they are cared for.
These demands and many more will put pressure on aged care providers to examine the way they care for our elderly. It will be important for providers to know and understand the impact and connection between their services and the health system, as they try to provide the best possible outcomes for residents and their families, in terms of resident health, well-being and quality of life.
In their work on active ageing, the World Health Organisation declares that population ageing is one of humanity's greatest triumphs. It is also one of our biggest challenges.
Talk to us about healthy ageing.
Image credit: Carol Mitchell via Flickr Creative Commons
Sector
Sector