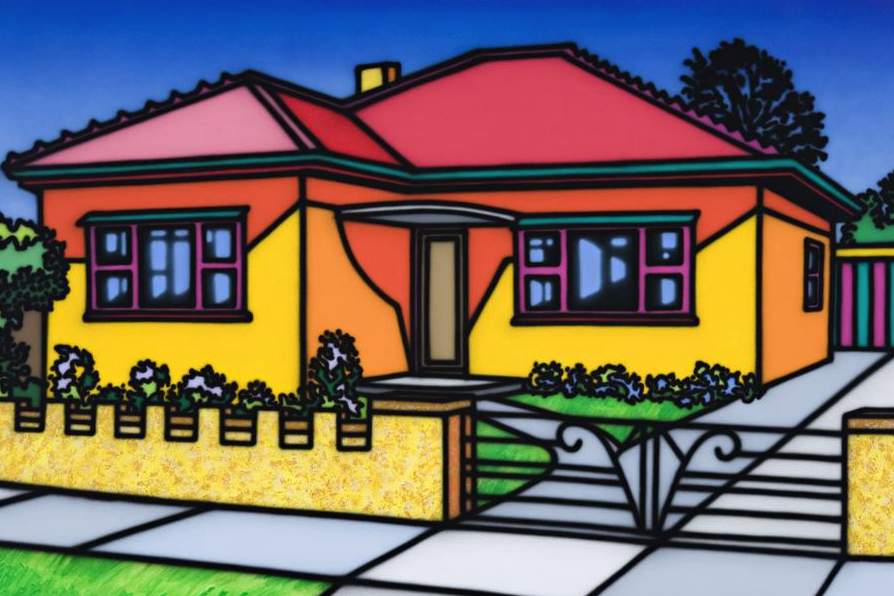 Is the great Aussie home ownership dream really dead? Or are our concepts of a home changing with economics and lifestyle choices?
Talk is rife about the Australian property bubble.
Australian property is overvalued, the gap between median house price and median income is growing, housing is just not affordable anymore. More and more families comprise the rental market, research shows.
Some claim that the property bubble is bursting and we know that property sales are starting to increase throughout Melbourne, with Melbourne experiencing 15% growth in net sales for the June quarter this year.
Where does the first-home buyer sit?
First home owners can claim a grant of up to $10,000 however Michael Darcy of the University of Western Sydney recently spoke about how subsidies favour established property owners; the more property one has, the greater the available tax concessions. Currently, the first home buyer comprises only 11.9 % of the total buyer group within Melbourne, around half of where it has sat over the past 23 years at 21.6 %.
For Lend Lease however, the first home buyer comprises a larger than average portion of the community; sitting between 19 and 29%.
Ellis Jones has been working with Lend Lease to meet its brand awareness and communication objectives.
Visiting a range of communities (commonly known as 'housing estates') during the course of our work, we can see why they attract the first and second home buyer. Urban planning is meticulous, with roads positioned in such a way that neighbours are brought together and serene views are designed and preserved.
Communities come alive at school drop off times with residents socialising at cafes – a deliberate planning feature to bring people together.
Importantly, we noticed the range of choice of house or house and land options, but also that prices were very affordable in comparison to the median first home owner purchaser price of $369,000.
So, back to that great Australian dream.
Developers such as Lend Lease create affordable living – not just housing, but the parks, gardens, infrastructure access and diversity of amenities required to live well.
Yes, housing developments are increasing the geographic extent of our city but, supported with infrastructure and comprising local retail, industrial and commercial hubs, congestion should be mitigated. Research and history consistently reveals, most Victorians want to live in Melbourne, not a satellite city or regional town. So planning is critical if we are to meet the demands of the public.
The average Australian can forget about owning a two bedroom heritage house close to the CBD. But plenty are happy to do so, opting to build a brand new home (no cracks, no expensive renovations, no nasty surprises) in the less congested 'burbs, where wildlife still pops onto the deck of a morning.
Economics and lifestyle are challenging the stereotypes developed and propagated by the latte class of the 80s and 90s. They or their kids are all moving out.
Lend Lease is building communities that ensure the home ownership dream is not over.
Ellis Jones challenges stereotypes via effective communication. Talk to us.
Image credit: 'A Splendid Superior Home' 1989 by Howard Arkley via deutscherandhackett.com
Sector
Sector