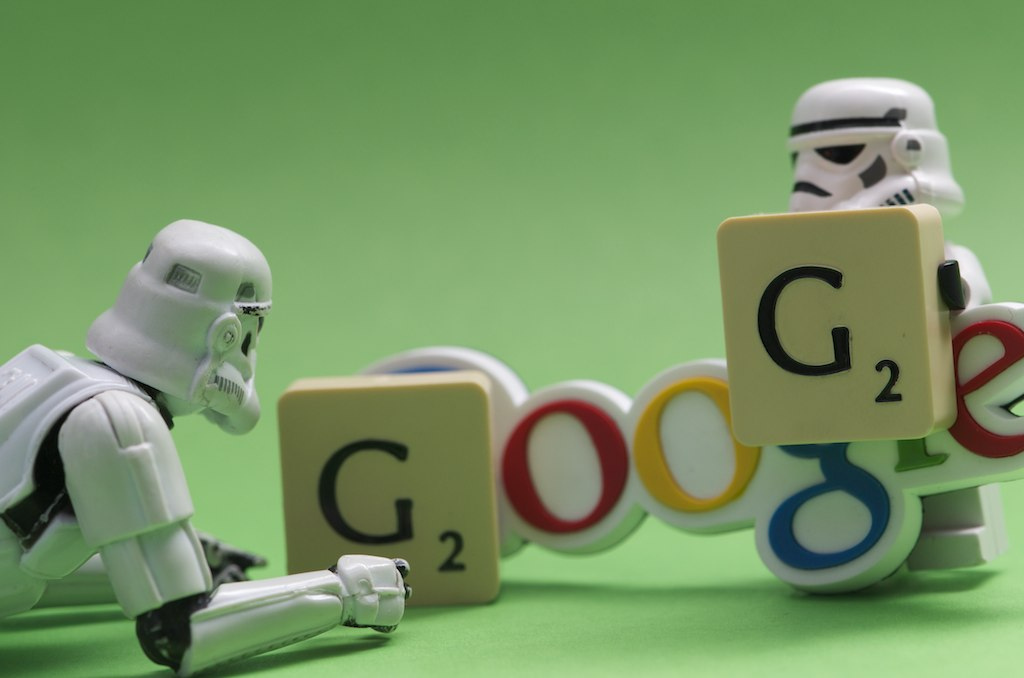 When Google launched Google+ in June earlier this year, everyone in the social media world was keen to see how Facebook would react. It is common knowledge that there's nothing wrong with a little healthy competition to fuel innovation. The larger an organisation gets and the more complicated its infrastructure, the harder it is to adapt.
So what has Facebook done to compete with Google+?
There are three major interface and functionality changes in Facebook's bid to maintain dominance.
1. Improved Friend Lists.
As a direct response to Google+'s 'Circles', Facebook has introduced improved Friend Lists. The changes include:
Smart lists: these create themselves and stay up-to-date based on a contacts' profile information that you have in common with – like your family, work, friends, location.
Close Friends & Acquaintances lists: here you can see your best mates' posts and photos in one area, whilst seeing less from people you're not as close to.
Better suggestions: enables a user to add the right friends to your lists without much effort. This new function is less efficient in comparison to Google's drag and drop functionality.
2. Subscribe Button.
Until recently, it hasn't been so easy to filter what is shown in your Facebook News Feed. It's safe to say you don't always want to know when an old work acquaintance has a head cold or has stubbed their toe, for example. It's probably also safe to assume you'd like to see more stories from your mates, and fewer from your work mates or your mum(!). But now with Facebook's Subscribe function, you can follow your friends, family and colleagues as per usual and see their information in individual groups – as well as following the posts of interesting people you don't know.
You can also use it to:
Define what you see from your contacts in the News Feed.
Listen to people, even if you're not friends (ie: musicians, politicians, anyone at all) and also;
Be heard by people who aren't already a contact.
Choosing what and how much you see of people's feeds by clicking on the arrow at top right of a post in your News Feed and selecting:
All updates:
Everything a friend posts.
Most updates: 
This is Facebook's default setting.
Important updates only: 
Just highlights, like a new job or someone's wedding.
You can also decide what types of updates you see.
For example, just photos from one friend, no stories about games from another, and nothing at all from someone else.
3. Video Calling.
Launched to keep up with Google+ 'Hangouts'. Whenever you look at a friend's profile, you'll see a new button nestled between 'Message' and 'Poke' named simply, 'Call'. If a user clicks on the Call button, the other user will see a pop-up (much like chat) requesting if they wish to accept a call. A small plugin must be installed the first time you use the service. Video calling is also integrated into the 'Chat' feature.
Unlike Hangouts, multiple chat is not a feature but, as Skype has this interface already, it shouldn't be long until it's available on Facebook too.
Click here to see an infographic from the people at Technobombs.com, comparing Google+ and Facebook side-by-side.
In other news, it was announced on December 19th that direct messaging will be allowed from Facebook Pages very soon, which is a feature I feel has been majorly lacking.
Although still in the testing stages, when officially released, this feature will provide a "mechanism for brands to communicate privately with consumers via their Facebook Pages", an FB spokesperson said.
It will also work the other way around, meaning consumers will be able to privately communicate with companies via an on-page 'Message' button. According to a report from The Next Web, page administrators will have the ability to switch off the private messaging capability so it doesn't get messy.
All round, I think Facebook has done its best to keep up with Google+'s functionality. Where Google listened to what people didn't like about Facebook to create their platform, Facebook has in turn, listened what their users were liking about Google+. With more than 800 million users worldwide, they have a lot of people to keep happy. Now that there's a viable alternate social platform, they would be crazy not to continually have an eye on the prize. People always complain about the changes at first, but I think overall with that many users, Zuckerberg has nothing to worry about. For now.
>> Click here to read "Our take on Google+" (24/08/2011) from the blog archive.
Kat Karvess is Ellis Jones' social media administrator – an expert on social media in practice. Visit the social media section of the Ellis Jones website to find out more about social media for business and online engagement.
Sector