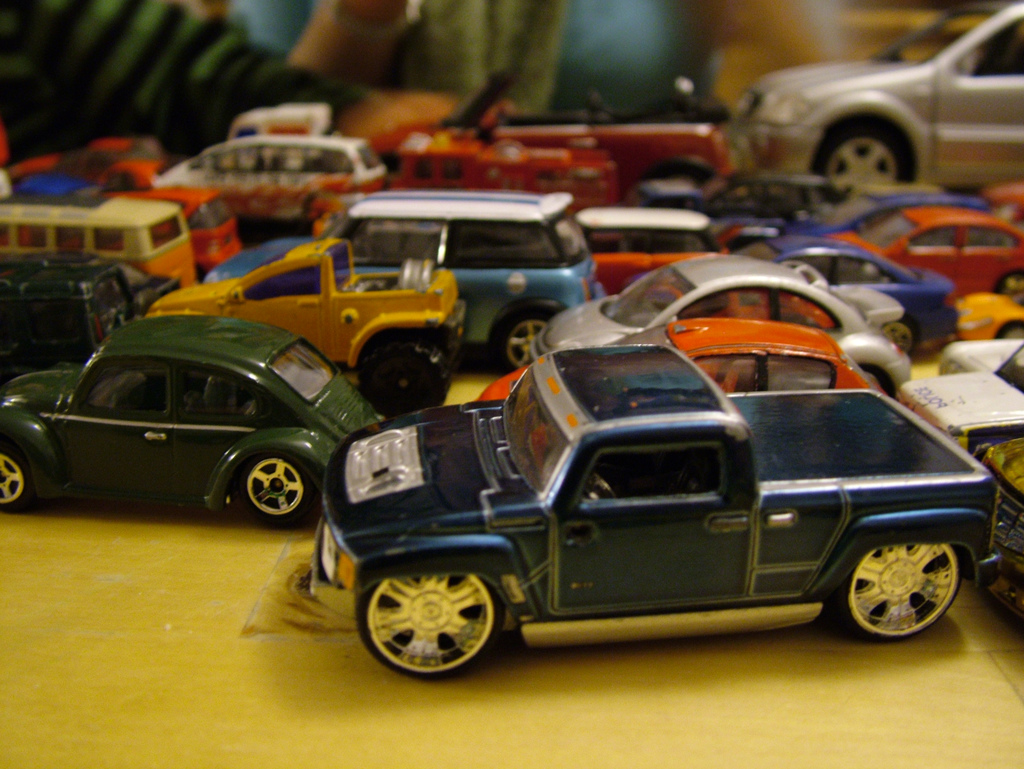 Ellis Jones' commercial practice found some advice for a client in the automobile industry in an unlikely place: our health and ageing team. The models used to engage, understand and attract local communities work equally well for auto dealers for whom most clientelle are located within a 50km radius of the showroom.
After a tough year, it's time for a little lateral thinking.

No appetite for risk
Directly or through their superannuation funds, Australians are among the most active stock market investors in the word. Over the past 18 months they've been on a very nasty ride. Those closer to retirement (the Boomers) have watched their nest egg evaporate and the recovery is anything but confident – just look at the gold price.Ellis Jones works with dealer salespeople. On the floor, the message is clear: Australians have no appetite for risk. They are taking longer to make investment decisions and, when they do, they want to be sure of the result. For respected automobile brands, this means a number of things:
People like to deal with someone they know and trust. At a local level that means a friendly dealer.
A second opinion, a referral from a friend, has become much more valuable.
Consumers want their cars to last – they're after demonstrable quality, the focus is on servicing and genuine parts. That's a message that needs to penetrate.
Whereas a sports car may have been on the agenda a year ago, it just seems inappropriate now. A solid, all wheel drive means less risk. Safety features are important.
In the field
Mass marketing will continue to position vehicles and raise brand awareness but the real battle ground is not on the billboards but out in the 'burbs. People tend to go local if the option is available. The primary catchment area for many dealerships is within a 10km radius of their showroom.
This year, dealership sales people have become much more important.
Their influencing skills are being tested. Knowledge, promotional materials and local networks are critical to holding onto existing customers and attracting new buyers. Beyond the showroom, localised networks are powerful. Generating respect for a dealer and the quality of the machines offered means establishing advocates in localised community groups (sport, social, environmental, recreational etc.)
The optimum armoury
Ellis Jones has developed an approach to marketing which can be driven by manufacturers and implemented in the field by dealerships. We use our knowledge of the industry and a dealer marketing delivery model to get results. The service includes:
Working with manufacturers to define the value proposition from a local perspective.
Segmenting existing databases and performing geographic/socio demographic analyses on communities to identify influential consumer groups and advocates.
Developing an implementation toolkit for dealers, helping them tailor their messages and approach to their specific needs.
The approach will drive immediate sales and establish strong relationships, improving business sustainability. It's a hard earned realisation any health adminsitrator will share.
2009 will be remembered for its impact on the global automobile industry. However, the current economic climate presents both challenges and opportunities. A fresh approach can place the smart and nimble in front as the recovery gets underway.
Sector
Sector