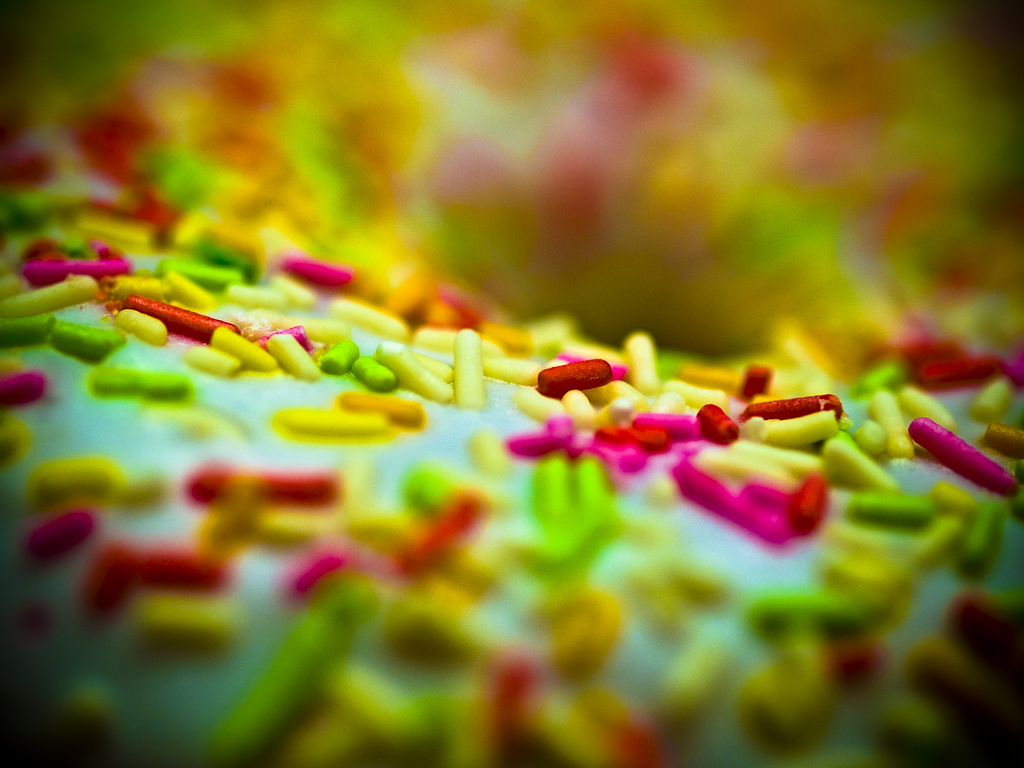 Google AdWords is an online product by Google. Many millions of people use Google to search the internet everyday. The search results are displayed beneath ads which take up the top three positions of the page. Ads also appear along the right-hand side of the search list too. The top three ads and the ones you see on the right are all paid advertising, or AdWords. And AdWords is all about driving relevant web traffic to your website.
Ok, here's how it works.
Say you have a small business selling lawnmowers. You've set up your website and put yourself in the Yellow Pages. Now you're waiting for the phone to ring. Unless you do something a little extra to get your business out there, you're phone won't ring. Why? Because the other guy across town who also has a small business selling lawnmowers, has figured out how to get his website or ad to appear near the top of search results. This guy has figured out which keywords are most commonly used when searching for 'lawnmower sales Melbourne'. This guy has entered them into Google AdWords and is now manipulating the search results.
You can be this guy (or girl). We can help you because we know how to speak the AdWords language (known to some as complete gobbledegook). By utilising online tools to figure out which keywords are most commonly used when searching for your product or service, you too can manipulate Google searches. I know, the thought of manipulating Google conjures up images of an evil person laughing, rubbing their hands together in a maniacal fashion. But they make you pay a small fee, so who's manipulating who, hmmmm?
However, you only pay when someone actually clicks on your ad. You set a monthly budget and once that budget is reached, the campaign pauses until further refinement or the month ticks over. These campaigns need constant refinement and attention, but what a wonderful tool to drive traffic to your business. Learning how to use AdWords to reach people exactly when they're searching the internet for what you're offering could be the best business decision you've ever made.
Get in touch with us to take a big bite out of the AdWords doughnut and direct the right traffic to your website.
image credit: Sebastian Dooris via Flickr Creative Commons
Sector