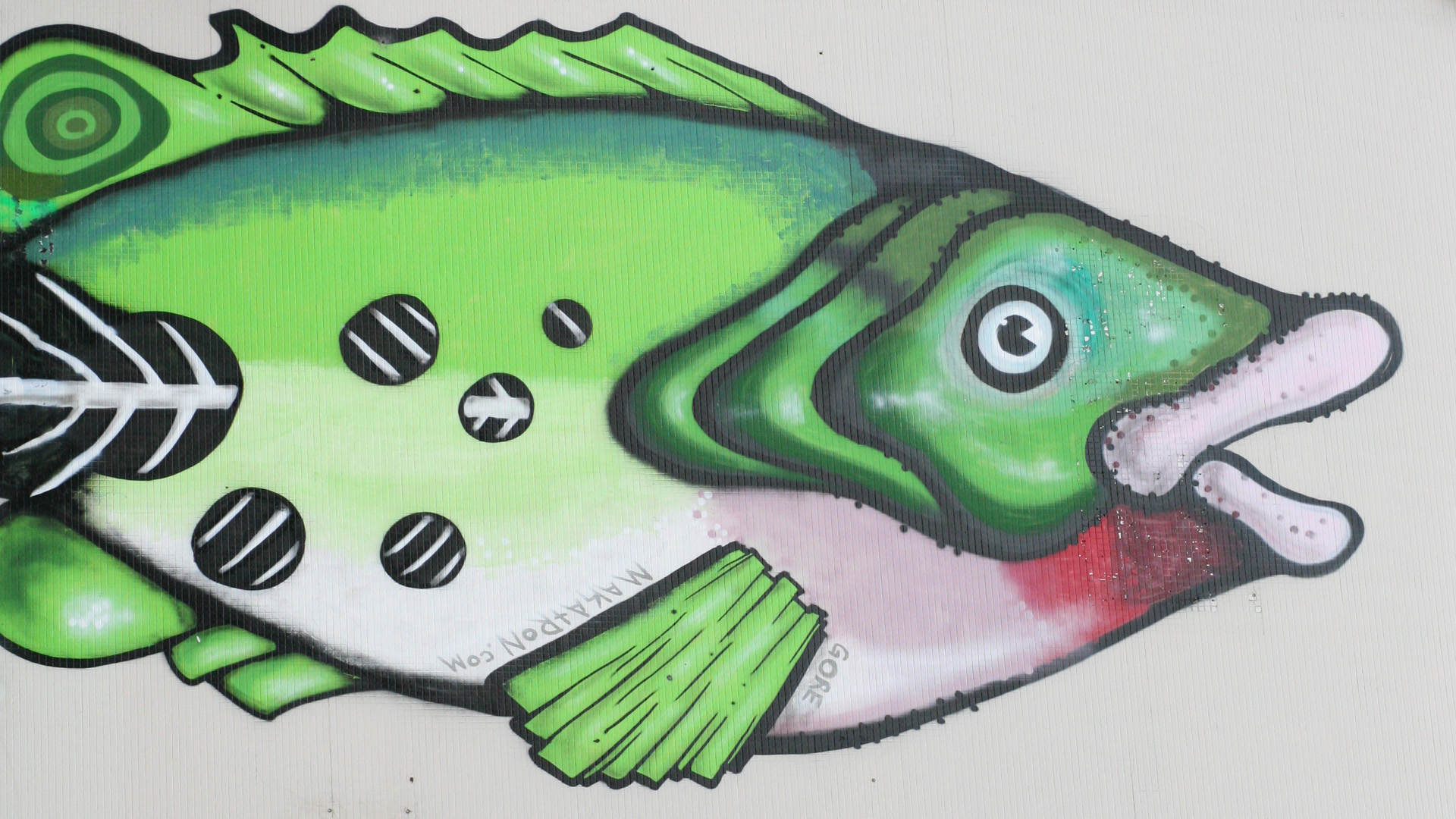 Sounds a bit harsh. Or is it? I mean, with a wink and a smile, it's really just a bit of a friendly dig. But through gritted teeth it's a challenge.
The tone of what we say is relevant to the meaning and the understanding. And we often get it wrong – especially when cream-like layers of platitudinous waffle are applied the way Anglo-Saxons do so well.
"Might I suggest the possibility of removing this little line?"
Drives Germans up the wall. Good sport but not so productive in public diplomacy.
On this blog we've spoken about the need to talk a little straighter in the age of social media and social activism. However, in that swilling sea of words and wrds (LOL) a person, a company, is still able (indeed expected) to find a unique expression of self. A brand.
More than ever in our multitude fast and structured relationships – in this race to homogeneity – the use of tone in the way we speak defines us. Or the group, club or company we represent.
Brands have a tone: tough (Snickers), suave (Streets Magnum ice cream), energetic (Uncle Toby's) and, well, dorky (RACV).
The tone defines the kind of person you want to be and the kind of customer service experience you are going to get. It is important – just as important as glossy images and coloured graphics. If you don't get the visual expressions of a brand in balance with the written and verbal expressions you undermine the entire exercise.
When was the last time a line of text made you stop and think? It's time advertisers started to consider the way words are said as much as what they say and the very powerful effect that can have on an audience.
Hurry up you idiots. 😉
Sector
Sector