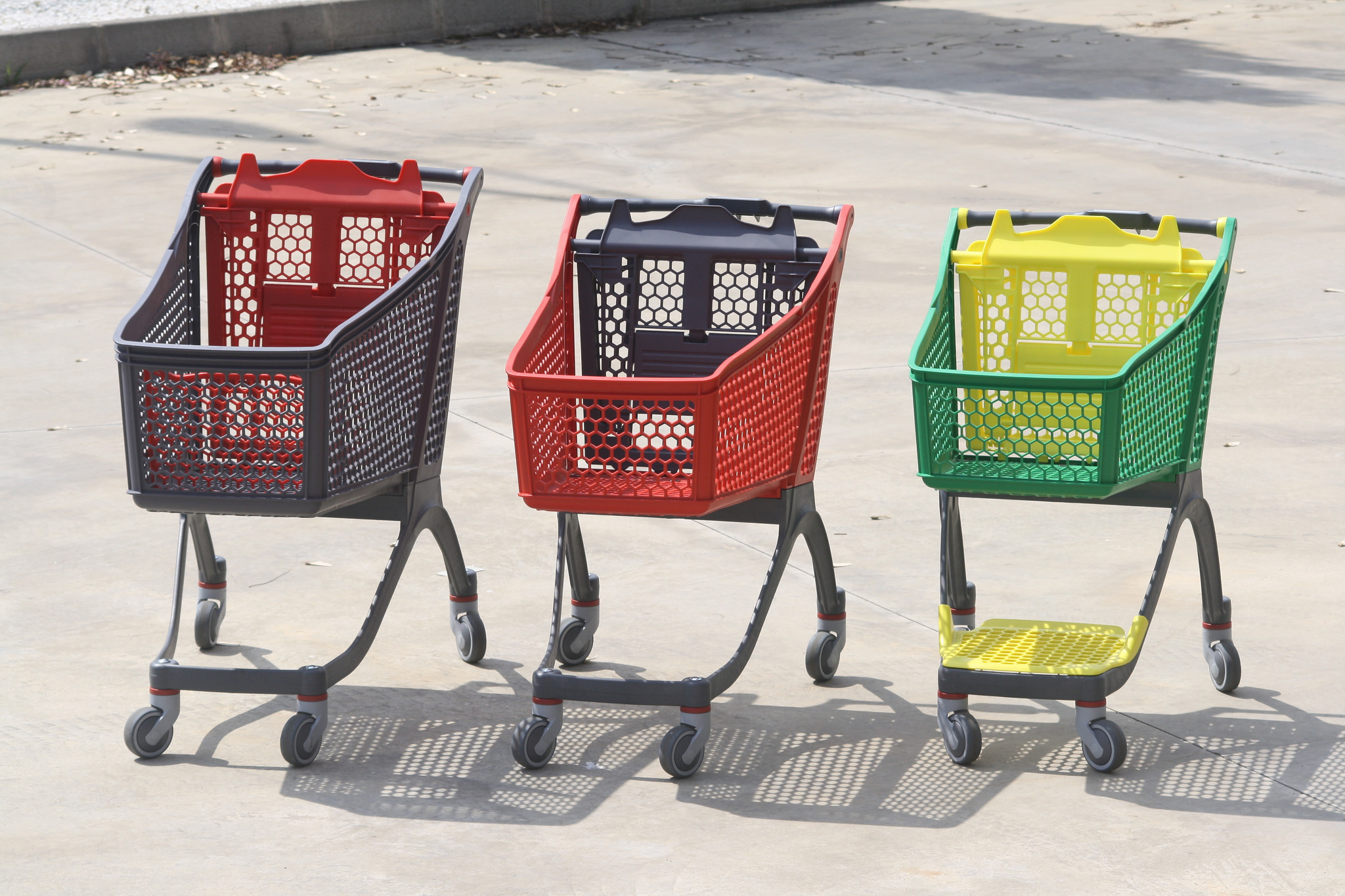 With February 2017 drawing closer, now is a good time to re-visit and reflect on the impact and implications of individualised funding.  I previously wrote a blog on this topic in November 2015, which you can read here.
A year on, with a deeper understanding and experience of the Australian aged care marketplace, it is interesting to look again at what can be learned from the UK experience of transitioning to individual funding.
In my original blog, I highlighted the pressure on providers through funding restrictions and the expectations of choice from consumers. If we first look at the current UK home care marketplace for an update, all is not rosy. A recent announcement that UK's largest not-for-profit care provider is to pull out of the home care market highlights the risk that reliance on a government funded customer base can place on providers.
Government funding in Australia.
Although government funding for in home care is set to increase in 2017, it is clear that – with an ageing population – funding levels are not sustainable and people will be required to pay more towards their care costs in the future.  As the Aged Care Roadmap points out, one of the key features of a sustainable consumer-driven and market-based aged care system is that:
"Older Australians will be proactive, and will be encouraged and supported to have early conversations about when they may require care and support. They will understand what options are available and how to use their own resources to meet their care needs."
What can providers learn from the UK experience?
It is clear that providers should not be reliant on government funding alone. One way that Australian providers can increase income and ensure sustainability is by targeting private paying customers and offering additional services for a fee.
In a consumer driven marketplace, where individuals are expected to pay increasingly out of their own pocket for care services, customer value becomes an extremely important consideration. From 2017 onwards, consumers can and will shop around for services. Being visible at all the touchpoints where people are looking for and considering care is one way providers can ensure they are front of mind for customers. However, presenting the right messaging to customers is just as, if not more, important. While many providers are stepping up their marketing efforts, it is vital to take a strategic approach that is underpinned by a strong brand and a focus on identifying and creating customer value.
Customer value proposition.
One important tool in attracting customers is developing your organisation's customer value proposition.
The customer value proposition is a business or marketing statement that describes why a customer should buy a product or use a service. It is the reason why customers turn to one organisation (preferably yours) over another.
When developing a customer value proposition, according to Alexander Osterwalder & Yves Pigner in Business Model Generation, organisations should be considering a number of questions, including:
What value do we deliver to the customer? Which of our customer's problems are we helping to solve?
Which customer needs are we satisfying? What bundles of products and services are we offering to each of our customers?
For home care providers, developing and articulating a clear and concise customer value proposition will serve to differentiate your organisation in the marketplace and assist in attracting target customers.
As I said in my November blog, having worked within aged care in the UK for many years I have already once witnessed the changeover to Consumer Directed Care and individualised budgets. Thinking about the impact and implications for providers, it is clear that Australian providers can take lessons from the UK to ensure success come 2017.
Get prepared for 2017 and talk to us about customer marketing.
Sector
Sector