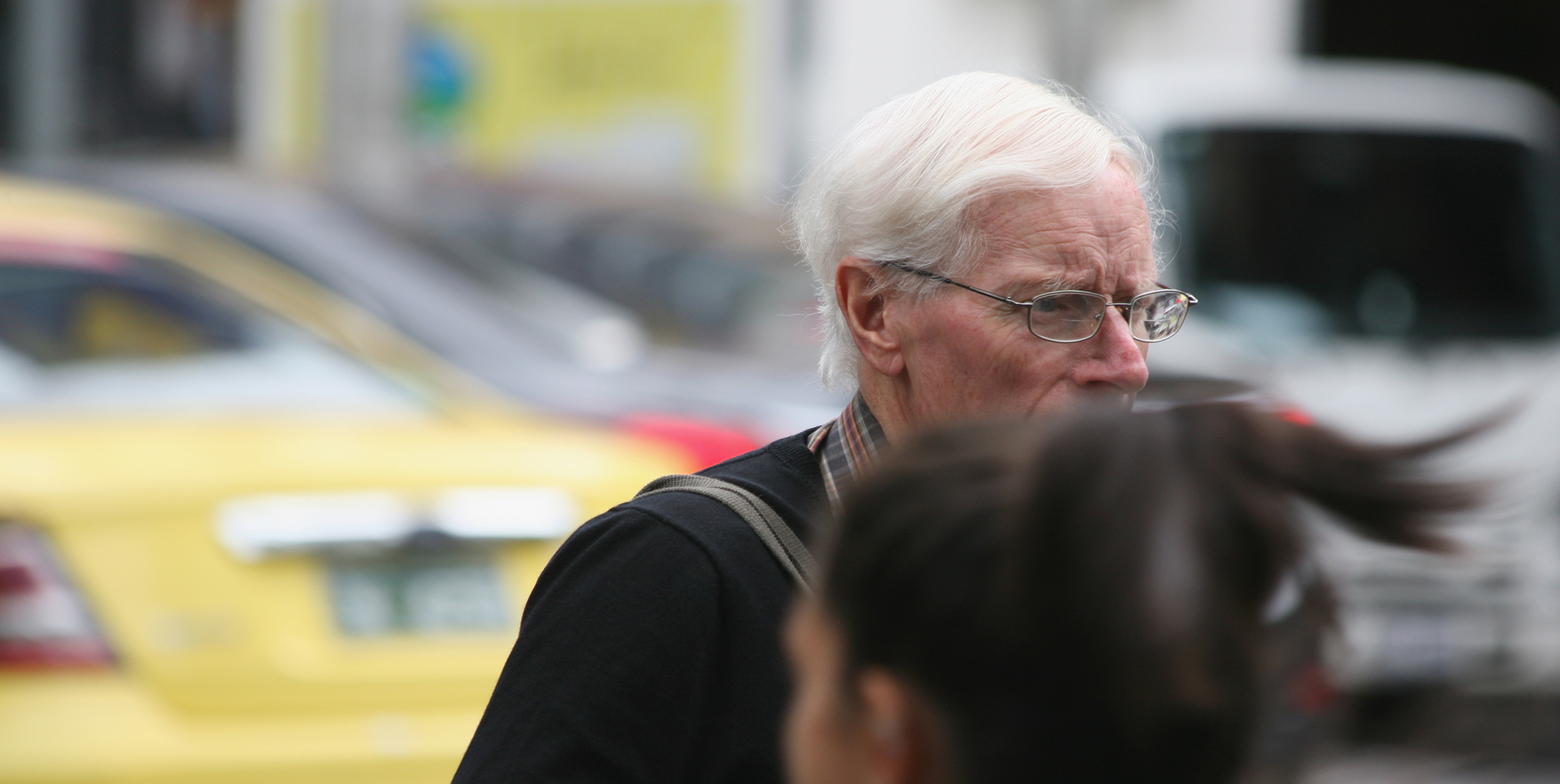 The 10th Global International Federation on Ageing Conference is on next week and it has been a busy one month arranging all the media and publicity for this mammoth of a conference. Featuring 680 presentations from world leading thinkers on ageing, this conference could not be happening at a better time in Australia as the release of the Intergenerational Report brought discussions about the impact of ageing into the public and political agenda.
Ellis Jones was presented with the responsibility of generating publicity and managing media relations for the conference. Surveying the policy and media landscape, we tailored our approach and pitch to different media interests.
The focus of our pitch was on the holistic approach to managing an ageing population. Instead of focusing on aged care beds or the burden to our welfare system, the trend of ageing as the dominent trend of the 21st Century needs to be addressed in a holistic multi-faceted manner. By 2025, 25% of Victorians will be over 60 years old. This has drastic social implications for our community. Workplace laws which stipulate retirement age need to be reviewed. Urban and housing designs which enable seniors to continue having a high quality of life need to be developed. If longer life expectancy means that retirement spans for 30 years, the traditional perception of lifecourse needs to change.
We tailored this core pitch for different journalists, focusing on a range of issues from age discrimination to the creation of age-friendly cities. The result: over 35 potential pieces of coverage, 9 of which ran before the conference.
Ellis Jones specialises in media relations for aged care sector.
Image credit: Titoy'
Sector
Sector