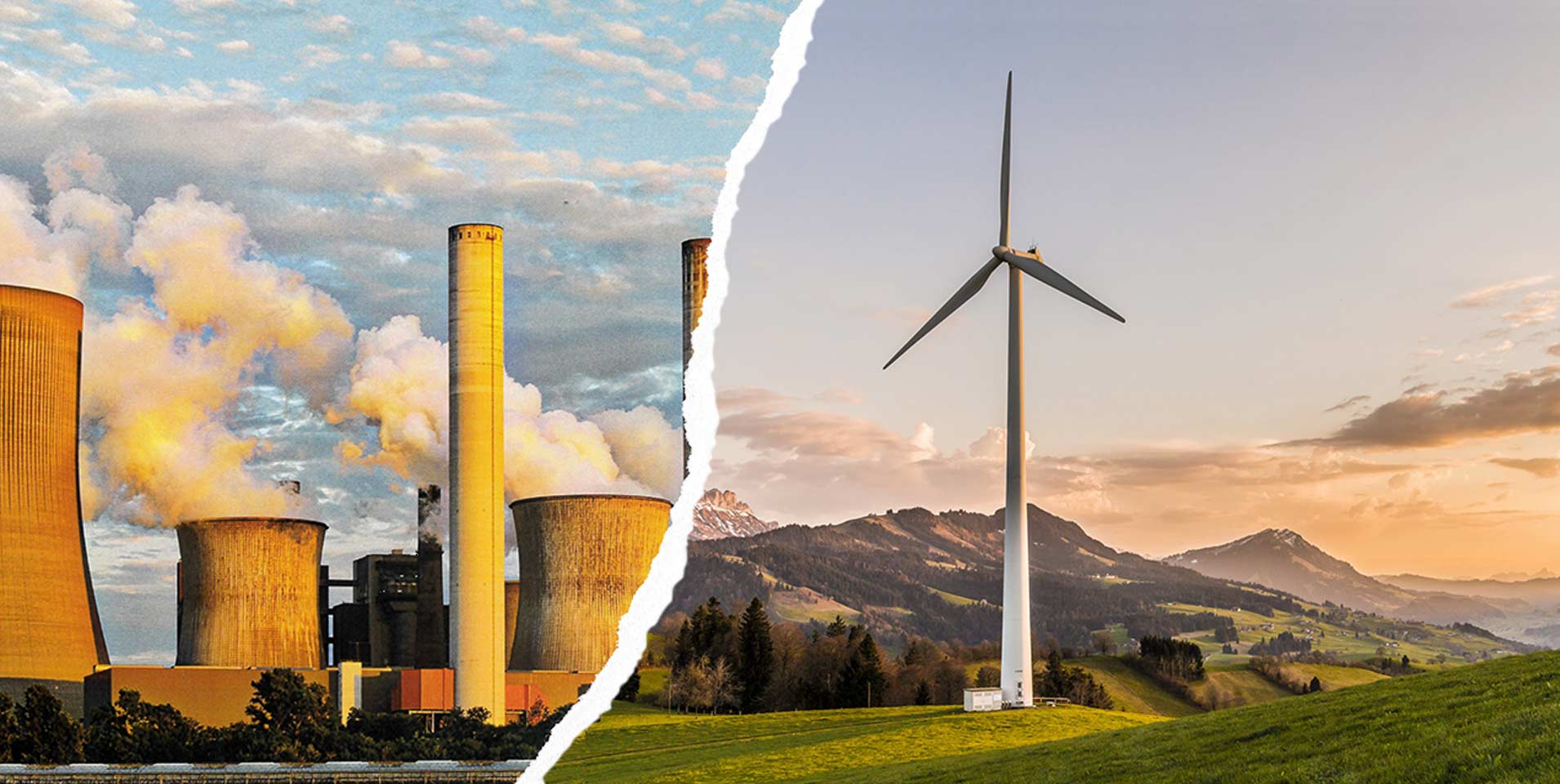 As bushfires blaze across Australia and floods surged through our neighbours, New Zealand and Indonesia, leaders around the world started taking public positions, aware that we can no longer disregard the effects of climate change on physical infrastructure, communities and business performance. Neither can investors.
Climate change is here, and it is disrupting our global economy. Our rapidly deteriorating planet and incoherent government action has cemented the need for the public to leverage the power of collective investment to create positive solutions.
Climate science, far more accurate than the analyst reports and economist forecasts investors have been reliant on, is fast becoming fundamental to investment strategy as it is used to assess socio-economic and physical risks – and opportunities.
BlackRock, the world's largest fund manager, is divesting from coal and placing sustainability at the centre of their investment approach. Investment bank Credit Suisse has predicted that impact investing will be the dominant investment theme this decade. The Australian bushfires has made climate change real for people.
Australian Ethical Investment's CEO, Phil Vernon noted recently in the Australian Financial Review that, "Retail investors are motivated to explore how they can contribute to solutions, and one of the best ways is to direct their capital toward investments that don't contribute to the problem and are aimed at positive solutions."
Ethical investing has been a phenomenon for decades but remained at the fringe. Now, we have reached a tipping point – call it responsible investment or impact investing, capital is rapidly flowing in a different direction.
Why invest in impact?
Although the terminology is in flux, let us define responsible investing as investment by individuals and institutions that considers financial returns as well as social and environmental good. Investments are primarily on stock exchanges or into management funds. Responsible investment now makes up 44% of total assets under management in Australia – $980 million.
Impact investing is more targeted and usually off-market. That is, the investment of private equity firms, family offices or individuals in businesses whose mission is social and/or environmental impact.
In both cases, investments must make a financial return. If not, we can call it philanthropy.
There are compelling reasons to invest in impact. A 2016 Harvard University study found in 80 per cent of cases, there was a proven link between sustainability and share price performance. Investors are naturally seeking ESG integration.
But how do you invest in an environment where tomorrow doesn't look like today?
Economist, Spencer Glendon argues that research and forecasting put forward by climate scientists are mankind's first good forecast. Glendon states that "…working in [finance], if you were right sixty per cent of the time, you could become fabulously wealthy. And these [climate] forecasts had been right for forty years." Accurate climate science forecasting is enabling investors to calculate the cost of climate change for business. And, that cost is increasingly real.
Global supply chains, infrastructure and physical assets are vulnerable to climate change.  Hedging exposure to these climate risks, therefore, requires making investment decisions today for long-term capacity building and developing adaptive strategies.
The opportunity.
Globally, the impact investment market is now worth $502 billion, driven largely by millennials.
In Australia, impact investment is still in its infancy, worth an approximate $6 billion. These funds are typically invested in social enterprises and for-purpose SMEs with scalability.
However, as Blackrock has signalled, we are about to experience a rapid shift in investment strategy which favours business that have products and services that achieve social and environmental impact, or (at the very least) can demonstrate that their operations do not negatively impact people or planet.
McKinsey reports that mainstream fund managers are ready to allocate $10 million to $50 million in capital to impact-focused companies. However, few social enterprises and impact-oriented businesses have demonstrated an ability to deploy even one-tenth that amount of money.
In summary, the opportunity is huge and, to tap into it, companies will increasingly compete on social and environmental KPIs, as well as financial.
How we can help.
Ellis Jones has a decade's experience working in the social and environmental impact space, assisting companies to understand demand, develop business models, raise capital, and take their start-ups to market. We are a pioneer in the application of shared value thinking.
We invest in understanding the sectors that are the focus of responsible investment strategies: health, aged care, energy, environmental sustainability, waste and water.
Over time we have developed deep domain knowledge and a network with which to inform and connect investors and companies – and achieve value creation.
We work with:
Impact investors to map market opportunities, prioritise focus areas, and measure and report on impact.
Investment funds and businesses seeking to attract impact capital.
Organisations that want to understand and demonstrate their impacts.
Companies keen to use shared value and impact reporting as a competitive advantage.
We declare a Climate Emergency – find out what that means. Or, talk to us about making sustainability and social impact central to financial growth.
Sector