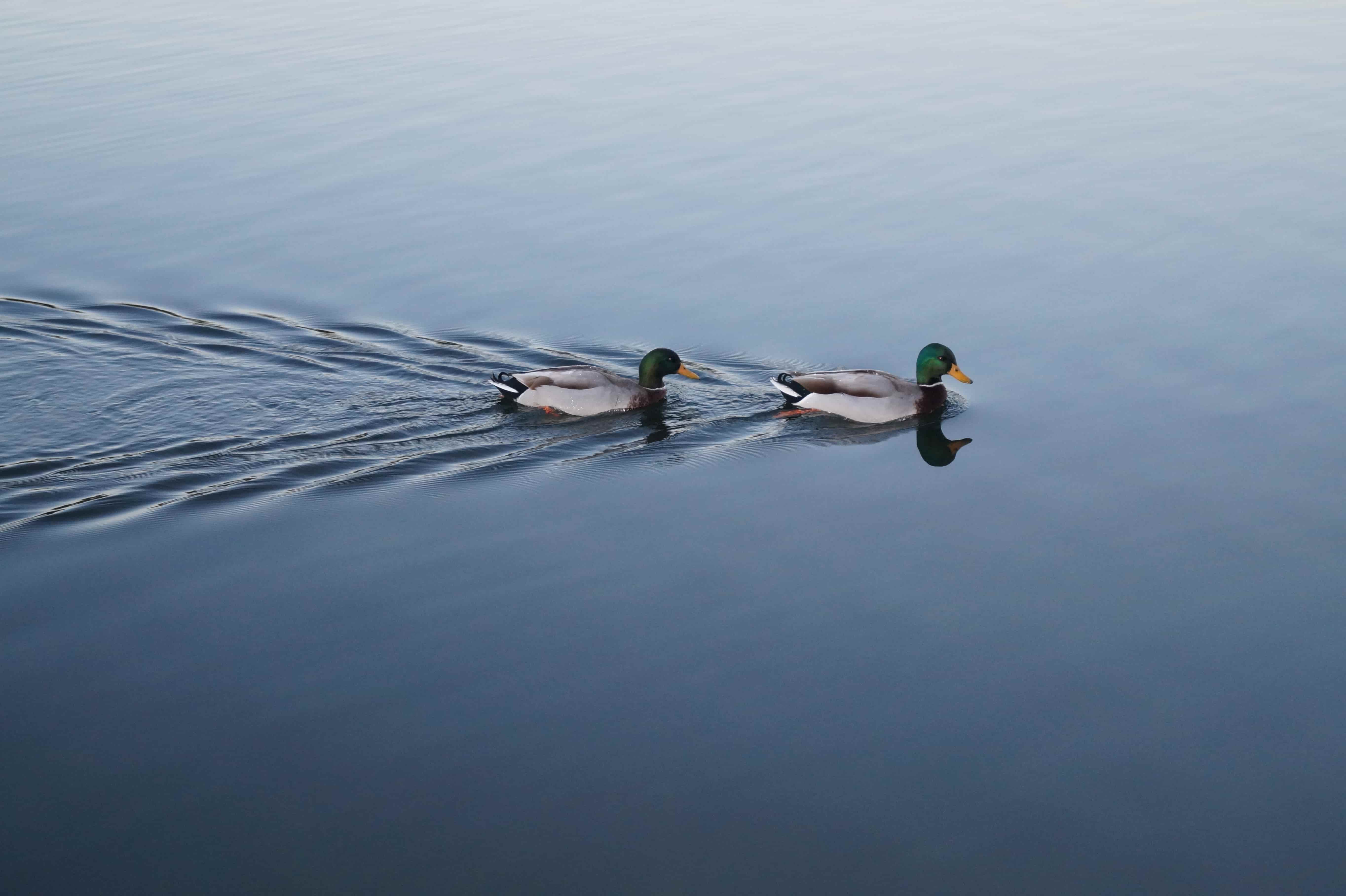 If the media approached you for a response to an issue that could threaten your company's business value, undermine the work of your employees or potentially put clients at risk, would you be prepared?
Plan your issues management approach now.
Failing to implement an issues management plan can place a business in a vulnerable position. A thorough plan will outline steps to respond to an issue to ensure no time is wasted in responding.
Timing is everything. In a digital world, content can be published on a mass scale at the touch of a button, leaving a business open to reputational and financial damage before a response can be written and circulated.
The market
Consumer health companies operate in an issues-rich environment. There are many potential crises that can threaten the reputation of even the most effective organisation. Ineffective management of communication during a crisis also undermines the ability of the organisation to implement its operational responses.
The world's largest healthcare company, Johnson and Johnson (J&J), was ordered to pay $525 million ($US417) to a woman in America who claimed J&J's baby powder had caused her to develop ovarian cancer. The woman had reportedly been using the J&J-owned product since the age of 11.
A Los Angeles jury found the parent company liable for failing to warn of the alleged risks of using the product. Carol Goodrich, spokesperson for Johnson & Johnson Consumer Inc., said:
"We will appeal today's verdict because we are guided by the science, which supports the safety of Johnson's Baby Powder."
While the costs in the hundreds of millions of dollars will undoubtedly cause some damage, its reputation is also taking a hit. But J&J is fortunate that it is a well-established, esteemed healthcare company; it proved its ability to bounce back even stronger when the Tylenol crisis occurred during the 1980s.
Often seen as the benchmark for effective and well-considered crisis communication, the Tylenol crisis saw parent company J&J maintain company credibility after product tampering resulted in the deaths of seven people, including one child.
Placing customer concern before profits, J&J openly communicated with the media to recall Tylenol products and communicated its intention to repackage Tylenol with a tamper-proof seal. Despite the fatalities and recall costs, J&J established a genuine two-way dialogue to restore public trust and sentiment.
Very few organisations would have the resources or financial backing to withstand a similar challenge.
Planning ahead
Issues come in all shapes and sizes. Some issues may never arise, while others appear when you least expect it.
Strong issues management will prevent the escalation of an issue into a crisis, where it can have a serious impact on the business, its employees, customers and stakeholders. An effective issues management strategy and plan marries communication and other emergency response systems. It plans for known issues and the unforeseen.
The ultimate objective of issues and risk management is to protect the value of the business. This includes managing relationships with consumers, employees, brand advocates, investors, health professionals, retailers, regulators, and action groups.
Core framework elements
Successful issues management is based on a number of core elements working in tandem. All elements need to be defined and work succinctly to ensure the successful management of an issue.
Core elements include:
Strategy: issues management plans and approach.
Infrastructure: tools and channels.
Processes: steps for implementing management plans.
People: internal and external stakeholders with expertise.
Governance: standards and compliance methods.
Reporting: monitoring and measurement.
Establishing a core framework and identifying potential issues before they arise and/or escalate is key to successful issues management.
Talk to us about developing an issues management plan for your business.
Sector