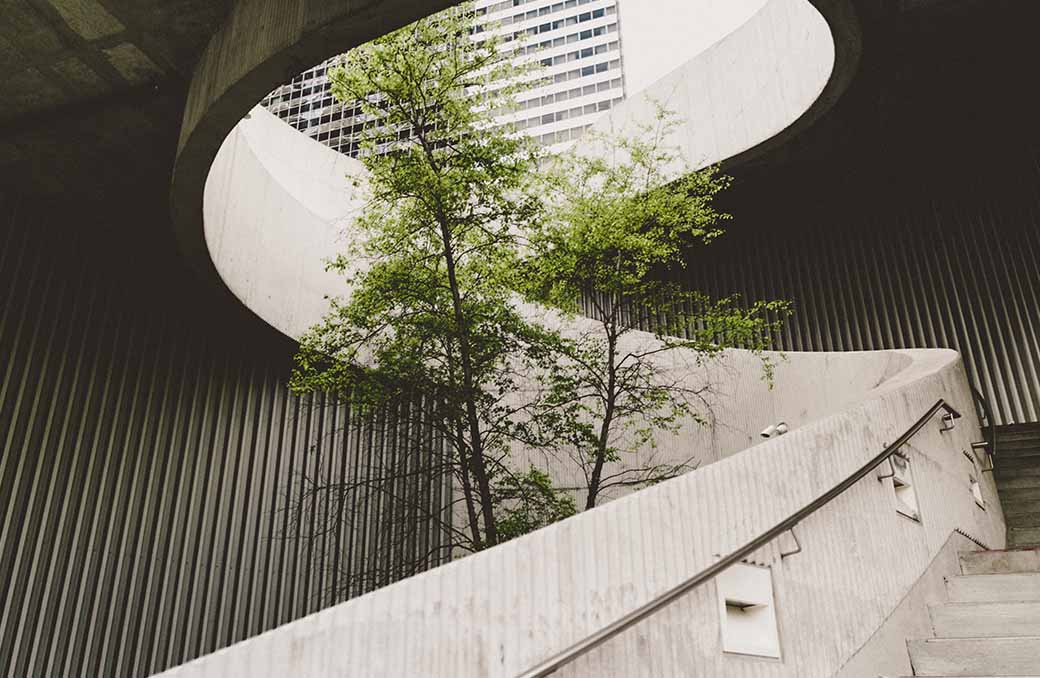 We have all seen the stats –  62% of customers want companies to take a stand on societal issues such as sustainability, transparency and fair employment practices (Accenture 2018), 79% of business leaders believe that an organisation's purpose is central to business success (PwC 2018). Such is the currency of purpose that the Australian Financial Review named 'purpose' the Business Buzzword for 2018.
Big business has responded with purpose-led visions. Coles' recently unveiled a new purpose – 'to sustainably feed all Australians to help them lead healthier, happier lives'. The parent company of Swisse Wellness renamed itself as 'Health and Happiness'. Cotton On exists to 'make a positive difference to people's lives'.
For purpose to have an impact on the bottom line, businesses need to make sure it is felt, actioned and evidenced. After all, the generation that is demanding change, Gen Zs, are as woke as they are cynical. They see through greenwashing.
Shared value provides a framework to marry social and financial needs and can be used as an avenue for innovation and growth. Like any change, purpose-led growth is challenging. We know.
Last year, we worked with Opal Aged Care to use a shared value framework to embed purpose into decision making. Here is what we learnt from journeying with them.
Spend time laying down foundations.
Business executives are used to thinking narrowly in terms of financial returns. The notion that they can address societal issues through business practices, products and services are new to many. For many years, sustainability or CSR has not been strategically linked to business growth. To overcome this, we spent time in formal workshops and 1-1 coaching key leaders to think differently.
Co-design with those who are closest to the issues and the business.
The best ideas come from those who are working with you as well as end-users (e.g. residences, nurses, community workers, families). They know what is needed, what will sell and how to sell it.
Develop an action planning framework.
We created a template to guide the development or iteration of ideas that met the decision-making criteria. This template enabled executives to think through the logistics and costs associated with any proposed change.
Create a decision-making framework that provides appropriate consideration and weighting to social and financial return.
We developed a framework to assess shared value initiatives and made hard decisions based on this framework. The numbers must work if change is to occur. This process helped to narrow down shared value initiatives to proceed with.
Find an internal champion.
Find and nurture champions. You don't need to start with a champion – it helps of course. But you do have to quickly find a sponsor that understands the value of purpose-led change and be prepared to advocate for this at every turn. Without this champion, change will fail.
Talk to us about making sustainability and social impact central to financial growth.
Sector