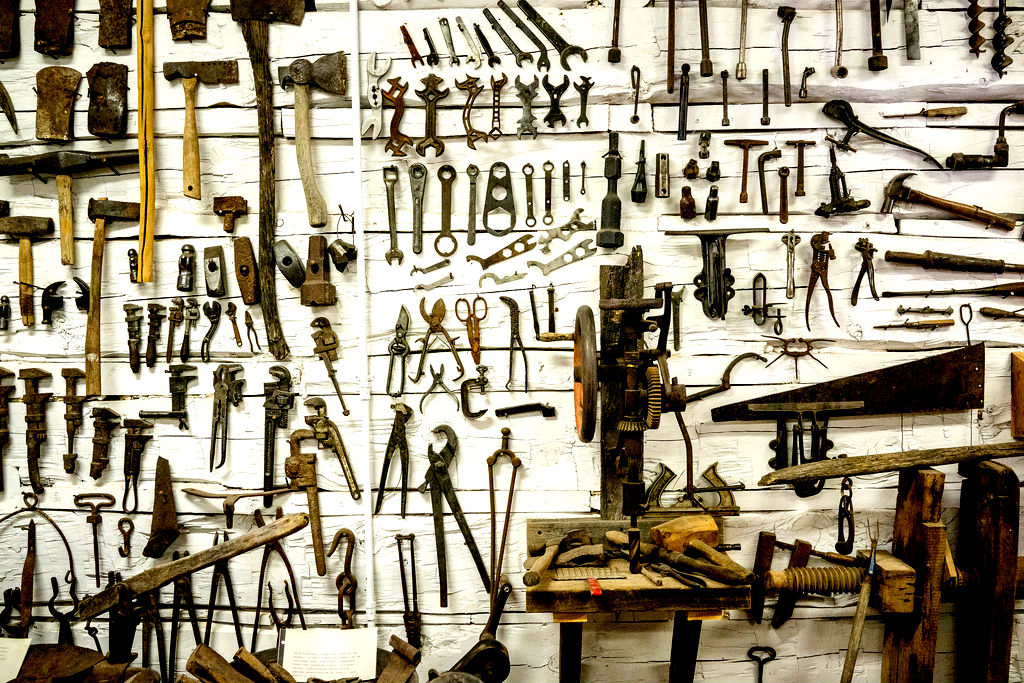 Business has lagged behind the general public in jumping onto social media platforms, but these days most businesses know that they should be using social media. Many businesses even know what they should be doing on social media. But then comes the tough question: what do we use social for?
If you already have a solid idea of what your company represents to the public (or other businesses); your brand and offerings, then defining social content is simply a matter of expressing your business objectives in bite sized chunks. With these basics in line, a few companies have experienced the intoxicating success of gathering hundreds of thousand or even millions of fans and generating astronomical consumer engagement. Even in the largest of businesses, with the deepest of pockets, at some point social media teams are called upon to justify the expense of a social program going beyond a basic branding exercise.
That's when it is time to broaden the conversation about how social can be leveraged across the business as a whole, linking with broader PR and marketing initiatives to create maximum impact. The strength of social doesn't lie in content or even directly in engagement, it lies in measurement. Because social media measurement can provide something that traditional PR and marketing initiatives cannot – data about what people actually think about your business.
PR initiatives are traditionally measured by impressions; that is the amount of eyes you have managed to put your content in front of. The more eyes the better. Marketing defines a more specific audience and might include some kind of consumer incentive. But measurement in both these fields is problematic. You might be able to tell that a PR or marketing initiative has worked if your sales spike. Equally, that spike might have been caused by something else completely. Traditionally, measuring the exact sentiments of your target audience can be difficult and time consuming – requiring a market research project. Results quickly become dated another project must commence.
A good social media program can help you to solve those problems because it will provide the mechanisms to constantly listen to what your audience is saying. If you run a small business, this might involve seeking out online communities that relate to your brand and simply listening in. Or taking stock of your Facebook comments and tweets to understand what your customers are saying. If you run a big operation, and a big budget, then you can employ online tools to find, track and measure sentiment about your brand and your product, on your own platforms and on the wider web. This produces a constant stream of data about how your company is doing (or what you're not doing in some cases).
All of this data is market research. Beyond simply branding your business, a strong social media program can be leveraged as an invaluable insight generator for your wider communications strategy. For business, social is not just about likes, retweets and lolcats. It's about generating good engagement to create data, which can be fed back into the business for growth.
Image credit: Lachlan via Flickr Creative Commons
Sector