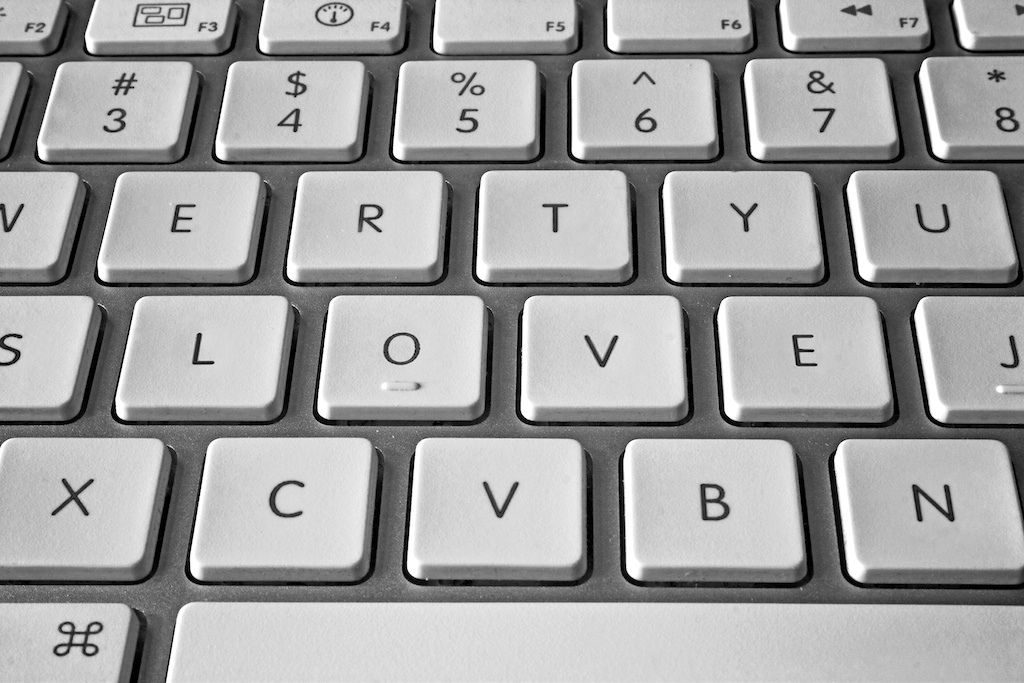 While there is the odd day when my colleagues would be surprised by this decree – I love my job. My role gives me the opportunity to meet a lot of interesting people and do work that I consider meaningful, challenging and exciting. I am a people person and it is the interactions I have (and connections that our work enables) that fuel this 'job satisfaction'.
Many of these connections happen online. Through a breadcrumb trail of ideas and thoughts that resonate, a shared idea or someone's online activity that sparks interest; a new relationship begins. It starts online, but doesn't need to finish there. Joh, is a case in point. Here is the story of our online meeting in her words.
"The way we connected is a great example of the power of social media. One of my friends (Cath) shared a link to Latrobe Story on Facebook. I liked the Facebook page and checked out the webpage, which led me to the agency that was running the campaign. I followed them on twitter because I liked the way they had engaged people. I hope as many people as possible share their stories on the page. I have enjoyed reading positive stories about my community and the people who love living here. Kate works for the agency and is working on an education project so she connected with me through LinkedIn."
http://www.johblogs.com/2012/09/social-media-in-schools.html 
From my end I had watched someone 'like' both Latrobe Story and Ellis Jones Facebook pages and was intrigued. I saw that Joh was a teacher that was passionate about social media – so I asked through another social media platform (LinkedIn) if she would be up for a chat to share thoughts on a project we were researching.  She was and we chatted for 30 mins about her experiences teaching in the Latrobe Valley and the positive impacts she believes social media has had on literacy levels of disengaged students.   Seriously interesting stuff.  I was able to provide her with some information that helped her – reciprocity in action. A new connection begins.
Why am I writing about this?  
Have you ever considered about the connections and learnings available to you from people online? These kind of opportunities are often overlooked when organisations consider social media strategy. The ability to connect and learn with those you would never have the opportunity to be in the same room with is literally a click away. Encouraging individuals to tap into networks that interest and inspire them increases engagement around their work and with it a flood of invaluable insight.
It is also a demonstration of the kind of engagement that will be on the increase online.  As advertising noise and fake reviews are weeded out, meaningful interactions online will help and inspire your customers and build trust and advocacy.
Not quite sure how to do this? Come over one lunchtime and Kate will show you how.  Sarnies on you.
Image credit:   Helen M. Lewis, Flickr Creative Commons
Sector
Sector