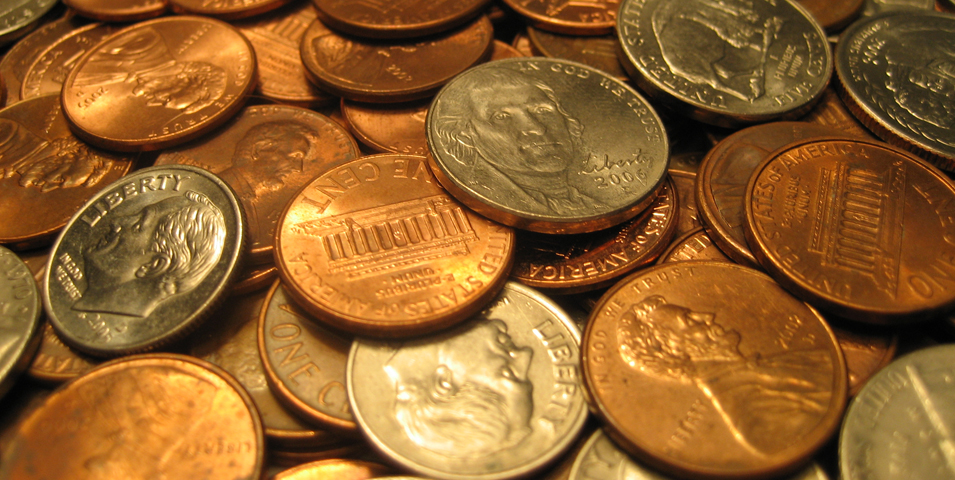 The new financial year is fast approaching and, with it, the production of the company annual report.
At their most fundamental, annual reports are necessary for compliance with corporation and departmental governance requirements – they share raw facts. Most organisations also use the annual report as a basis for engaging existing and potential customers, employees and key stakeholders.
Here at Ellis Jones, we've taken that thinking a leap further.
The annual report development process requires collation of a great volume of information sourced from quarterly operations reports, company accounts and marketing or communication activity. The result is a fantastic source pool of stories demonstrating a mix of thought leadership, innovation, operational effectiveness and empathy with customers, employees and communities.
We view that content as extremely valuable and very portable.
We have a mantra – the "9 lives of content". When it comes to the annual report that means finding at least nine homes for the stories, achievements and leading ideas it brings together. From the media and influential social networks/blogs, to company marketing materials and industry communication: we get maximum return from your content.
To give annual report content legs – and a life beyond the initial mail-out – we reproduce it in rich and varied ways. Reports are formatted for print, website hosting and iPad. Content is reproduced as blog posts, info-graphics, video/audio podcasts. Once repurposed, we take content and pro-actively place it in spaces we know it will be appreciated – all the while driving traffic back to the oraganisation's website and customer service staff.
Ellis Jones is a unique agency, defined by the intellectual rigour we bring to every project. We follow a four-step process to investigate, develop, engage and account for our work. And, with an integrated team of brand and communication strategists, designers, developers and copywriters, we ensure ideas are linked to outcomes. We also comply with the reporting criteria set by the Australian Accounting Standards Board and the Australian Reporting.
We should add, if your needs are confined to production of printed report of rare beauty and impact, one very much at home on the coffee tables of the rich and sophisticated, we will deliver. For an example, see the 2009/2010 annual report created for Citywide here.
Contact Ellis Jones to further discuss how we can create an annual report which forms a powerful foundation for positioning your organisation, celebrating its achievements and engaging the people who mean most to your future success. Visit www.ellisjones.com.au for more information.
Sector