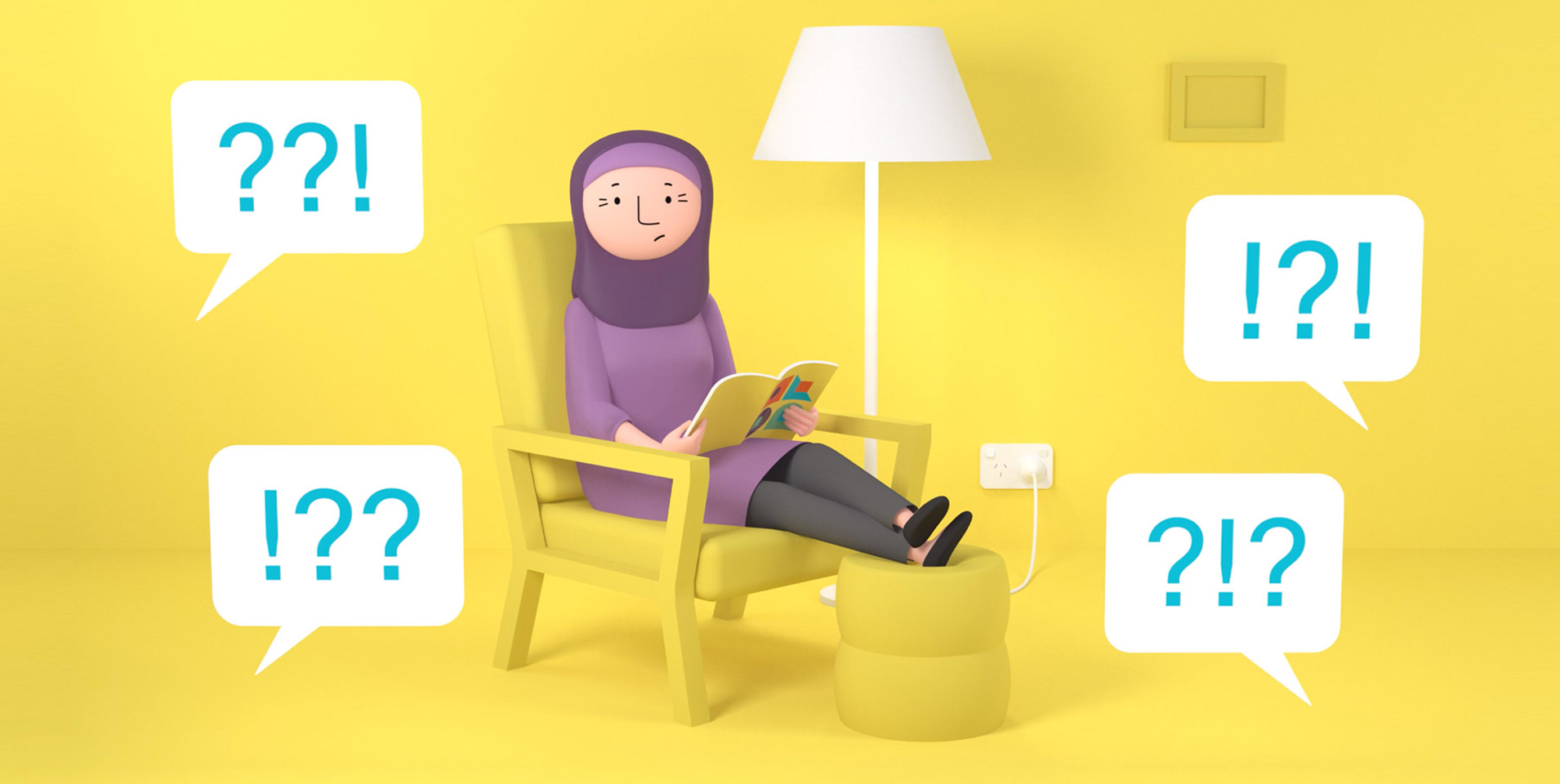 We're all spending more time at home and more on our energy bills, so, it's more important than ever to get the best price on energy.
But navigating and understanding the offers of  energy companies can be hard at the best of times. The language is not familiar and the differences not clear.
To tackle this, we've been working with the Consumer Policy Research Centre (CPRC) and the Department of Energy, Land, Water and Planning to simplify this process, particularly for vulnerable consumers and those from culturally and linguistically diverse communities.
Together, we have been making energy easy to understand.
Through a process of co-design, we developed a new (award winning) approach and range of communication materials to help consumers take charge of their energy bills in four simple steps.  And now, we're supporting CPRC to reach a wider array of audiences through their free online events.
Take a peak at a recent video!