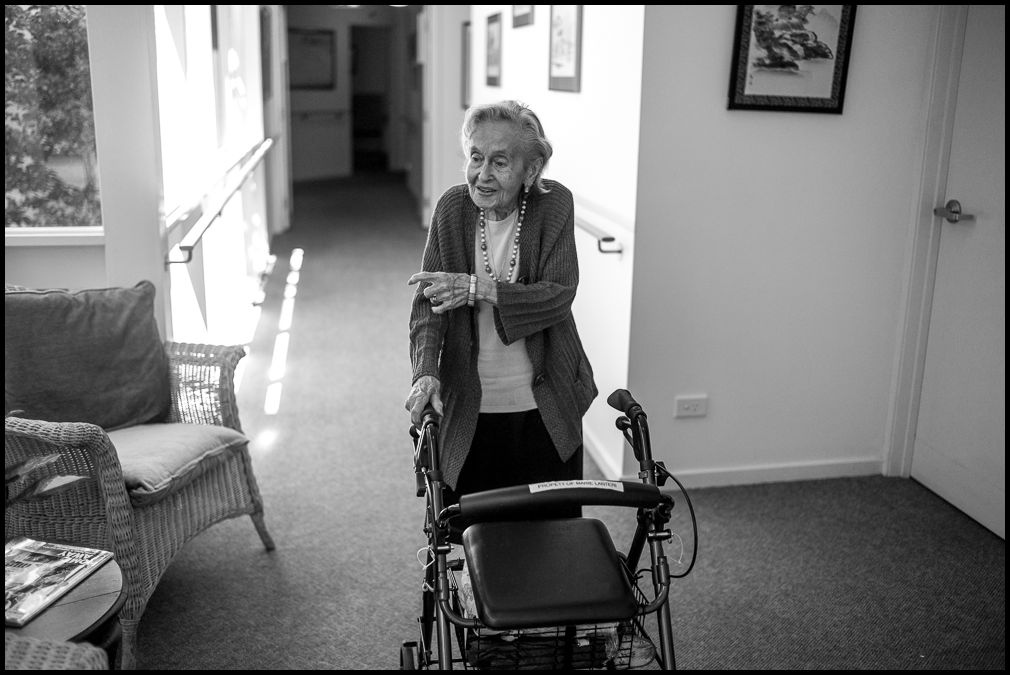 The Productivity Commission Caring for Older Australians inquiry released its draft recommendations earlier this year. A number of sound options to simplify and improve Australia's aged care system were identified and have been welcomed by the majority of the aged care industry.
The proposed new funding model should see not-for-profit aged care providers operating in a 'fairer' market as the aged care system is steered towards more of a 'free market' model. Increased competition usually drives service innovation and choice, leading to an improvement in service delivery over time.
However, giving prospective residents more choice and increasing competition between facilities will have short to medium term negative impacts. Many smaller aged care providers do not have the resources needed to effectively respond to resident, family, staff and community enquiries or market their facilities.
They will face financial costs with preparing and adapting to the new system and may find it too hard to compete with the majors, possibly facing closure. Smaller aged care providers are extremely important to the communities in which they operate as they hold invaluable links to community groups, have strong embodied local knowledge and provide specialist services such as dementia care which are sometimes avoided by profit focused companies.
The proposed Australian Seniors Gateway Agency and Australian Aged Care Regulation Commission are clearly required and will be set up to deal with enquiries. However, aged care providers are still likely to receive the lion's share of resident, community and family enquiries. Our experience is that many providers, even some of the larger non-profit organisations, do not have well structured and staffed communication functions and, even when they do, often the focus is on fundraising not customer service and community education. Questions will also flow to key community partners such as the Council on the Ageing, a key partner with well established channels through which to reach community members.
If the Commission's recommendations are adopted by the government, it must recognise the need for extra resourcing and training of provider personnel, supported by a targeted public education campaign, during the implementation stages.
Ellis Jones has submitted its concerns and recommendations to the Commission who are currently collecting feedback on the report. We aim to highlight the impacts of recommendations put forward by the Productivity Commission from a marketing and communications perspective and have included recommended resourcing needs to ensure a smooth transition period for aged care providers, government and residents.
Facility marketing is also going to become increasingly more important as competition grows. Ellis Jones has developed a Facility Marketing Model which seeks to determine catchment areas, popular community groups and customer preferences just to name a few, to ensure the most sophisticated approach to attracting, admitting and building relationships with residents and families.
Find out more about Ellis Jones' approach to aged care marketing here.
Sector
Sector