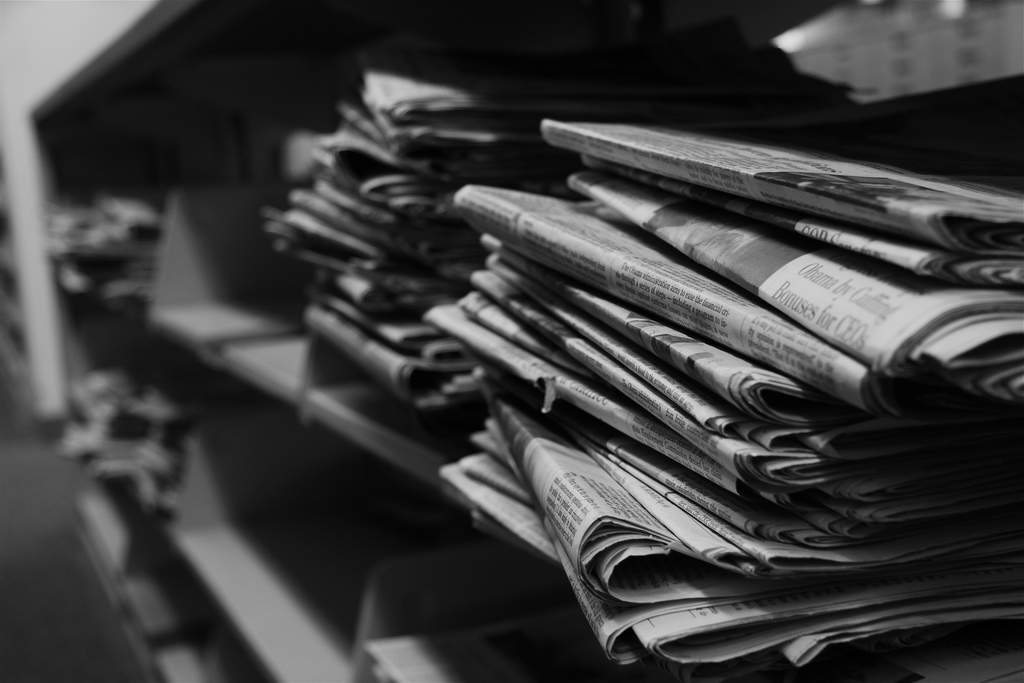 Journalists are busy people. They have to sift through vast amounts of information and decide which stories their readers would be interested in.
We are time poor and constantly choosing between the wide array of information available to us through online content, social media and other channels. If a reader gets past the third paragraph in an article, then it is successful.
The reader reads on because the information relates to them in some way and is interesting to read. People want to know what events are happening around them now, to find ways to enhance quality of life and wellbeing for themselves and their loved ones, and to know that they are safe. Sometimes readers continue out of curiosity, to keep informed and know the facts but, when information affects or concerns the reader, then it is more likely to be engaging and newsworthy.
A good media relations agency knows that press coverage deepens and extends an organisation's engagement with its target audience. Paid advertorial gains exposure, which is useful, but newsworthy editorial goes further. It is inferred endorsement by the author and the publication. It is also much more likely to be read and remembered.
Stories profile the people involved, giving the content an authentic human voice. Not only does media coverage reach a wider target audience, it is the company's opportunity to communicate brand: to define the experience people have via a relationship with the company.
But it is not easy to seed a newsworthy story with a mainstream media outlet. Often, marketing departments have sales targets and expect a sales pitch to be placed within a news article. The journalist will turn it down in a second – and they should.
Having a sales pitch in a news article removes all credibility from the content and, should it run, is likely to do more harm than good as readers – already distrusting of the relationship between business and media – feel their misgivings are validated.
Why sell when you can inspire?
Every organisation comprises people relating to people. Organisations solve problems and change people's lives. They are rich with human stories. These are the tales that others want to hear; stories they can relate to, debate and talk about with their kin.
As an agency, we help clients with:
Building newsworthy content; quickly understanding what issues and trends may help complement a story.
Educating marketing, sales and BD teams about what represents newsworthy content and why it is important.
Incorporating efficiency into media relations. We speak to journalists often, understand what makes a good pitch and know what stories are more likely to jump through the editorial hoops. Time is important, and we understand that.
We can help with media relations. Talk to us.
Image credit: Barzan Qtr via Flickr commons
Sector