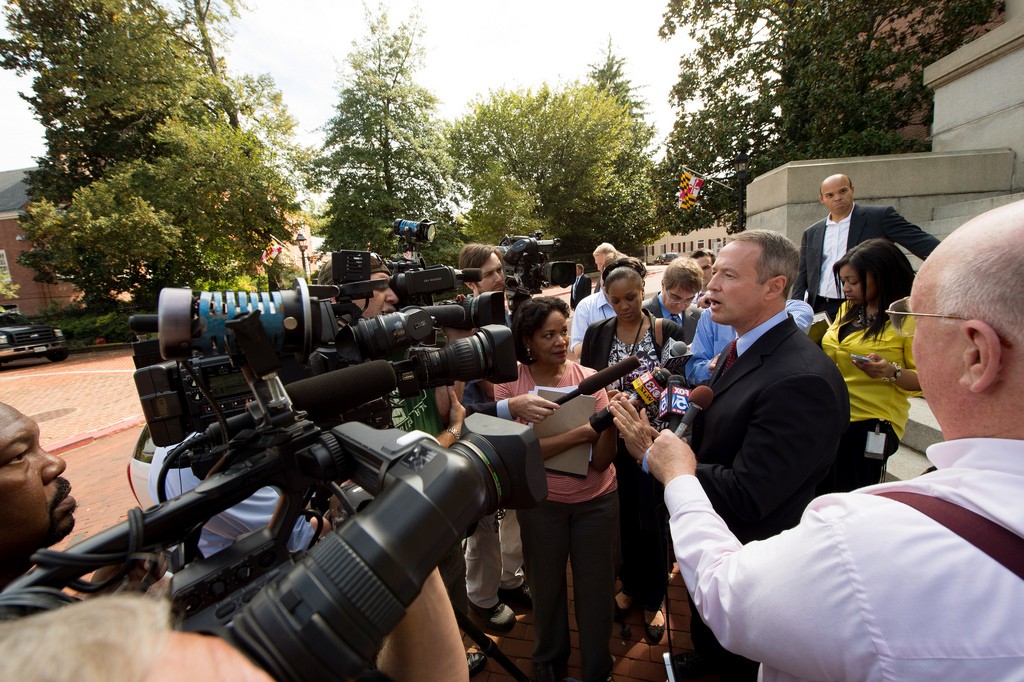 You're the CEO of a company and you know your business inside out. An issue arises and you, as the face of the company, are required to talk to media but, when it comes to the crunch, you freeze, stutter, bluster and fade out. You have all the information but, at that critical moment, emotion takes over.
This very situation plays out every day on the screen and in print. We wince as people say things they regret or get manipulated by a reporter who has an agenda. We comfort ourselves that we would never be so easily coerced!
The truth is, if you don't understand the job of the journalist, the objectives of each media outlet, and you are not trained in responding to media inquiry under pressure, it is highly likely mistakes will be made. And, once they are reported, they never go away.
That's why the executives of all major corporations and not-for-profit groups, as well as politicians, undergo regular media training.
It's not all about risk management; the mainstream media is absolutely the most powerful and cost effective channel to get take your message to the general public and more targeted audiences. It gets results, fast.
The opportunities are constantly shifting with the rapid evolution of media companies, web based platforms and communications technology. It is important to consider how people will receive your message (e.g. scanning a news feed on a smartphone) and where best to place your comment.
Having a spokesperson prepared to face the media with confidence is a key asset of any organisation. So, what does media training cover?
Contemporary media context: The daily media cycle, the objectives of media outlets and individual journalists, the new media landscape, non-traditional media forms, and future predictions of change.
Industry and operational context: Specific consideration of the issues and opportunities before your organisation and how they may be handled by and with the media
Interview skills: Different message form for different media channels, tactics to stay 'on message', common journalistic tricks, body language and voice.
Live media interview scenarios: One-on-one radio and television interviews including 'doorstop' scenarios (catching you when you are least prepared).
To use a simple analogy, media training is match fitness for company executives who, leading  very busy and complex lives, need to be able to think on their feet with confidence. Run onto a sports field untrained and you will get hurt. To win before the media is to be emotionally and mentally prepared.
Manage the media with confidence. Talk to us.
Image credit: Maryland GovPics via Flickr Creative Commons
Sector