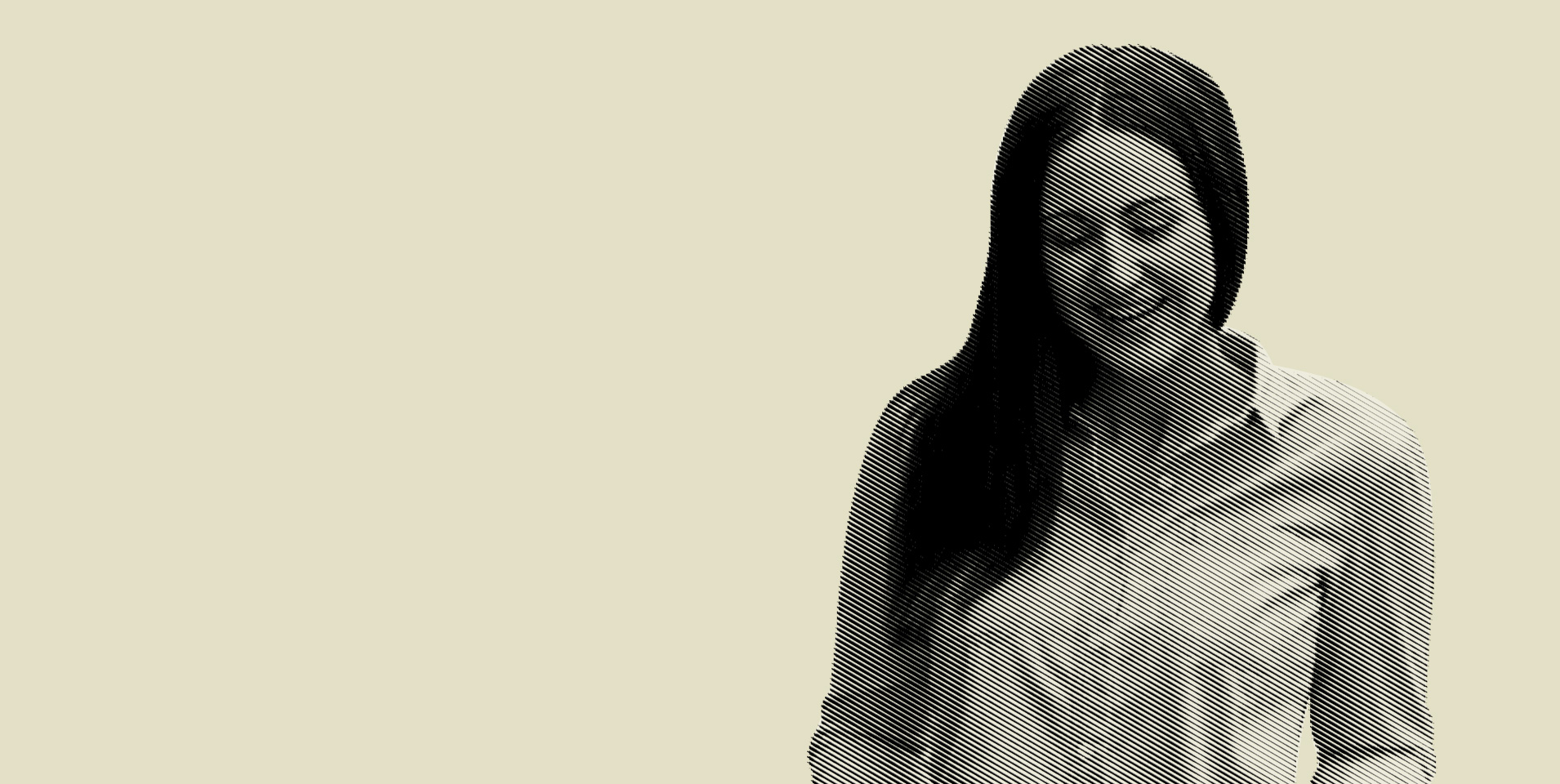 Alice Black – Account Executive at Ellis Jones 
Alice is a larger-than-life character who strutted into the office last year donning 6-inch heels, a wicked sense of humour and a sharp and inquisitive brain. Life has not been the same at Ellis Jones since.
Alice is an accomplished communicator who quickly became known for her wit and exceptional ability to introduce a pun into any and every conversation.
Prior to joining Ellis Jones, Alice was working as a PR and marketing manager for a Melbourne-based property start-up. Drawing on this foundation of knowledge, she has become an indispensable member of the Ellis Jones property practice, having recently delivered the brand launch of Lowe Development Group.
We caught up with Alice to find out more about her and what brought her to Ellis Jones.
Q: Sum yourself up in 3 words.
A: Excitable, determined and inquisitive.
Q: When you finished school, what industry did you think you'd work in?
A: When I was 18, I had my heart set on being a psychologist and started studying psychology at university. I was – and still am – fascinated by the way people think and act in such diverse ways, when we are all so similar genetically. I'm intrigued by how biology and environment effects people, and how this dichotomy determines their behaviour.
Q: What drew you to working in the communications industry?
A: The diversity, the creative exploration, the speed of the industry, the travel potential and, to some degree, the unpredictability are all exciting. In addition to my love of writing, I was drawn to the industry because it's people-focused. Communications and marketing are centred around crafting and distributing a message that will resonate with a certain audience, and motivate them to act in a particular way (e.g. make a purchase, share a post, associate a certain characteristic to a brand name). Keeping up with – and adapting to – current trends, technology and public platforms also excites me!
Q: What area of your work are you most passionate about?
A: I like sinking my teeth into branding – strategy, activation and management. I love exploring the core purpose, people, and market segment of a business, and identifying  unique ways for them to differentiate their offering, connect with their audience and 'cut through the noise.' But I also enjoy media relations. Even in the digital era, there is nothing more satisfying than seeing an article you pitched printed on the pages of a mainstream newspaper.
Q: What do you think sets Ellis Jones apart from the other places you've worked?
A: The creative freedom and encouragement of curiosity. We are always challenged to look below the surface, explore trends, and discuss 'why is it so?'. This makes coming to work every day exciting, as I'm constantly learning new things, and exposed to an eclectic array of ideas and views. The EJ team is a mixed bag of expertise, passion and backgrounds that weave through office chat, project brainstorms and our client work – no two days are the same!
Q: What publications do you read/watch daily? Where do you get your news?
A: For general news, I read The Age, Herald Sun, news.com.au and New York Times. For interesting reads, I opt for Fast Company, The Conversation, Forbes and Sustainable Brands. My guilty pleasures are Buzzfeed, Mamma Mia and The Project.
Q: What's your favourite way to spend a weekend?
A: Since I work and live in the city, I love road tripping out of the big smoke for the day whenever possible (often with no specific destination in mind). With limited free time during the week, I also use the weekend to catch up with friends, investigate new bars or cafes, and watch random documentaries.
Q: So, you hail from Tasmania… What are the biggest differences between your hometown of Launceston and Melbourne?
A: Where to begin … Tassie to me is like a pair of ugg boots; familiar and comforting, yet a tad 'daggy'. It is a cosy, peaceful place where I can truly switch off and unwind. However, there are some important differences that I feel obliged to share:
Coffee: I'm yet to experience a satisfying cuppa on the Apple Isle.
Traffic: I'd never done a reverse park before moving to Melbourne.
Kmart: in Launceston it's open 24hrs – the dream!
Weather: Tassie winters make Melbourne seem like Fiji.
Rent: comparing sky high Melbourne prices to Tassie makes me queasy.
Q: Life motto?
A: "Pressure makes diamonds."
Sector
Sector