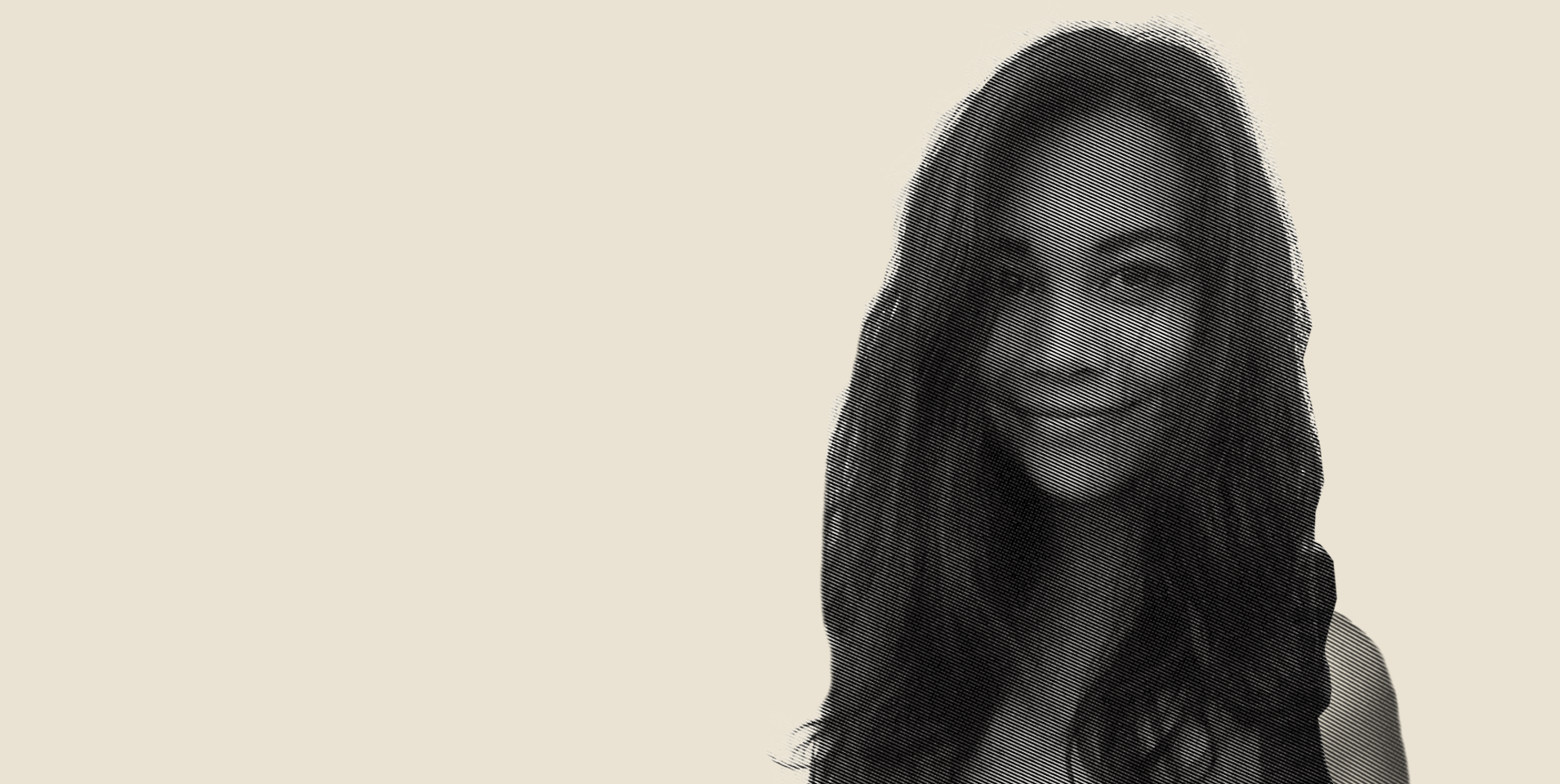 One of the fresh new faces in the Ellis Jones office, Anne hasn't been here long but she's already started to make her mark. Coming from a past working in the environmental sector, she is excited and driven by a passion to make a difference. With a taste in music cooler than some of us can comprehend, she is sure to boost the cultural value of our team as well!
Meet Anne – our newest Senior Account Executive!
Q: Sum yourself up in three words.
A: Curious, perceptive, diligent.
Q: What were your initial plans when you finished school?
A: I actually had big plans to work in the creative fashion industry doing media and communications – PR specifically. But after a year of working in the industry, I realised this was very far from where I wanted to be – my values just weren't aligning with my job. I was feeling pretty lost and I remember coming across the UN Millennium Development Goals. I knew then and there I wanted to use my skills for social good. So I quit my job and started volunteering at an NGO in marketing and communications, which quickly turned into a job. Four years later and here I am.
Q: What were you doing before you came to EJ?
A: I was working in the fundraising and marketing team at the Australian Conservation Foundation, leading the Individual Giving program.
Q: Where do you see your future in communications taking you? 
A: I'm fascinated by the crossover of communications and behaviour change. In the age of digital, we have to be even more thoughtful about the way we communicate and get messages across that stick. It means going beyond just changing the attitudes of people and society, and changing the structure of the way people think. This is the future of strong and healthy communications.
Q: What area of your work are you most passionate about?
A: I'm quite analytical in the way I think, so I love developing strategies and solving problems. I particularly enjoy the work we do in government and environmental sectors – it's really exciting to be part of projects that have a positive impact on society.
Q: What publications do you read daily? Where do you get your news?
A: I'm a bit obsessed with food and wine so I read Good Food and Gourmet Traveller pretty much every day. For the news, I read The Guardian – they also have good recipes FYI.
Q: What is your perfect weekend?
A: My perfect weekend would be spent with all of my closest friends out in the country, slow cooking all day and drinking wine into the late eve. Good tunes and dancing to accompany.
Sector
Sector