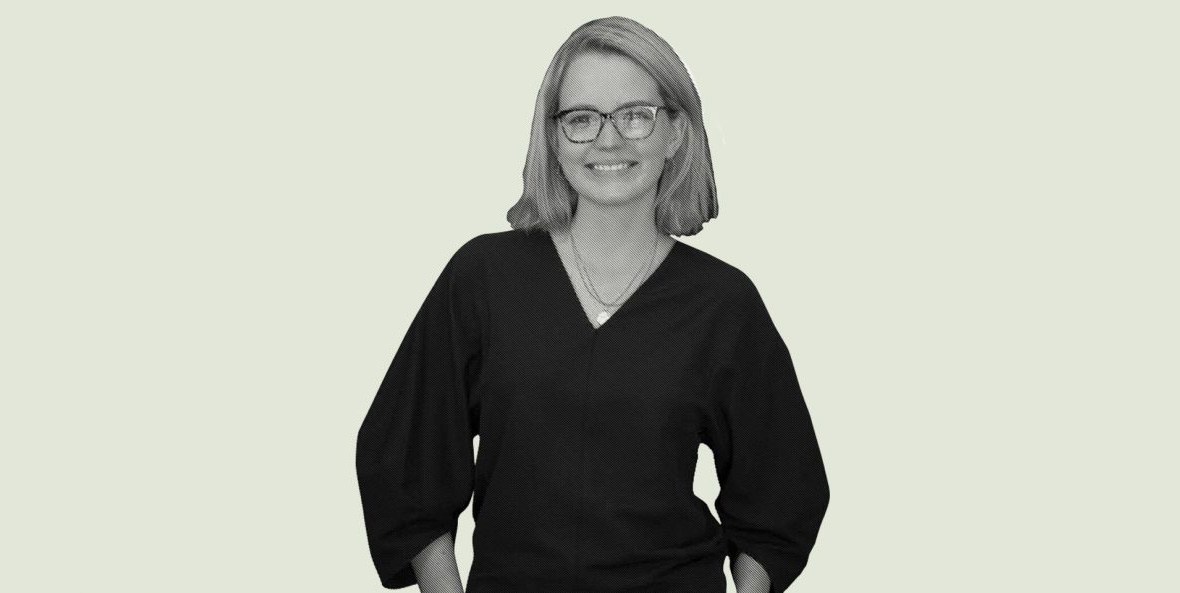 A lover of all things nature, Georgia brings environmental purpose and passion to the EJ office. Always cheerful, kind and supportive, she's just the sort of leader you want to deal with when you're trying to quit the takeaway coffee cups and plastic bags.
Georgia is a creative thinker with a talent for words, always pushing the boundaries to open your mind. Her empathy and drive for social change gives us hope for the future — and we're quite certain that she will, one day, become Prime Minister of Australia. At least we hope so.
So without further ado, meet Georgia!
Q: Sum yourself up in three words.
"Anybody want tea?"
Q: What were your initial plans when you finished school?
I wanted to be a journalist! I've always believed that if people are informed, they are empowered, and I wanted to use my love of reading and writing to work towards achieving that. I was also a nerdy, clichéd French language student and wanted to live in Paris — that life goal hasn't happened just yet…
Q: What were you doing before you came to EJ?
Before EJ, I took a three month trip through Europe where I ate my body weight in baguettes and drank pints in the sun. But before that I worked for a not-for-profit that helped social enterprises to maximise their positive impact through business modelling and investment readiness. This involved working with entrepreneurs from a breadth of industries and backgrounds including food security, refugee advocacy, renewable energy and innovative waste solutions. I helped them to build up or strengthen their communications strategy and to share their stories across the vast social impact networks in Australia.
Q: Where do you see your future in communications taking you? 
Going back to my post-high school belief that with knowledge comes power, I really hope to end up in a space where I'm working on creative social mobilisation and education campaigns that help communities, businesses and individuals to improve their environmental impact. There's something really powerful in a group of people having a shared goal and knowing how they're going to achieve it. I'd like to align my communications skills with my environmental purpose to achieve shared value; that would be my ikigai!
Q: What area of your work are you most passionate about?
Anybody in the office will tell you about my uncompromising environmental standards and expectations! So it's been awesome working with the EJ team to explore, design and implement systems and processes that help us to reduce our environmental impact as an agency. Keep an eye out for the EJ Environment Manifesto that will soon influence and drive our day to day decision making as a business and as individuals working as part of a team.
Q: What is the best advice you've ever been given?
My former army officer father ingrained in me at a very young age that prior preparation prevents piss poor performance; I live by that now and it saves me a lot of unwanted stress and time wasting.
Q: What is your perfect weekend?
I've just returned from a week in the South Pacific, so I'm going to resort to the default holiday mode of drinking coconuts and exploring hidden beaches. But if I'm forced to stay put, it's any situation where I'm surrounded by my favourite people, getting good food in my belly and fresh air in my lungs.
Q: If you could choose just one thing to change about the world, what would it be?
I guess it would come down to just instilling empathy in every single person. Our health, communities, animals and environment would be in much better shape if we all cared and did more.
Sector
Sector