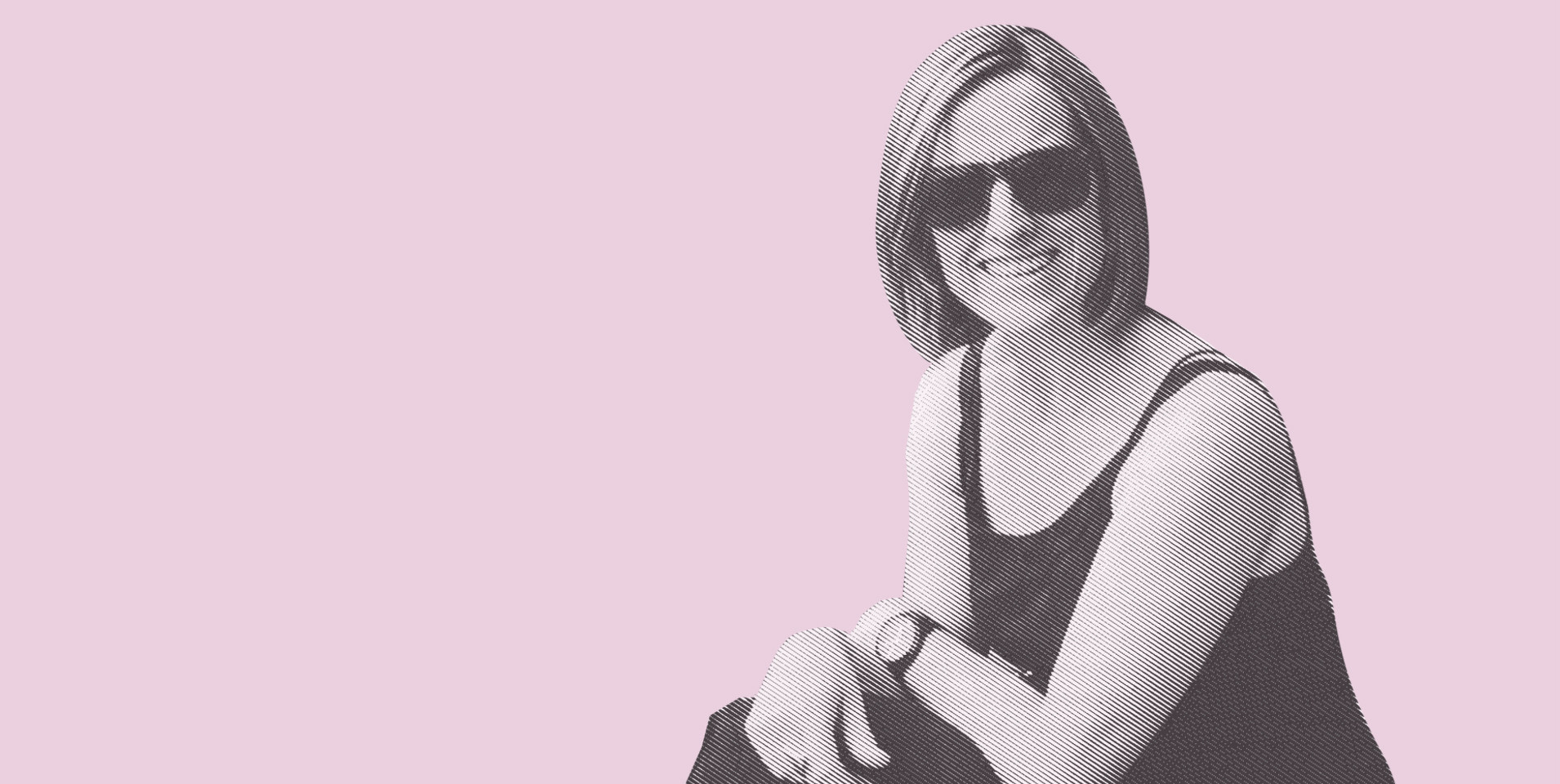 Kellie Evans – Ellis Jones' Health & Ageing Account Director – is the queen of career reinvention.
From managing media and artist relations for the likes of Ricky Martin and Beyonce, to launching St Vincent de Paul's CEO Sleepout in Victoria, and working on the backbone of modern communication with fiber optic cables from Port Headland to Darwin, Kellie's experience is nothing but unique.
By far the most tidy and organised person in the EJ office, no one can trump Kellie's focus. But don't let that fool you; she is also one of Ellis Jones' best talkers, especially when the topic turns to politics and social injustice.
We chatted to Kellie about what makes her tick, and why she was drawn towards the bright lights of Ellis Jones.
Q: When you finished school, what industry did you think you'd work in?
K: When l finished high school, l wanted to do media studies, which isn't too far from where l find myself today!
Q: What drew you to working in the communications industry?
K: I like words, l like talking and l like people, so it's pretty much a perfect fit. I worked in a number of other industries first – music, telecommunications, not-for-profit – but each of these had the same underlying themes: they were all about building relationships through talking and writing.
Q:Which 3 words sum up the communications industry to you, and why?
K:
Creative
Hectic
Stimulating.
It's an interesting industry and a very diverse one, as you work with diverse clients in different sectors – often all within the same day. You're always learning and being challenged, which is important regardless of what industry you work in.
Q: Where do you see the future of the industry heading?
K: I think our industry will always be about words, content and writing. It's just the platforms, and the way that people access information, that will change.
Q: What area of your work are you most passionate about?
K: I love the brand work that we do! I find it challenging, but really rewarding when you feel like you've landed on something meaningful for an organisation. I've also discovered a real interest in market research since starting at EJ; I like finding out what makes people think and act in certain ways.
Q: What is your favourite part of working at Ellis Jones?
K: I like the people and the sense of camaraderie – it always feels like someone has your back, and is there to help if you need it.
Q: If you could choose just one thing to change about the world, what would it be?
K: That's really hard, to choose just one thing… but maybe it would be solving world hunger. We have enough food to feed everyone, if only we could just distribute it to where it's needed most.
Q: Life motto?
K: I don't really have a life motto, but I like the idea that, "All we have to decide is what to do with the time that is given us", thanks Tolkien!
Sector
Sector