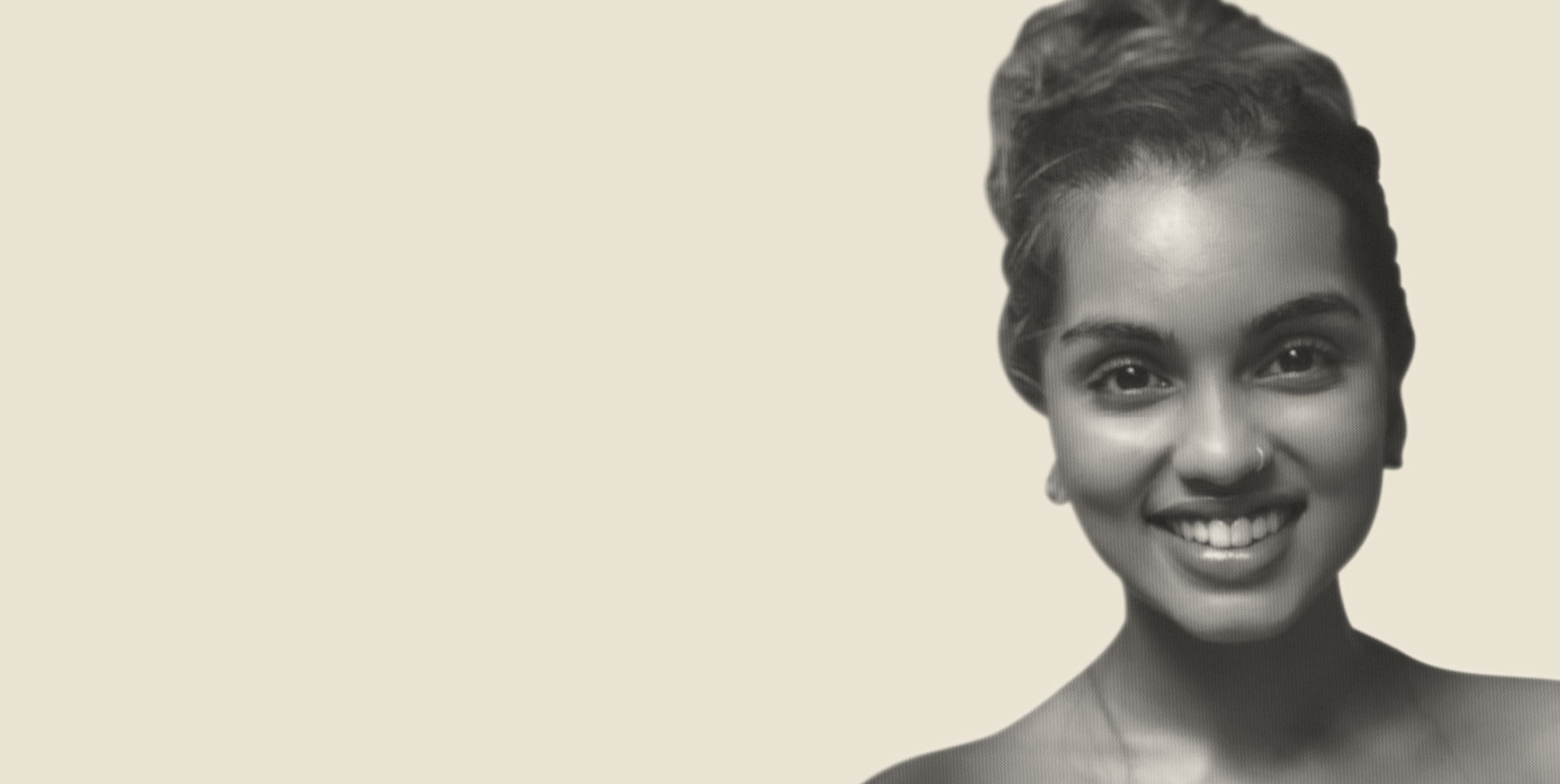 With the neatest handwriting in the world, Kertna is whipping things into shape in her role as an Associate Consultant in the Business Development team at Ellis Jones. Since starting at Ellis Jones, Kertna has shared her passion for social impact and ability to filter complexity into a logical process.  Earning the affectionate reputation around the office as a pocket rocket, there is no match for the speed and precision of Kertna's ability to complete tasks to the highest quality in the shortest amount of time. With her international experience coupled with her warm and contagious laughter, we hit the lottery with our most recent recruit, Kertna.
Q: Describe yourself in three words.
"So in Malaysia…"
Q: What were you doing before Ellis Jones?
Before Ellis Jones, I had just graduated as an international student from The University of Melbourne with a co-major in Marketing and Finance. I was working at a social venture capital fund (trust me it was as fun as it sounds!)  with some powerful women. We were doing amazing work for marginalised communities through finance, however, I felt I needed a more creative role.
I made the leap by applying for an internship in the social impact team at Ellis Jones because I was drawn to the purpose led values of the agency and that at the core of each project is social impact. I feel really lucky as my internship translated into employment at Ellis Jones in the Business Development team and now I feel like I am part of the (environmentally friendly and sustainably designed) furniture.
Q: What is the best part of your day at EJ?
I absolutely love the people here at Ellis Jones, everyone is always making me laugh and I'm really all about that. I've never been surrounded by so many people who are so passionate about their work – it's such an amazing, conducive environment for someone new to the workforce like myself. I find my manager really inspiring, she's really good at what she does and I feel like I'm learning from the best.
Oh! I also like the little game of music roulette we often play when different people take over the speakers, it's nice to get a taste of what everyone listens to in the office.
Q: Where is your favourite place in the world?
When I was younger I was a minority in every school that I went to, through this experience I learned to think that Western culture was better than mine.  I spent years distancing myself from my culture and when I went on this trip to India, it made me truly appreciate and connect with my roots. I went to India and fell in love with it, specifically this little village north of Bangalore called Bande Kodigehalli.
My time working in Bangalore also made me want to pursue a career in the realm of social impact – to use the privilege I've been blessed with to help others.
Q: Where do you hope to be in five years?
In five years I hope to own and run an ethical fashion retail label on the weekdays and spend my weekends teaching dance, hip-hop specifically. That's definitely the dream.
Oh, and I would have adopted a dog by then!
Q: What is the best advice you've ever been given?
It was a John Kehoe book where he writes about how your circumstances and situations never keep you down, the only things that keep you stuck are your thoughts. I think this is vital to us millennials because we were raised in an age where negativity and scepticism ran rampant, and we need to be able to teach ourselves to see the world with an abundance mentality.
Sector
Sector