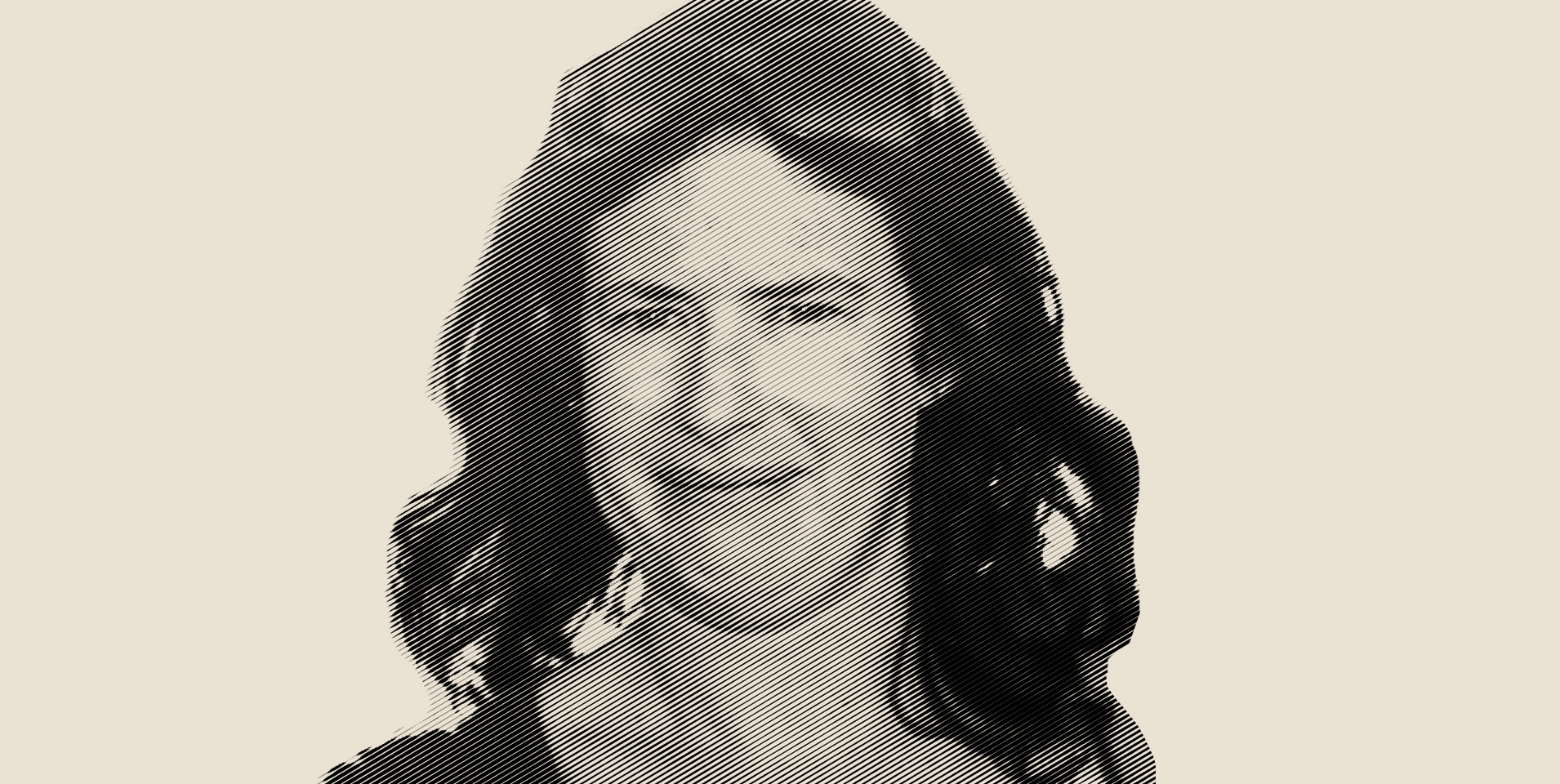 Lisl makes sh*t happen in the Ellis Jones office; she's the keeper of keys, coins, beer money, and the answer to any question you have. Often found drilling holes in walls, deep in the most complex spreadsheet you've ever seen, or giving someone a fairy godmother hug – we know we can go to her for anything.
Lisl is embedded into Ellis Jones' history, she's the first person we meet when we start working here. She has created the beautiful space where we get to work every day and her kind, warm and enthusiastic energy buzzes around the office, leaving a happy team in its wake.
The foundation and centre point of our office, without her, none of us would be able to succeed. Meet Lisl!
Q: Sum yourself up in three words.
According to my son, Sonny – Mum, you are lovely, beautiful and you smell good.
According to my daughter, Lexi – Creative, empathetic and kind.
According to me – Determined, creative and optimistic.
My 16 personalities test sums me up perfectly. (I'd like to think so anyway) – INFJs indeed share a unique combination of traits: though soft-spoken, they have very strong opinions and will fight tirelessly for an idea they believe in. They are decisive and strong-willed, but will rarely use that energy for personal gain – INFJs will act with creativity, imagination, conviction and sensitivity not to create advantage, but to create balance. Egalitarianism and karma are very attractive ideas to INFJs, and they tend to believe that nothing would help the world so much as using love and compassion to soften the hearts of tyrants.
Q: What were you doing before you came to EJ?
I have had a few incarnations. At Uni I did my Honours in Development studies with my thesis focusing on the effects of development on women in the developing world. My intention was to become an aid worker, however, I then went travelling overseas and when I came home did a complete u-turn and completed a Diploma of Fashion. I then spent many years in the Clothing and Fashion industries as a Production Coordinator.
After having kids, the China trips required to do that job were no longer compatible with the work/life balance I wanted, so I ran my own business designing, making and selling puppets as well as kids clothing and accessories using fabrics which were otherwise destined for landfill. I then reinvented myself again this time as a TAFE teacher, teaching several subjects for the Advanced Diploma of Fashion and Textile merchandising (the business side of fashion). While I was teaching I also did volunteer work at the ASRC and at The Social Studio. And now I am EJ's Office Manager.
Q: What area of your work are you most passionate about?
Although I am not working directly with clients, I like to think that the work I do supporting the team by keeping everything in the background running as smoothly as possible, means I play a part in helping to create a better society through the projects we are involved with.
Q: What is the best advice you've ever been given?
The only person you have the power to change is yourself. You can try to nudge others in the direction you think they should go, but don't base your own happiness on the expectation they will change into who you think they should be.
Or on a lighter note – "Life moves pretty fast. If you don't stop and look around once in a while, you could miss it." – Thanks Ferris.
Q: Where is your favourite place in the world?
The beach at Anglesea with family and friends. My place to stop and look around once in a while.
Q: What gets you out of bed on a Sunday morning?
My kids. Otherwise I quite happily wouldn't.
Q: If there was a "Lisl's wisdom" campaign, what would be the tagline?
What goes around, comes around.
Sector
Sector