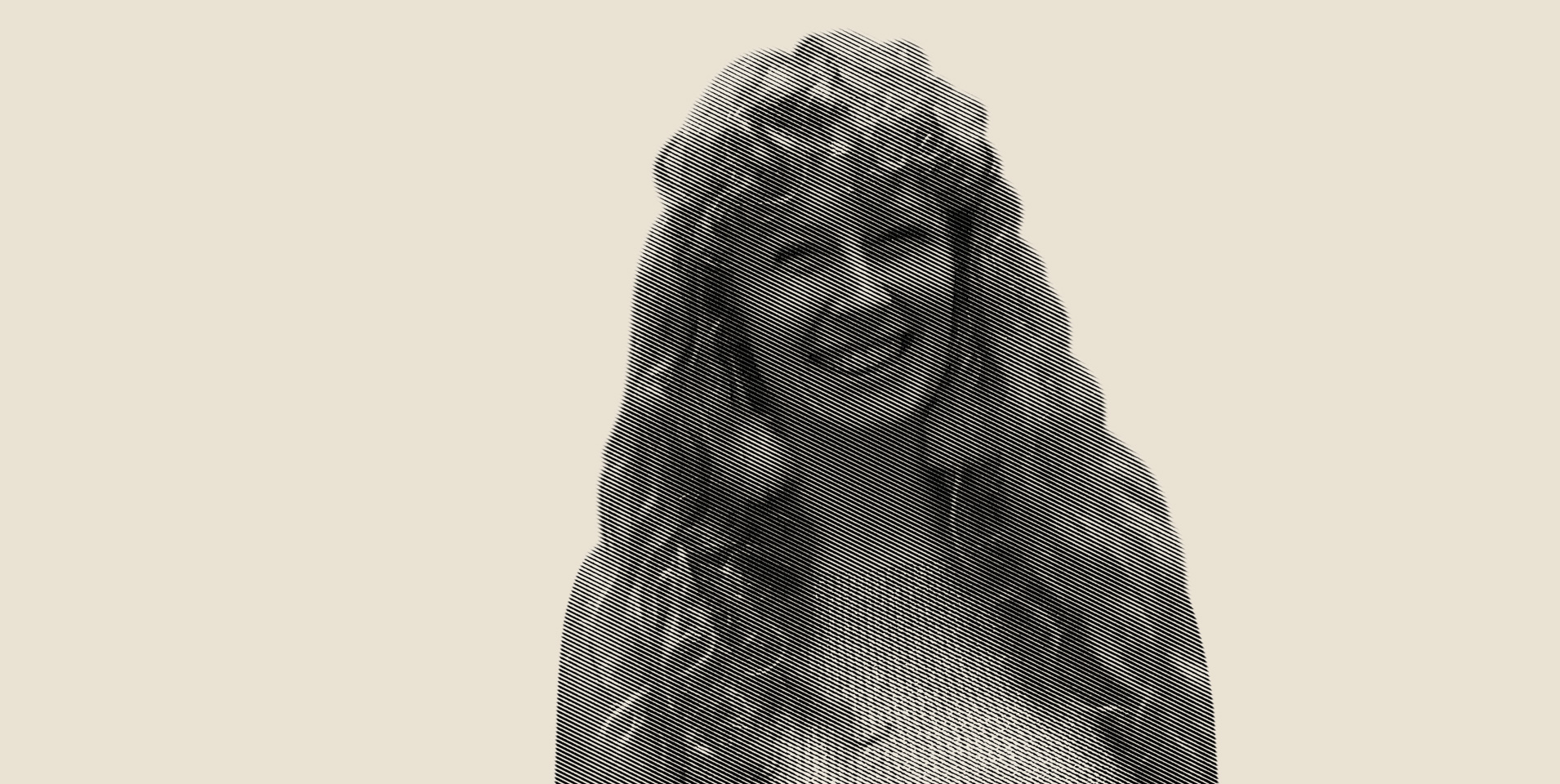 With her gift of the gab and passion for social change, Lucie is quickly making her mark in the Ellis Jones office. Her curious, analytical  brain loves learning about everything and anything – from pottery and cooking to fashion, her creative flair knows no limits. If Lucie isn't chewing your ear off about her latest social enterprise discovery, she will be wandering an art gallery, watching independent films or chasing travel dreams. On a regular basis you will find Lucie charismatically challenging the status quo over a craft beer with a stranger at your local pub. In her professional life, Lucie seeks to create growth, opportunity and access for all. Meet Lucie!
Q: Sum yourself up in three words.
Genuine, Creative, Equality.
Q: What were you doing before you came to EJ?
I have built a career around building and creating viability in the social enterprise sector. I love social enterprises' ability to generate social impact in communities. I was a social enterprise facilitator at YMCA Victoria and a Marketing and Events Coordinator at Social Traders. Social enterprises have the unique ability to include and empower minority groups into the workforce. I also love that they are usually place based initiatives that embed themselves into the unique social fabric of their community… That's to say its supported by the community for the community. Finally, I am in absolute awe that social enterprise sits on the sweet spot of Shared Value – business opportunities found in social problems.
Q: What area of your work are you most passionate about?
I am passionate about social change. Improving society through the power of business. I believe that the role of business in community is changing for the better. Social innovation, shared value, social impact, human centered design and behavior change all get my engine running. I strive to live in a world that provides access and opportunity to all, that equality is accessed by all and the status quo of business is not just about generating income but simultaneously creating social impact. I live and breathe social innovation and entrepreneurship, my academic background is a Bachelor of Commerce majoring in Entrepreneurship and Innovation and I am currently undertaking the Master of Social Impact at Swinburne University.
Q: What is the best advice you've ever been given?
That choice is power, if you have the ability to decide then you are in a position of power and with power comes great responsibility. Why not purchase a product or service that creates social impact?
Q: Where is your favourite place in the world?
I lived in Mexico which was an incredibly curious, exciting, warm and delicious place in the world… That beautiful country holds many of my favourite places.
Q: What gets you out of bed on a Sunday morning?
A delicious brunch over the quiz with friends, walks in the sunshine or spending raining days at the Sun Theatre.
Q: If there was a "Lucie's wisdom" campaign, what would be the tagline?
Practice trusting others until proven wrong.
There is strength in vulnerability.
You deserve as much happiness as you give to others.
Sector
Sector