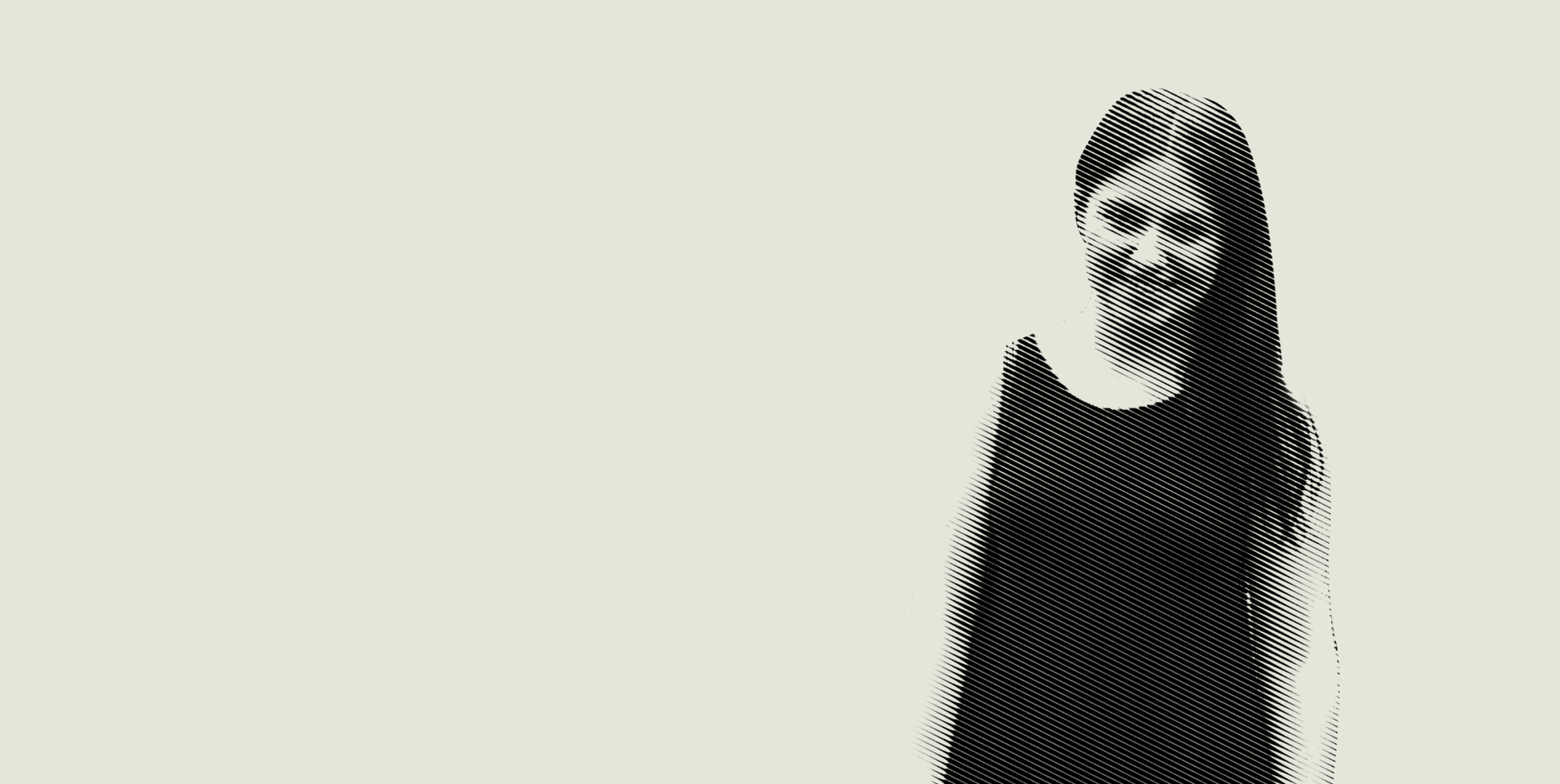 Music maestro, office sunshine, and pop-culture expert, Monica joined the EJ team in early 2017, and her passion for all things PR is infectious. With plans to jet off to London next year, we can't imagine the office without her awesome office DJ skills and positive energy.
Anything but Zen, Monica Zen (yes, that is her real name) is always on the go. Notorious in the office for her overly diverse job history, there are few industries Monica hasn't got on her resume. We were lucky to nab her before she wows the Brits with her incredible work-ethic, vivacious personality and super-fast wit.
We caught up with Monica to find out more about her journey to Ellis Jones, and what she has learned so far.
 Q: Sum yourself up in three words.
A: Fuelled by caffeine.
Q: What were your initial plans when you finished school?
A: I started university thinking I was going to be a journalist. I didn't consider much else until I did an internship at the Herald & Weekly Times, where a publicist said to me, "You'll be working in PR, I promise". Turns out he was right. I was lucky enough to get some really great internships after that, which led me into PR and eventually to Ellis Jones.
Q: Where do you see your future in communications taking you? 
A:  Music has always been a big part of my life, so I would love to work in the arts and music PR scene, doing communications for festivals, agencies and labels.
Q: What aspects of your job do you enjoy the most?
A: I've always enjoyed writing and being able to do this daily has been extremely rewarding! Also, being a part of such a diverse team, each with their own interest area, has helped me to develop my own skills and become a better communicator.
Q: What has surprised you about working in an agency?
A: The variety of work. No two days are the same and I really enjoy that. It's great to work for a number of different clients. I've learned so much working at EJ; there's a lot I'll carry with me for the rest of my career.
Q: From retirement living, to arts, to sustainability – you've worked across a wide range of clients here. What have you learned from this?
A: More than I could have imagined! One of the best aspects of working in communications and marketing is that your skills are transferable across disciplines. That being said, every industry has its own niche way of engaging, which means I get to experience something new, challenging and appealing on every project. There's never a dull day at Ellis Jones!
Q: What is your perfect weekend?
A: I wake up around 5am during the week, so a relaxing weekend that involves a nice sleep-in is always welcome. Catching up with friends and being a typical millennial – brunching and putting my Netflix account to work.
Q: What is your favourite song and why?
A: "Skinny Love" by Bon Iver – There hasn't been a significant moment in the last 10 years where I didn't have this song on in the background; it takes me back to some really great times, and some not so great ones too.
Q: What do you love most about working at Ellis Jones? 
A: The people. It's rare to connect with your co-workers so quickly, we are like one big family. Oh, and the Friday wines, whose mid-week appearances are always welcome.
Sector
Sector