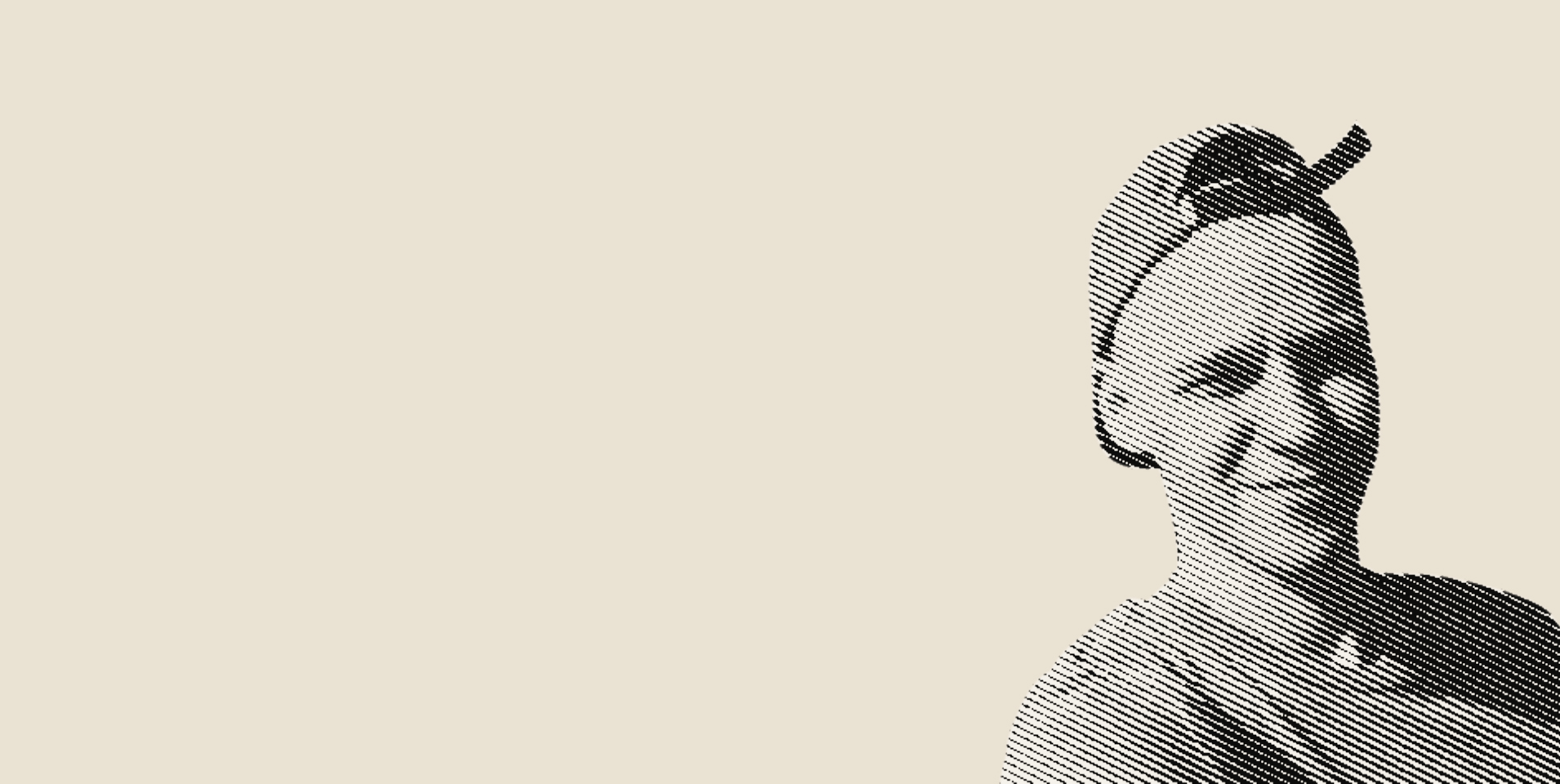 Patrick Staunton – Graphic Designer at Ellis Jones. 
Patrick is the calm, British voice of reason, when our (sometimes emotive, highly-charged office) needs it the most. He's refreshingly cynical, and (at times) amusingly opinionated. When it comes to work, however, Pat's knowledge of the design world is unparalleled at Ellis Jones. Working across most of our client accounts, Patrick's expert eye for detail and design is called upon for branding, web design, typography, collateral, campaign work… and almost everything in between.
This month, we caught up with Pat to see what led him to the Ellis Jones offices, some 16,000km from his hometown of Epsom, England.
Q: Sum yourself up in 3 words.
A: Pragmatic, inquisitive and somewhat skeptical
Q: When you finished school, what industry did you think you'd work in?
A: I was always into art as a kid – I'm sure my mum has a stash of pretty embarrassing self-made comics in the attic somewhere. Fortunately, my parents were very encouraging of this curiosity and I, kind of, naturally progressed into working in the design industry. I'm forever grateful for this as I'm not sure how well I would cope donning a suit and tie to work every day.
Q: What drew you to working in the design industry?
A: Graphic design was the obvious choice based on my interests as a young adult. The possibility of having some influence over the shape of the visual landscape was (and is) exciting.
Q: What three words sum up the design industry?
A: Creative, functional, ever-changing.
Q: What does the future of design hold? Where's the industry heading?
A: The design industry has a very close relationship with technology. Digital design is still in its infancy in the grand scheme of things. Each time a breakthrough in technology occurs, the design industry has to work to a new set of parameters with its own exciting challenges.
Q: What area of your work are you most passionate about?
A: I find creating visual identities from scratch one of the most fulfilling aspects of my work. It's a rewarding experience seeing your work enter the public space.
Q: What's your favourite way to spend a weekend?
A: I'm pretty busy during the week so I try to make the most of weekends. Catch up with friends, drink a few beers and relax. A round of golf is a great way to spend a Sunday afternoon – weather permitting. I should probably explore a bit more of Australia too. I have been here for a year now and haven't ventured out of Melbourne!
Q: What are the biggest differences between London and Melbourne?
A: Having grown up around London, I am obviously very fond of the city. It's got so much to offer beyond the obvious tourist attractions. It is, however, becoming very difficult for 20-somethings to meet the rising costs of living. Rent is a lot more manageable in Melbourne and the occasional bit of sunshine doesn't go unacknowledged!
Sector
Sector