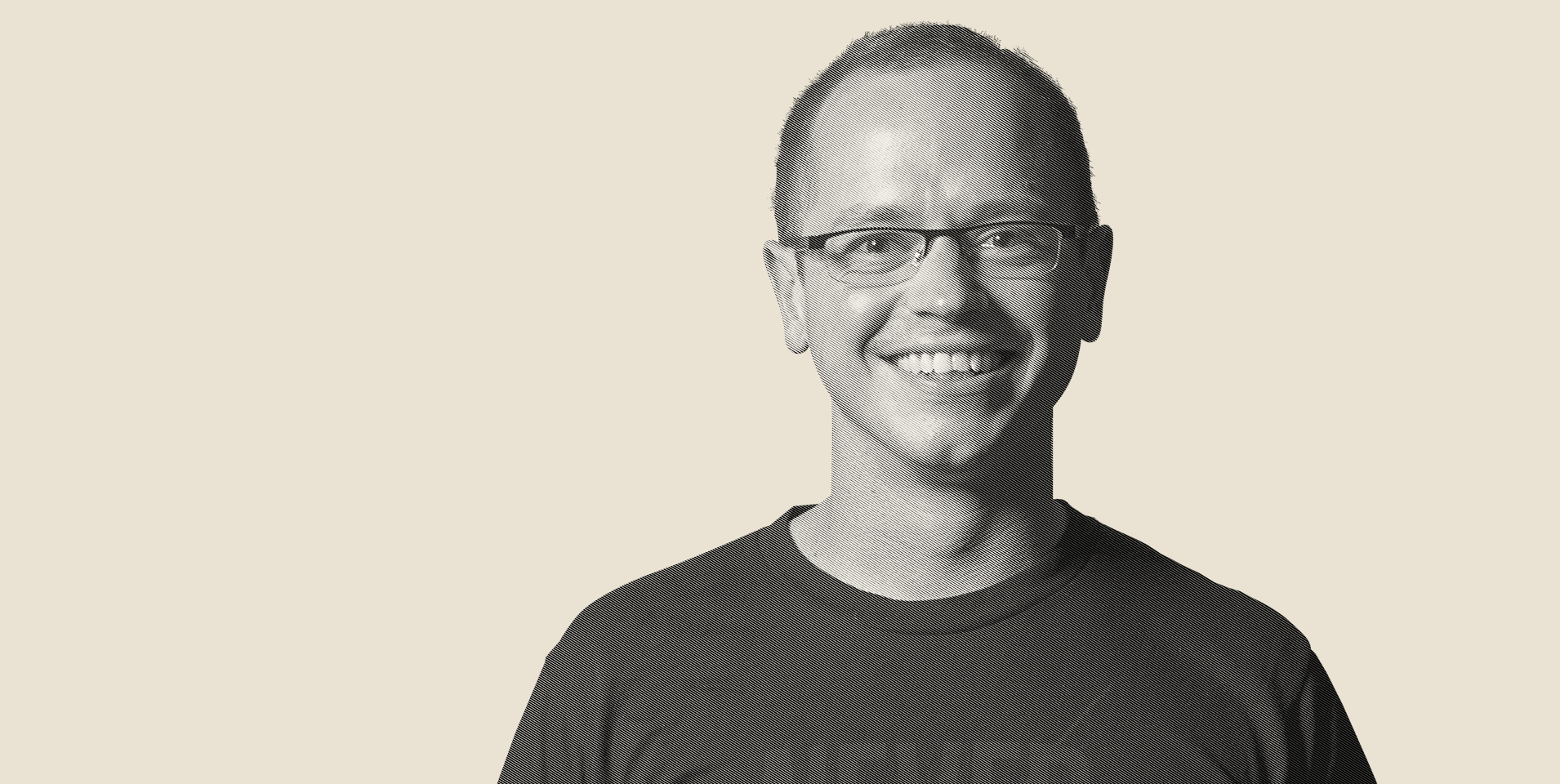 Equipped with a quick wit and a brilliant (some would say bionic) brain Pete is paving the way for digital impact as our newest Director at Ellis Jones. Endlessly cynical but always willing to help people, Pete has volunteered his time and expertise on charity boards and mentored multiple start-up entrepreneurs. He is driven to do good work for good people. Pete's most recent good deed was raising over $1500 for the polished man campaign.
Through his entrepreneurial mindset Pete sees opportunity to scale whilst utilising his Mary Poppins bag of life experience. Pete has been paid to be a snow bunny that carves up the ski slopes around the world, has written a book challenging the ethics of design and has founded an award winning digital health platform "Health Delivered". His childhood was spent travelling around Europe, causing trouble at school, playing with computers and messing around with blocks and Playmobil. This has led to Pete's ability to use life as building blocks, constantly learning, collaborating and applying new thinking to turn complexity into simplicity.
You will find Pete in the corner of the Ellis Jones office with the slight thud of bass from whatever electronic music he is listening to, his fingers dancing like lightning on the computer keyboard or the sound of laughter from colleagues giggling with him at his latest pun or slip of a film reference into the conversation. Meet Pete.
Q: Sum yourself up in three words.
Attention deficit PUB?!
Q: What were you doing before you came to EJ?
What's the saying? Jack of no trades? Yeah that will do. I've done a few things in my past, some interesting, most probably not. I've worked in four countries as a ski instructor, I used to manage a restaurant and way back I trained as a masseuse and a chef because they seemed like life skills to have when you're a teenager that has no clue what they want to do. I founded a company that promoted the work of creative students globally. We showcased over 500 students, published 11 magazines and curated two exhibitions. That was pretty fun. When I moved to Melbourne, I made my way up the ranks of agency, moving through advertising, social media, marketing, branding and digital strategy. And I founded my second company (where I work part time) creating a dietetics engine and platform that translates clinical requirements into personalised meal plans.
Q: What area of your work are you most passionate about?
I just want to do good work for good people. I always thought I was so morally bankrupt in the rest of my life, I may as well make up for it by doing meaningful work. I was always interested in ethics and the impact our work can have on society. I got right into it with my Masters degree, looking at the misuse of information in pharmaceutical advertising and trying to create an understanding of what depression is.
A majority of my recent work has been in the health space, so I'm generally known for that, but the underlying passion is trying to make sense of chaos. I want to solve things other people haven't been able to and turn complexity into simplicity. Usually that involves working with people who are much smarter than me, which is even better.
Q: What is the best advice you've ever been given?
Don't be a dickhead. I do also like the concept of ikigai because it's the combination of things that make up who we are and how we personally find our own value. It's a concept not a directive.
Q: Where is your favourite place in the world?
Jackson Hole, Wyoming. The most stunning place on the planet and my northern home. I spent four winters and a summer there, skiing, riding, editing photos and working with some local not-for-profits. I was able to produce a couple of short ski films and worked with my best mate to compose the accompanying music.
Q: What gets you out of bed on a Sunday morning?
Not so long ago, I'd be going to bed on a Sunday morning. But now I'm more inclined to get out of bed for a good coffee. Or a round of golf. Or to go skiing. But please don't make me get out of bed.
Q: If there was a "Pete's wisdom" campaign, what would be the tagline?
Let's go make a memory.
Sector
Sector