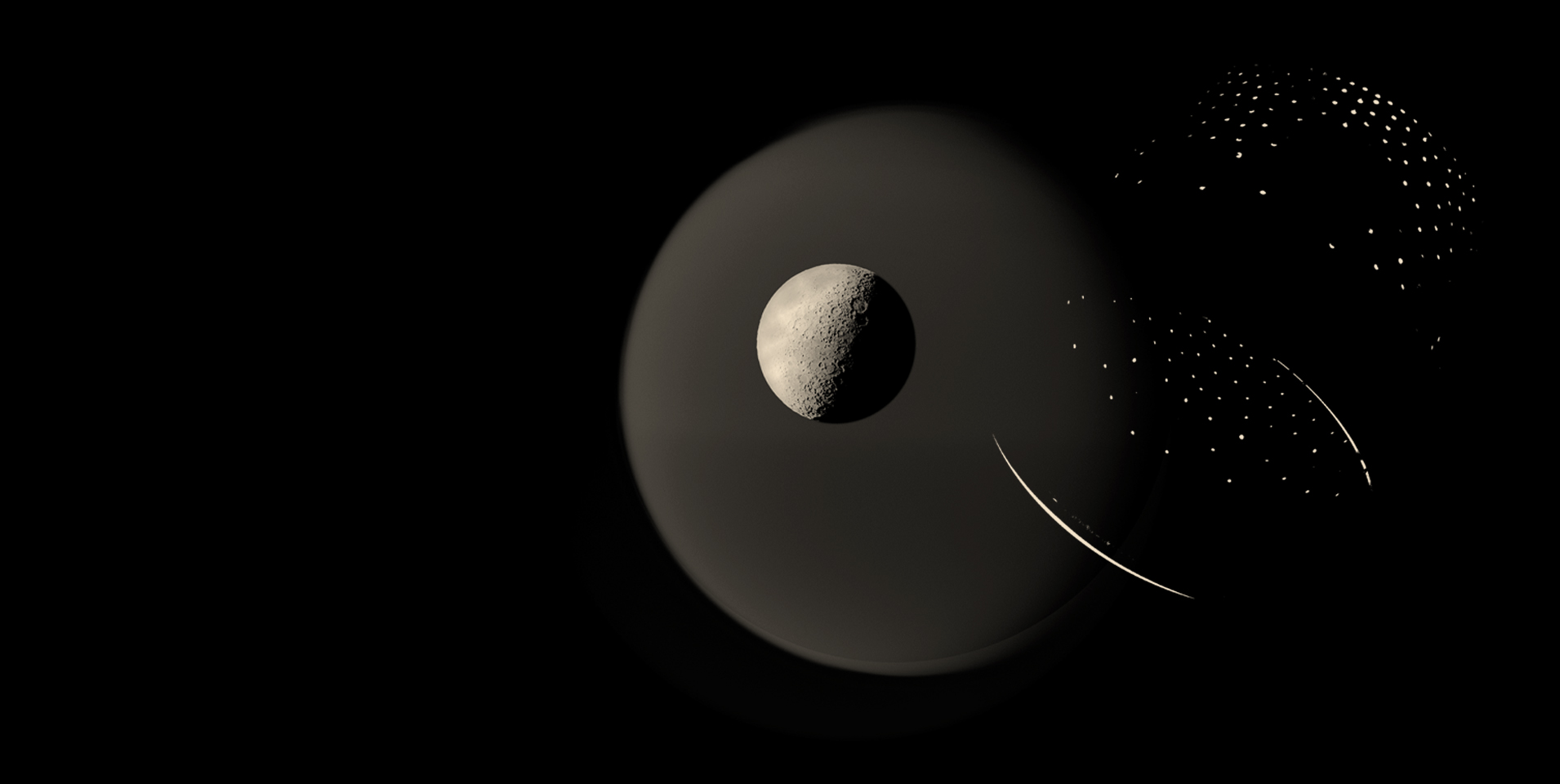 Christmas is a time to relax, eat and enjoy the company of our loved ones. Not just about giving gifts, but also giving back. And as the faint sound of sleigh bells jingles toward us, the time for brands to build a memorable Christmas campaign is now.
This week, faces lit up as Myer on Melbourne's Bourke Street unveiled their 2016 Christmas windows. Myer's gift to the City of Melbourne is now in its 61st year, heralding the start of Christmas campaigning across Australia.
With this, our team gathered to discuss 2016 Christmas campaign ideas. We dug through the tinsel to draw inspiration from campaigns of Christmas past and thought we'd share our insights with you – because that's what Christmas is all about.
Make a list and check it twice: Here are some tips on the tools and channels that will help your organisation execute a memorable Christmas campaign.
1. All I want for Christmas.
Decide what it is you want your organisation's campaign to achieve this Christmas. Some thoughts:
Give back – do something nice for your audience.
Build customer loyalty – share something that will build a bond with your audience.
Engage with audiences – say thanks for following or retweeting to make your audience feel good.
Establish online personalities – your brand has a personality and Christmas is a perfect time to let that shine.
Boost sales – don't be scared to benefit from the Christmas craze, but with tasteful marketing as the key.
2. Email is the Father Christmas of communications.
Create a visual email campaign that tells a story.
Food52 launched a tasty and tasteful email marketing campaign featuring images and stories of their favourite cookie recipes from around the globe, paired with gift ideas for bakers.
Event marketing company, Splash aimed their B2B Christmas campaign at spreading love for event marketers everywhere. They did this by sending their customer database a holiday-themed video card to commend event planners for their tireless work throughout the year. The campaign was matched with a hashtag, #odetoplanners, and included a landing page on their website for others to "spread the cheer".
3. Festive up your Facebook (frugally)
Traditionally, Facebook is an inexpensive way to engage with your audience. However if you're thinking of running a targeted Facebook Ad campaign over Christmas, Facebook Ads cost per click (CPC) price can rise significantly due to the increased competition of paid promotion at this time.
TIP: Follow this link to buy Reach and Frequency in advance and lock in campaign advertising at a cheaper rate.
4. Tidings with Twitter.
Know how to handle the hashtags and use them as part of your Christmas campaign's engagement strategy. In 2014, one of the world's largest package delivery companies, United Parcel Service (UPS), launched 'Your Wishes Delivered'; a crowdsourced, donation-based, integrated Christmas campaign that invited customers to share their wishes on the UPS website or on Twitter using the #WishDelivered hashtag. For every wish shared, the company donated $1 to one of three chosen charities. The multi-channel campaign not only used Twitter, but also YouTube, a microsite and the UPS blog, 'Compass'.
In 2014, Ellis Jones rolled out the 25 days of Christmas with our #LessTalkMoreZen campaign. During the year, our message was (and is) 'People Talk'. 2014 was a particularly busy year, so by the time Christmas came around, we wished everyone 'Less Talk. More Zen'. Each day of December until Christmas Day, we posted images of Santa performing different yoga poses. Click here to see the collection of 25 yoga poses for the 25 days of Christmas.
5. Video all the way.
Video is mobile, measurable, entertaining, and easily sharable. With over 700 YouTube videos shared on Twitter, and 323 days worth of YouTube videos viewed on Facebook every minute, it's a perfect tool to give any Christmas campaign legs. Keep videos short and engaging for maximum effect.
6. Let it snow with Snapchat.
If your audience includes Millennials, you know the platform to reach them on is Snapchat. With Millennials making up the majority of the 8 billion videos viewed everyday on Snapchat, it's easy to see that mobile is their first language. Speak to them in snaps, moments and impermanent flashes of content.
Geofilters make it easy for Snapchatters to spread the Christmas cheer (along with your logo). In 2015, Target introduced a new Geofilter to its Snapchat followers every day leading up to Christmas. Last year, Starbucks' Geofilter featured a picture of their festive themed and flavoured cup that was available whenever Snapchatters were near a store.
Businesses and individuals can purchase On-Demand Geofilters for their event, business, or a specific location, but they do cost a pretty penny. If you're looking for a more cost-effective alternative, the 'Discover' section runs original branded snaps; a 10-second, 2 cents-per-view video that is shown between snaps. Target your audience by location, age, gender and device, and snap away.
Are you interested in running a creative Christmas campaign? Our digital and design team can work with you to build microsites and produce branded Christmas campaigns and material for blogs, email marketing, Facebook, Twitter, Instagram, YouTube or all of the above using an integrated approach.
If it's worth doing, it's worth doing properly. Talk to us about developing a memorable Christmas campaign.
Sector
Sector