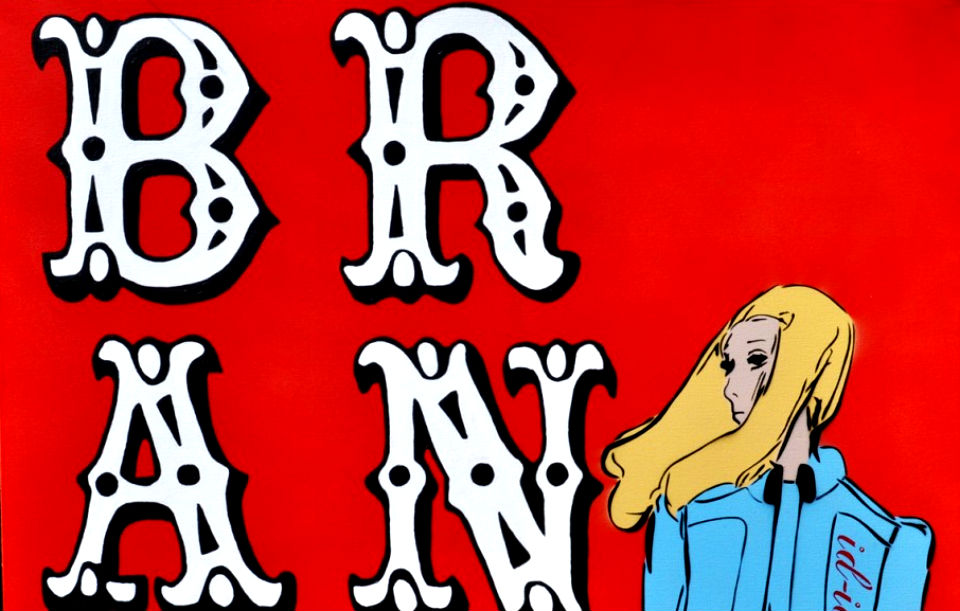 Developing a brand is an important exercise. An organisation must know what it is and what its customers want in order to define itself in the marketplace for its services and be competitive. A strategic approach to branding will establish credibility and loyalty among clients and staff.
With well defined branding and effective measures to implement and monitor it, your organisation can differentiate its services and values, strategically attracting staff and clients to build a sustainable business into the future. Management will also have much greater confidence in how the business is perceived.
How to approach your brand identity
Branding goals generally focus on the following tenets:
Developing a set of associations that accurately reflect the nature and capacity of your people, your approach, your products/services and the quality of them.
Developing an identity for the organisation that gives it a competitive advantage in the marketplace.
To align your organisation's brand with the strategic goals of the business
Developing an identity that instils a greater sense of pride among employees and attracts workers of aligned values and attitude.
And finally, integrating the brand into all communication materials – both internal and external.
Brand identity development process
The brand identity is a set of brand associations that the company's communicators and communication tools/channels should create or maintain. The brand identity must be carefully developed by mapping the company's capacity against the perceptions, needs and wants of customers. It must be tested to ensure it is unique when placed alongside competitor companies. It can have a measure of 'brand stretch' – characteristics and associations that reflect the company's ambition rather than its current position – but the stretch must be realistic. Employees must be able to deliver on the promise.
Ellis Jones applies a tailored brand identity development process to find connections between the vision and ambition of the company and the market needs and likes as defined in a number of research activities such as an executive workshop, survey data, competitor research and often-times, our experience in your organisation's industry sector. The steps are to:
Define core competencies: people, services, IP/systems (outputs)
Define customer needs and likes (outcomes)
Define customer context (the forces shaping perceptions)
Find common themes among outputs, outcomes, needs and perceptions
Develop brand essence and associations
Cross reference with competitor branding
Below is a visual representation of our approach to developing a brand identity. Get in touch today to find out more about our branding services or check out our branding case studies and blogs.
Header image credit: id-iom
Branding diagram credit: Ellis Jones
Sector