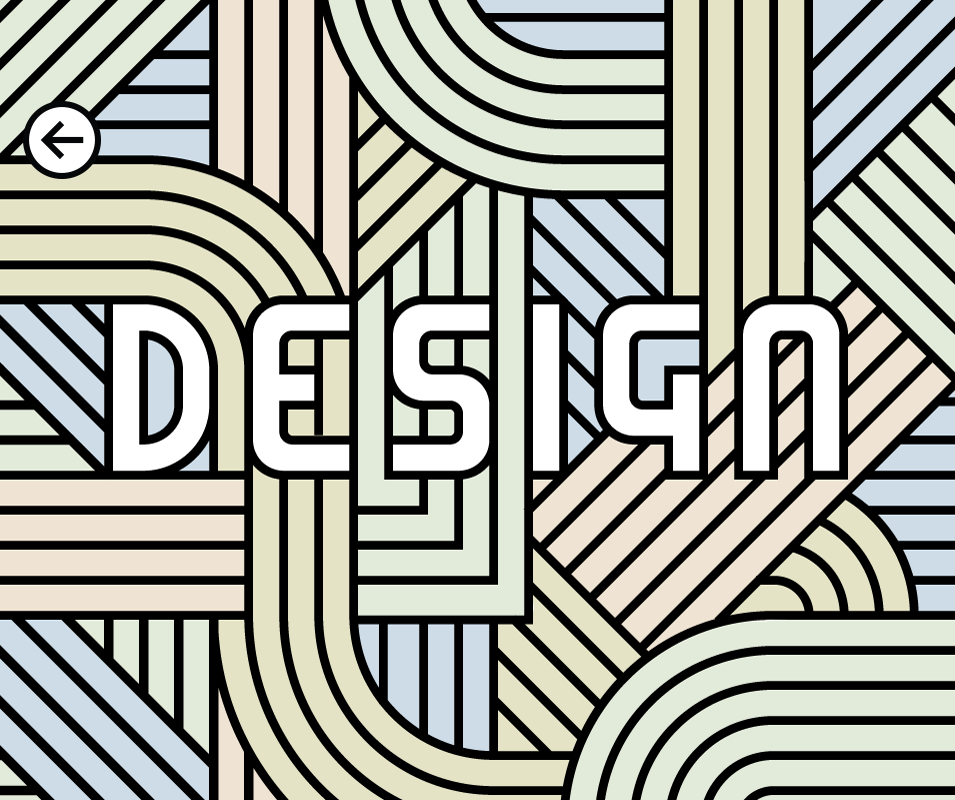 We're building our network of creative collaborators.
Ellis Jones produces the full scope of design outcomes across digital and print. We are recognised for the ability to embed brand identity and messaging in a compelling visual narrative. We work as a team, with brand and communication strategists, copywriters and designers around the table, all providing welcome input. And we do it all with a strong social purpose. Good design can mean a better society.
We are building our network of freelance mid-level graphic designers who we can call on to join our team for short term projects or ongoing work, now and in the future.
The range of work will cover:
Graphic design
Print design
Digital/website UI design (website, advertising campaign content)
Design of eNewsletter templates (including a basic understanding of html language)
Visual identity design and execution
Illustration
Motion graphics
Video production
Check out our design studio website.
Does this sound like you?
1-4 years industry experience (minimum), with tertiary qualifications – experience in an agency or studio environment will be highly regarded
High proficiency using Adobe InDesign, Photoshop and Illustrator
An ability to work under pressure
Accessible and responsive to briefs
Available to work at the agency as well as remotely
Excellent communication skills, both written and verbal
An eye for detail, methodic execution of tasks (you love detail)
Strong typographic knowledge
A good understanding of the print process
You will work with a team who are optimistic, purposeful, inquisitive, socially aware and relentlessly focused on solving problems big and small. You consider context before you make decisions, ensuring informed advice and collaborative working relationships. You never seek fault or blame; you identify challenges and present solutions.
Show us the magic!
If you are interested in this opportunity, please send your resume and a covering letter letting us know why you would fit right in as well as your design portfolio PDF (or link to online folio) which demonstrates the following:
A high proficiency in Adobe Creative Suite
Experience in designing a wide range of material including web design & wireframes, POS, brochures, newsletters, magazines, eDMs, adverts, business print collateral.
Sector
Sector