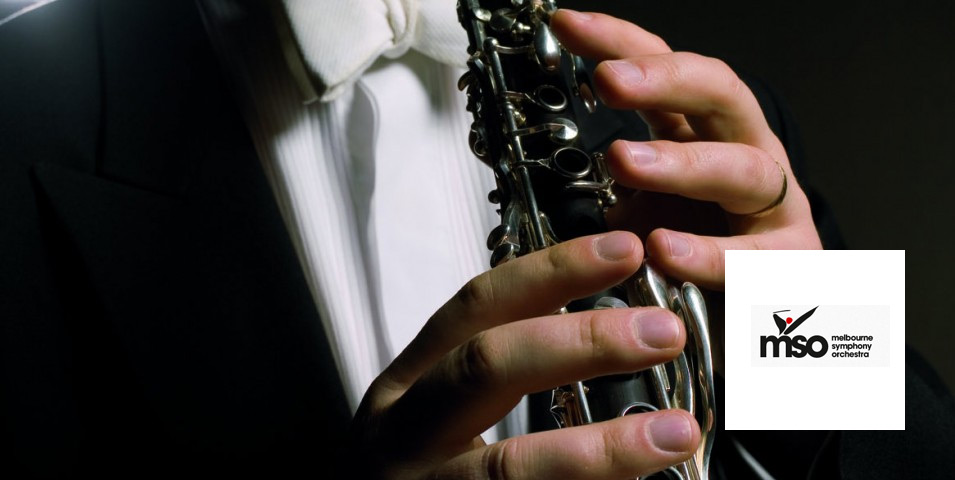 The Melbourne Symphony Orchestra is one of Melbourne's most recognisable arts brands, a century long success story and confidently world-class. It is now taking some major leaps forward altering local perceptions of orchestral music with it.
What do you think of when someone says the word 'orchestra'? Beethoven, long concerts, a silver haired audience? Perhaps you've always had an interest in knowing more about classical music but never pursued it – after all, music takes so many forms these days. The MSO commissioned a study to map audience member types and interests. The outcome: a large number of people who don't fit the common perception of a classical music appreciator are hungry for more but in different formats.

In early 2009, the MSO began to explore new directions in earnest. In his final year as managing director, Trevor Green is leading a talented management team towards a new vision of a broader audience base, expanded player pool and new programming. Coincidentally, the state government Southbank cultural precinct redevelopment means the closure of Hamer Hall, Melbourne's premier orchestral venue, in July 2010 for up to 18 months. The time is ripe for change.
If you've checked out the new MSO program you may have seen evidence of the MSO's exciting evolution. The Metropolis series is exploring connections between jazz and orchestral music, complemented by opportunities for audience members to network and learn more about the classical genre. The MSO Metropolitan Tour takes the classics to the people, from Ringwood to Moonee Ponds and seaside, in Brighton. Ears Wide Open, is an 80-minute interactive event, featuring the full orchestra and conversation with animated conductor, Richard Gill.
The MSO is also embracing new media. The Miracle Year series, celebrating the music of 1910, will be broadcast online; audiences for the much loved Sidney Myer Music Bowl series will be tweeted by the conductor, Benjamin Northey, as the orchestra plays on.
Take a look at the 2010 program booklet design and you'll see a shift in presentation. The MSO's marketers are bringing currency and a human face to the orchestra by building the brand around the performers as well as the name.
With bold thinking and careful planning, the Melbourne Symphony Orchestra is making sure it continues to be Australia's premier performer of the classics while reaching out to new audiences by acknowledging new expectations of the concert experience.
Our pick? The talented players of the MSO performing Rachmaninov in early March. Vladimir Ashkenazy will be there. So will we.
Ellis Jones facilitated the development of a vision for orchestra management and programming which is guiding Board and Executive planning for the coming 5 years.
Sector